These incredible cars were the top of their game in 1987 and they are still very impressive even today!
---
Buick was at the top of the performance pyramid in the mid to late 1980s due to the incredible success of models such as the Grand National, Regal, and GNX. The latter example of these fantastic vehicles is a trendy model. It combined the good looks of the performance mentioned above Grand Touring muscle cars with the Mclaren automotive group's power and performance. Under the hood sat the good ole 3.8-liter V6, which was an extremely potent engine for the time as it was already turbocharged in the regular Grand National production vehicles. So when Mclaren got their hands on these incredible vehicles, they produced something that beat out most supercars of the time and still boasts a quick quarter-mile time of 12.7 seconds.
Watch a Buick GNX retro review here.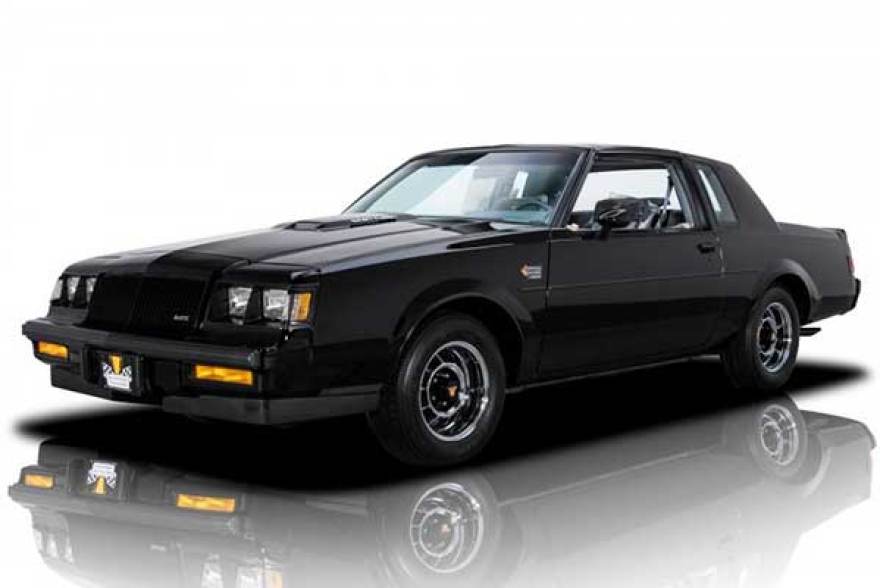 This was accomplished by using a larger turbocharger, which was accompanied by many other engine modifications that added up to a reported power output of 275 horsepower and 360 ft/lbs of torque. Nowadays, it is common knowledge that these cars were putting out way more than just that, but the accurate numbers were hidden so that the Corvette would be faster on paper. In addition, the suspension systems were heavily tinkered with so that the cars could hook and handle without any strenuous effort needed on the driver's part. That means that this car can always send itself down the dragstrip without spinning the tires too much.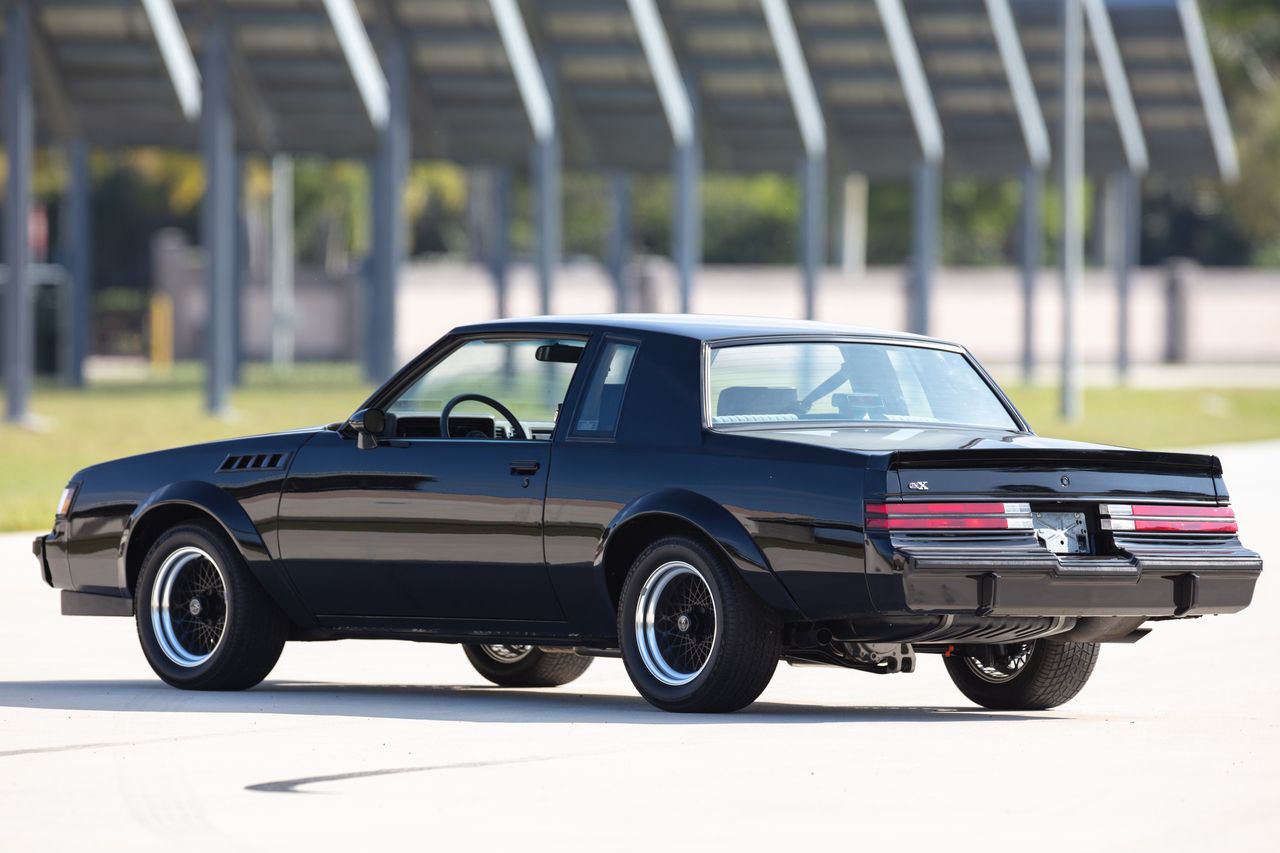 Upon viewing the speedometer, you'll notice the 160 mph limit, which shows the full speed of this incredible vehicle. Under the speedometer above is the odometer, which reads just 107 miles, a ridiculous number for a car made in 1987! In the truck, a wonderful surprise was offered with the original vehicle, a customized GNX leather jacket that gives the driver an added cool factor for both the drag strip and the street.