Has it really been that long?
---
Plenty of automotive publications are basically freaking out that Bugatti has been promoting its restoration services for the Veyronline. They seem to feel factory restoration services should only be reserved for true classic models, a term which changes definition from one enthusiast to the next. We're just not that surprised by this development.
Check out the amazing auction record set by a Bugatti here.
After all, Bugatti owners are anything but average by any respect. A person who can afford one of these magnificent modern French hypercars obviously has more money than the average Joe could even comprehend. And while the Veyron was launched back in 2005, some are old enough that if they were humans they would be just about the age of legal adulthood.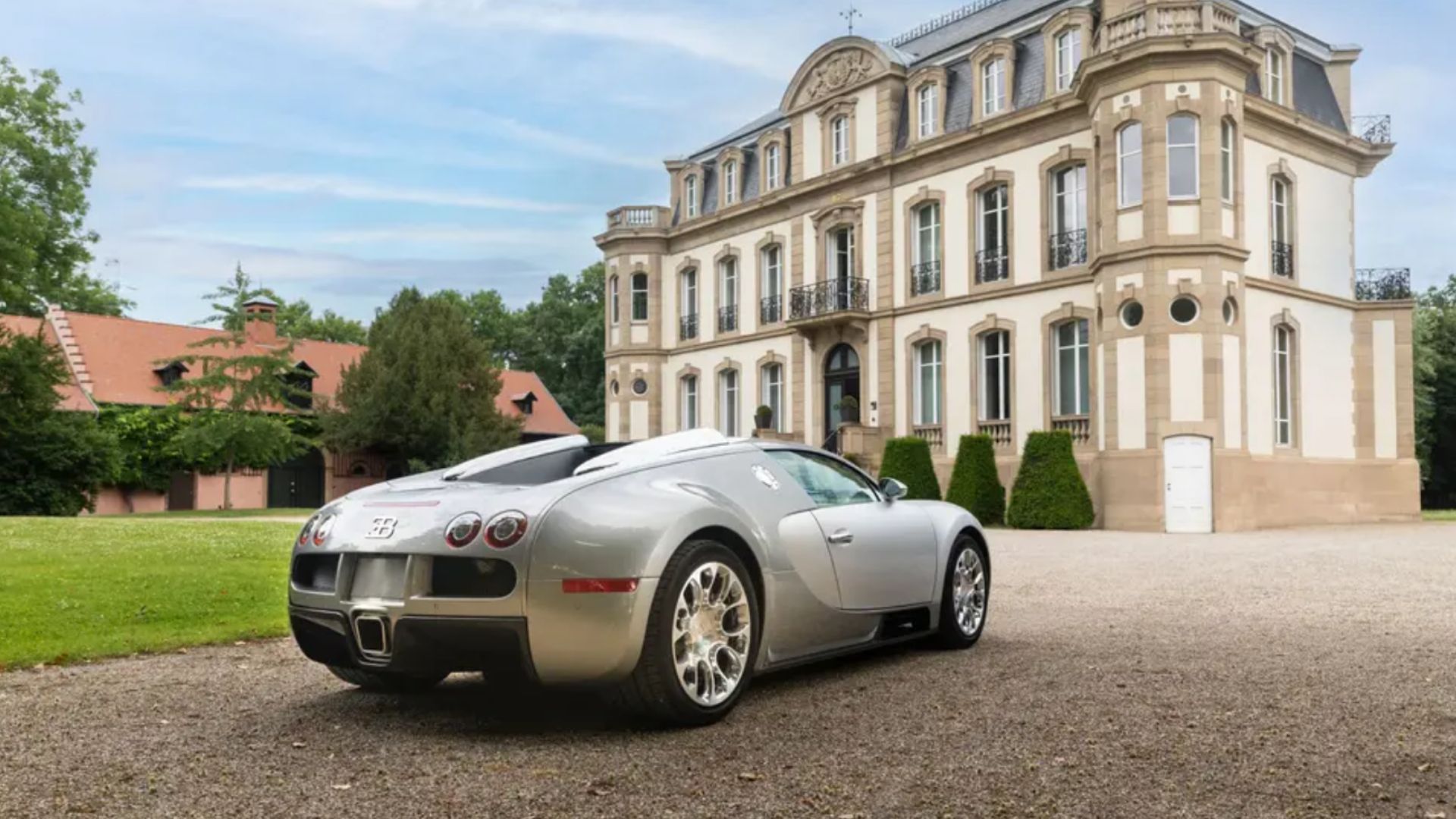 You've probably seen a meme format that's been going around the internet lately about how you picture a 20-year-old car in your head, then an actual 20-year-old example of that car is shown and it's much newer. Cold hard facts like that are a reminder to many that they're older than they want to acknowledge.
What's more, automakers can make a healthy sum from factory restoration programs. While Bugatti is perceived as having ridiculous sums of cash, it's nowhere near as flush with financial overabundance as Ferrari. Strengthening its market position is one of the duties of a business toward stakeholders.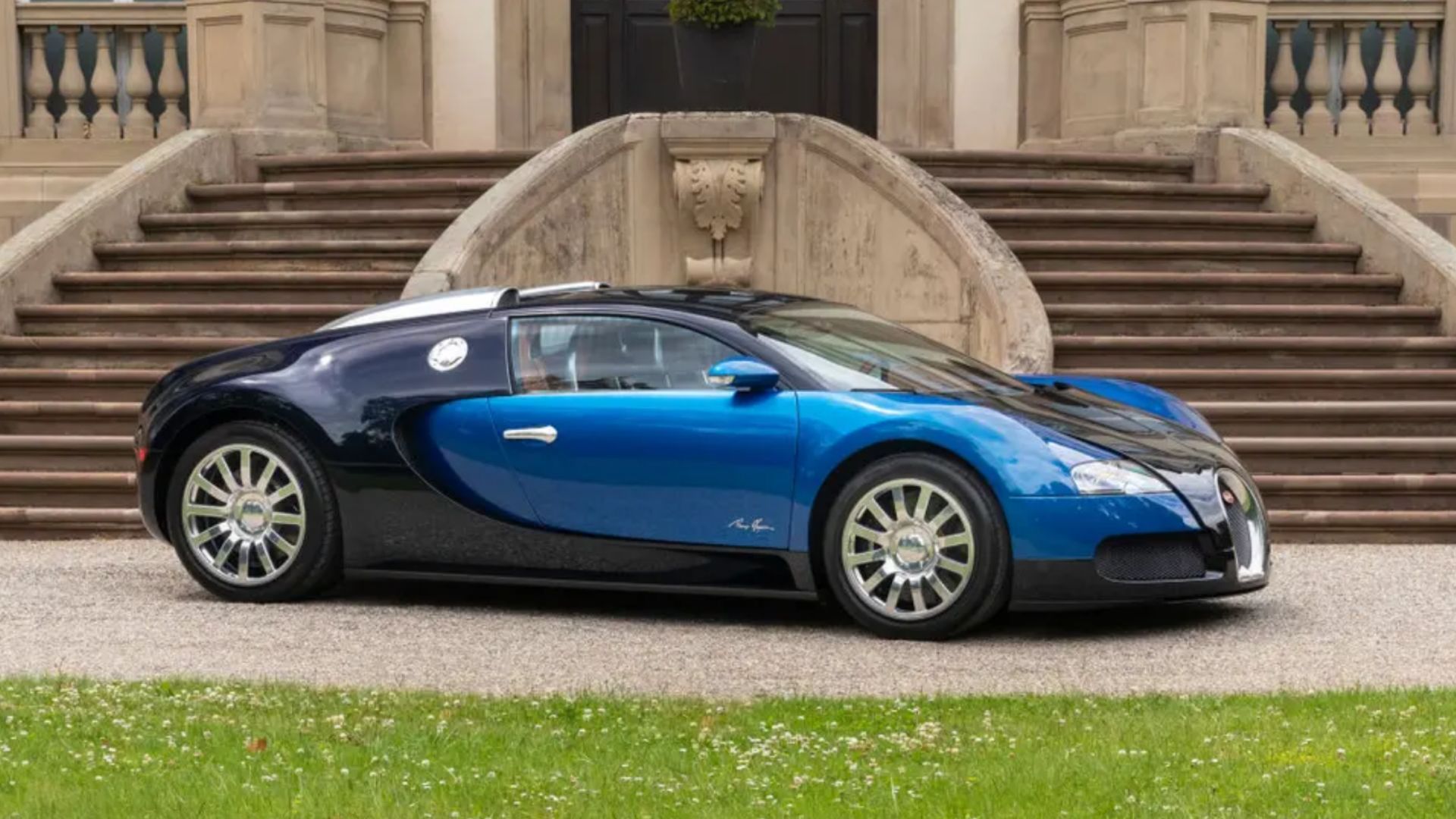 On top of that, factory restoration programs help to improve brand image. Bugatti has enjoyed a wonderful upswing in public perception in the last two decades or so. It would be a shame if someone showed up to the yacht club or a private airport in the Alps with a Veyron that looks a little… dingy. By offering to restore the vehicles for owners, Bugatti retains its premium image and strengthens connections with potential second or third owners of Veyrons.
Also, if you remember the launch of the Bugatti Veyron like it was yesterday, your back probably hurts when you get out of bed in the morning.
Images via Bugatti