Buyer beware might be some helpful advice.
---
Back in January the shocking news hit that German billionaire Andreas Pohl sued collector car dealer Coys of Kensington for misrepresentation. Pohl purchased a 1973 Porsche 911 Carrera RS at an auction held by the dealer, placing the top bid of £400,000, all without even seeing the car. The billionaire lives in Germany and the auction was held in the United Kingdom. When he took delivery of the car, he declared the condition of the car not only unsafe be also inauthentic, claiming he had been misled about its condition. Now, there's legal trouble which could keep Pohl from moving forward with his lawsuit.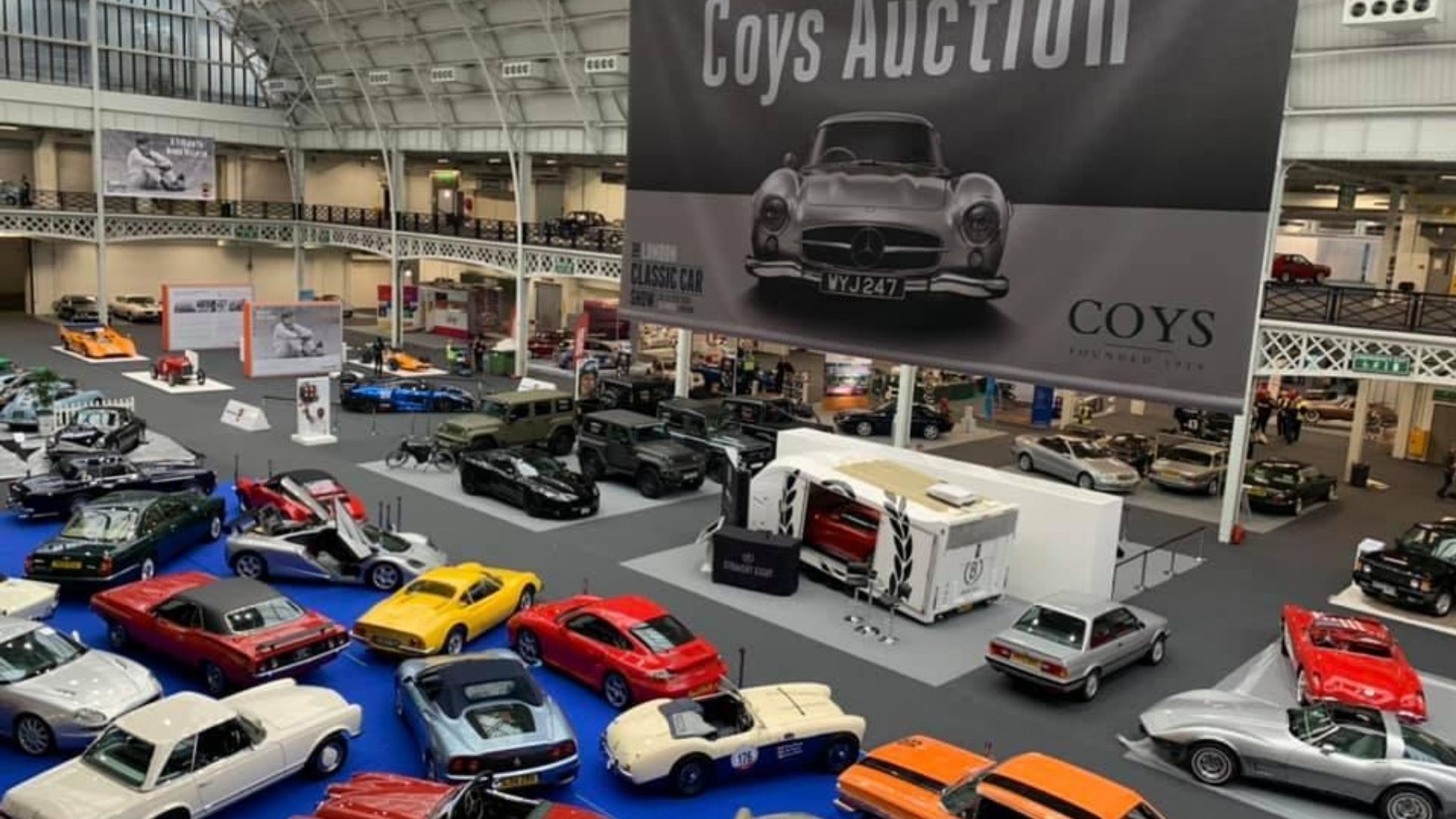 The transaction took place in October 2018, but as anyone who's dealt with the legal system knows, these things can move at a glacial pace. Reportedly, Pohl didn't have the Porsche 911 Carrera RS inspected before it was shipped to Germany. However, after finally seeing the car, he commissioned a condition report, which included the accusations that inauthentic parts were used to repair damage to the car, all of which was reportedly not disclosed.
It seems like a straightforward case, at least compared to some others. We're no legal experts, but this is a simple question of whether the Porsche 911 Carrera RS was in such condition when it left the care fo the dealer, whether Coys of Kensington knew about the car's alleged condition, and whether or not that information was disclosed to bidders.
However, in late April this case took an interesting turn. Coys of Kensington reportedly entered "administration." It's similar to when companies in the United States enter bankruptcy, with Licensed Insolvency Practitioners managing the affairs of the organization. While it's not entirely clear, this could put Pohl's claim at risk. Just how long Coys of Kensington will be in this situation remains to be seen, as does whether or not it will survive.
This situation seems unfortunate, but it punctuates why car buyers need to do their due diligence and always proceed with caution.
Sources: Daily Mail, Aaron & Partners