If you're looking for a classic with a story, this is a good one to consider.
---
When searching for the right investment vehicle, it's always important to select something with a known and compelling history. That's precisely what you would get with this 1973 Porsche 911 Carrera RS being offered through European Collectibles.  The Light Yellow over black German 2+2 is quite correct, plus it boasts an impressive history.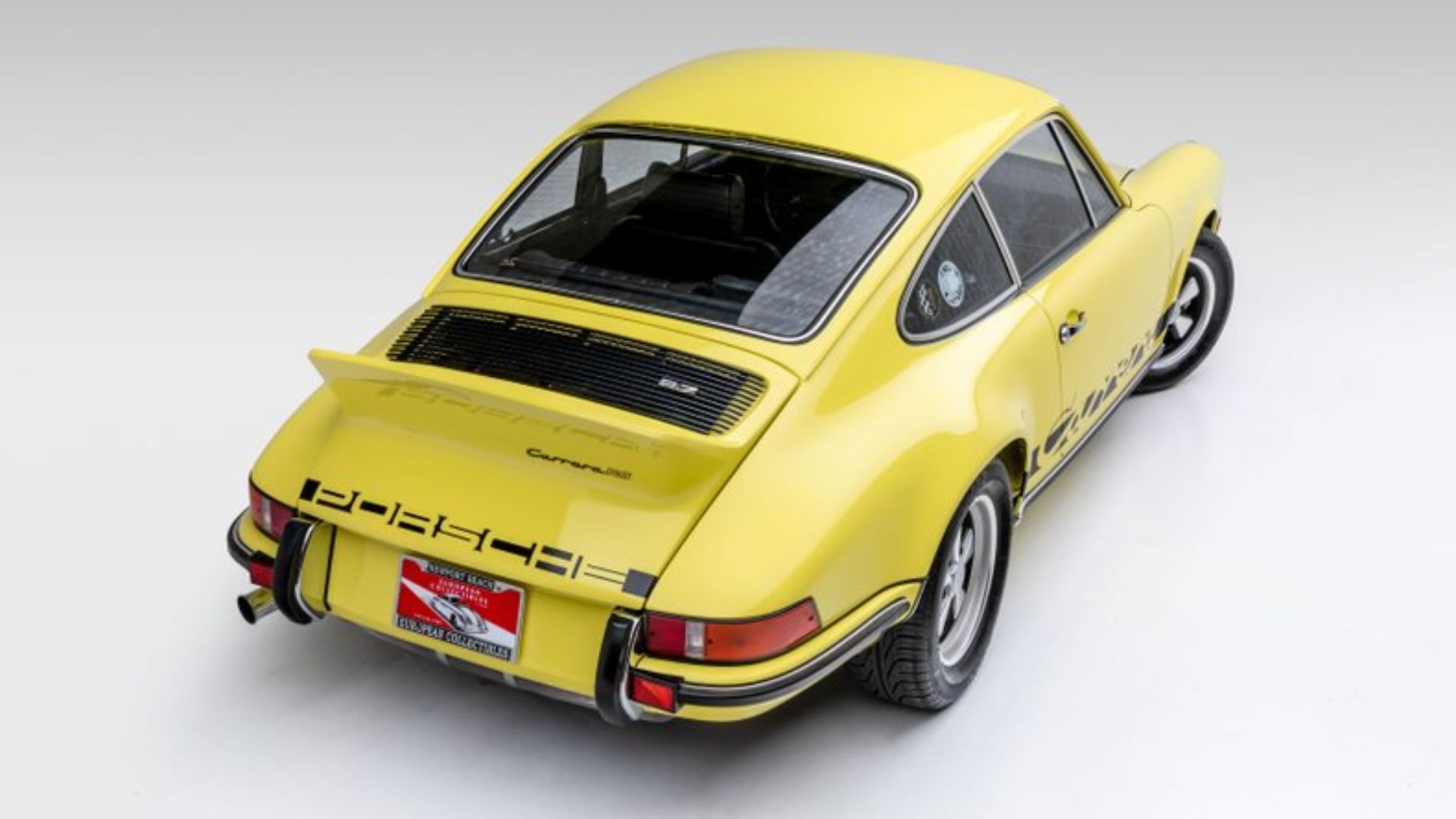 As is evident in the photos, the paint, exterior trim, leatherette upholstery, factory instrumentation, controls, etc. are all in good condition. There's a 2.7-liter flat-six engine which appears to be running well. In other words, this is a true turn-key investment, as represented by the dealer.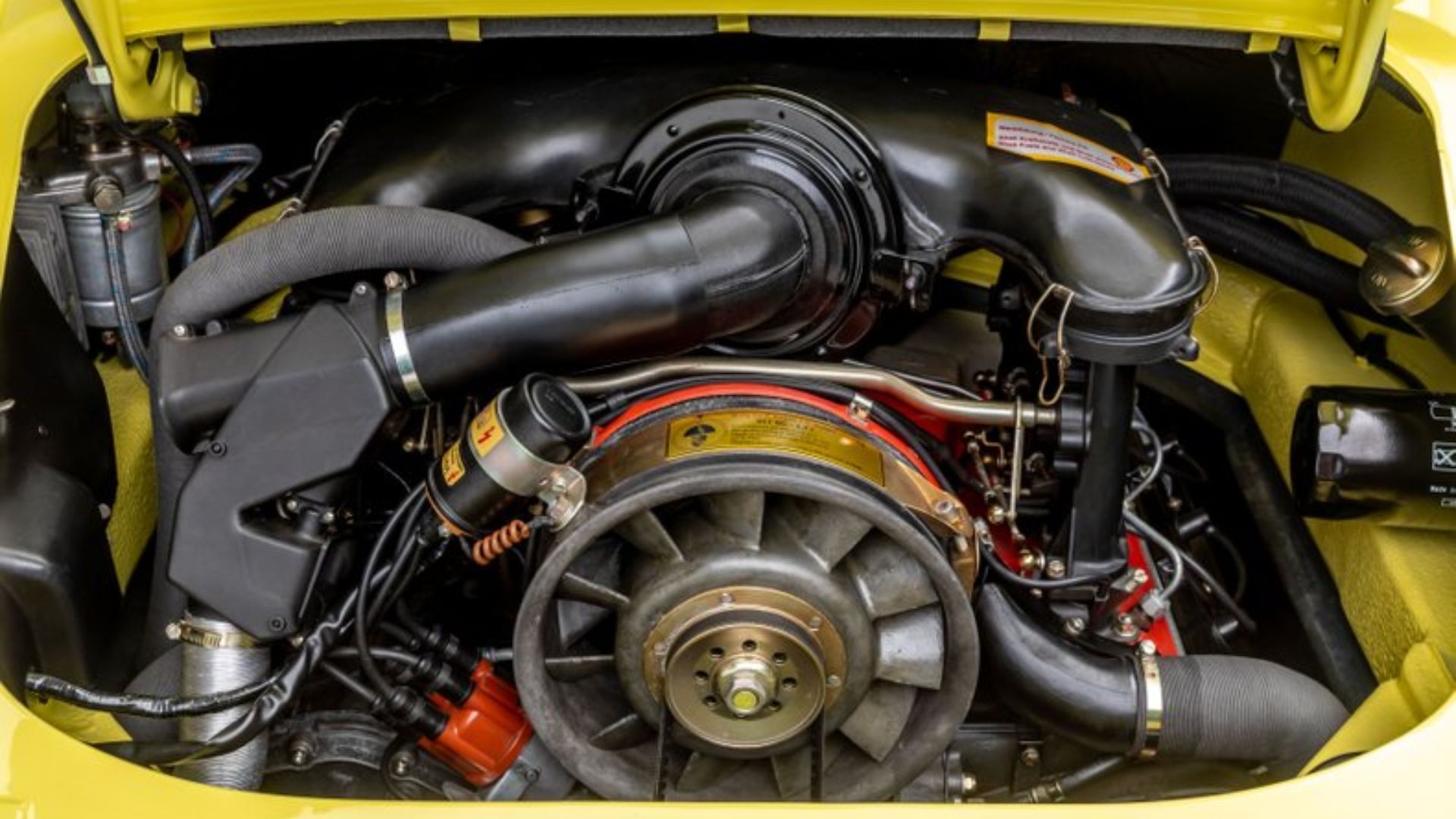 A Certificate of Authenticity is included with this Porsche, allowing you to move forward on the investment with confidence. This car was completed in May of 1973 and was soon sold to a Dr. Heisse & Co. of Germany. It stayed with the first owner for three years, then went to a second German owner and then a third in February of 1978.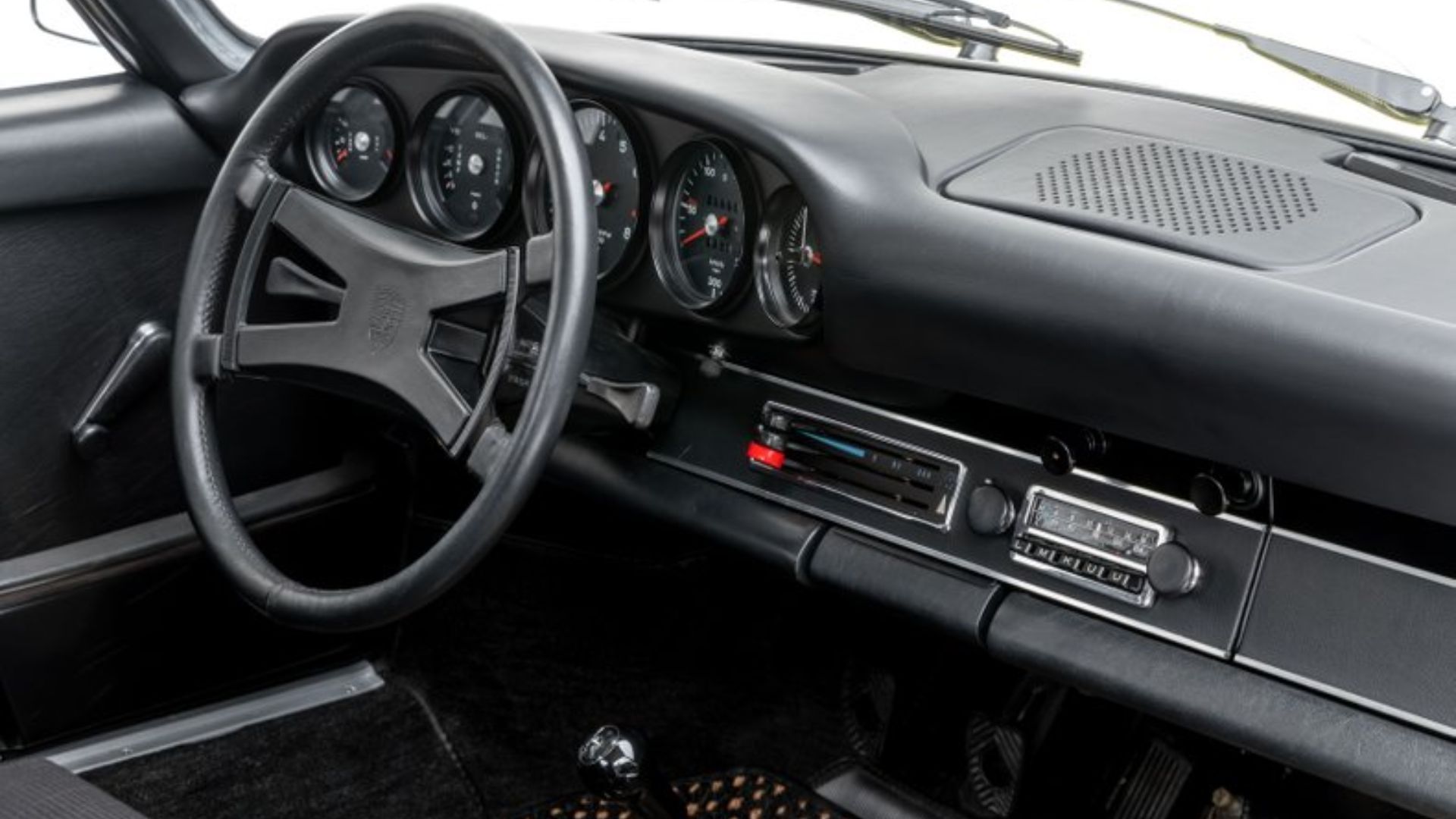 The fourth German owner of this Porsche, Wolf-Hendrick Unger, purchased it in October of 1979. He had a long history of racing and loved the Porsche brand, so this 911 Carrera RS didn't just sit in the garage. During the nine years it was with this owner, the vehicle took part in events such as the 1982 Monte Carlo Rallye, with credentials still present on the car.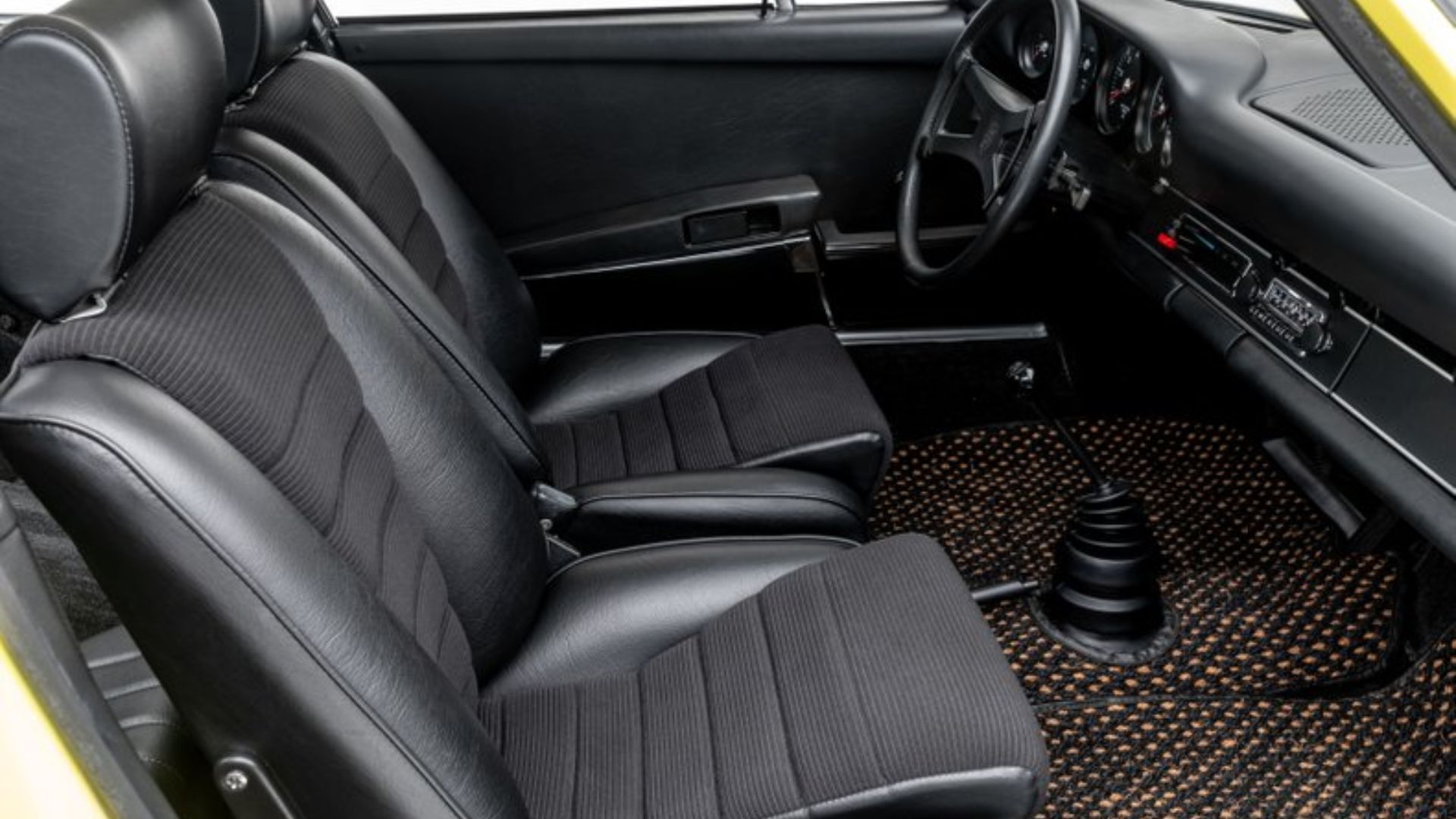 A Japanese collector scooped up this Porsche in August of 1988 and immediately it was painted white, which was the fashion in that area of the world. For twenty years the car remained in Japan and was regularly serviced by a local dealer.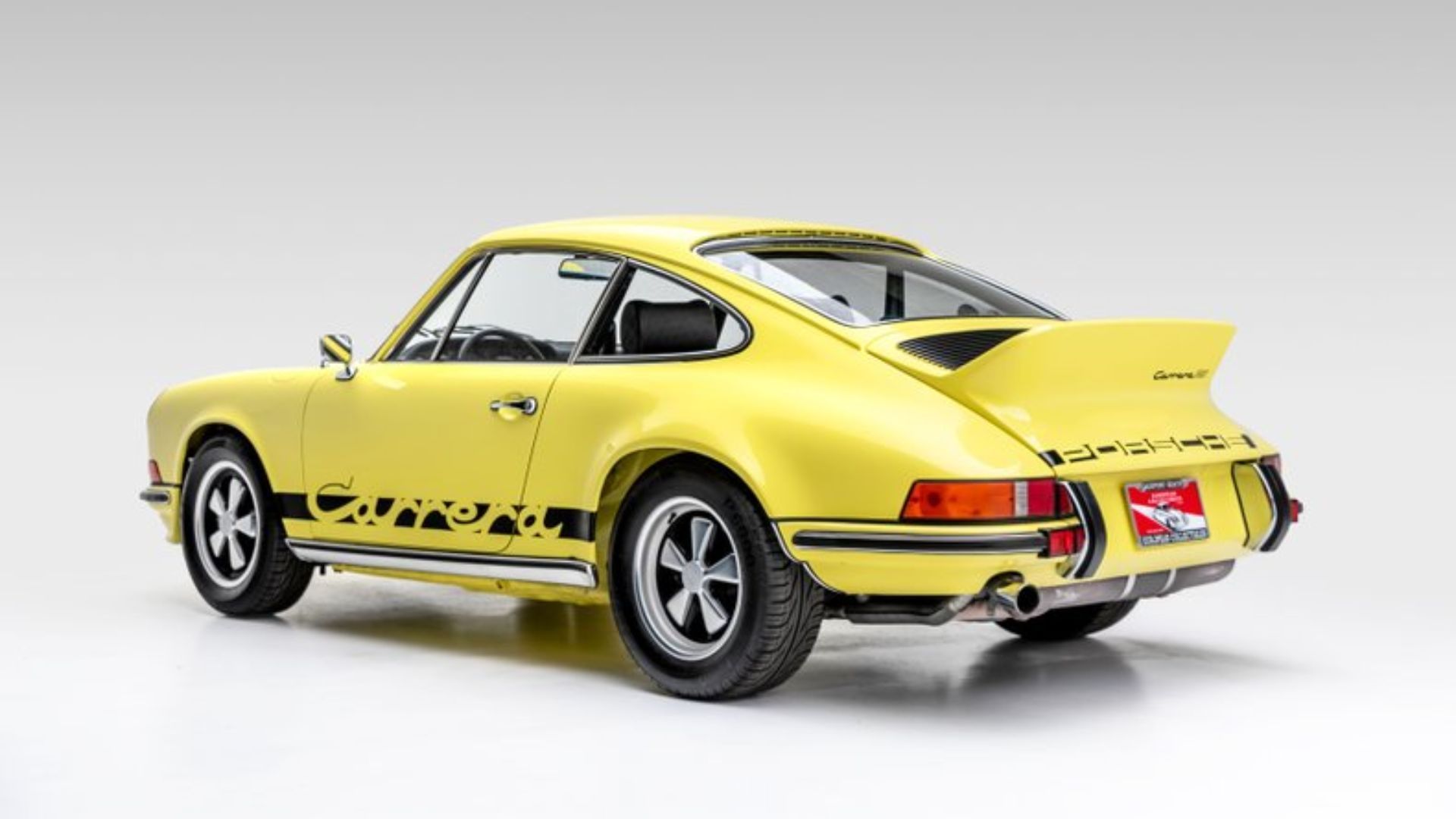 From there, the car went back to Europe for a while and then on to Canada, where it eventually went through a nut-and-bolt restoration, which cost $196,693. Full documentation of the process and expenses will be included with this vehicle.
This is your chance to own a well-sorted, highly-collectible classic Porsche 911 Carrera RS. If you have questions about the car, contactEuropean Collectibles directly. You can also look through the dealer's extensive inventory.