Happy birthday, Alfa Romeo!
---
June 24th was a big day for Alfa Romeo. Not only did the brand mark its 110th anniversary, it was also the day that the Alfa Romeo Museum in Arese, Italy was reopened to the public. While the Italian brand took the time to celebrate with its current enthusiasts, it also paved the way for future Alfa Romeo fanatics – aka, Alfisti – by opening up areas of the museum that were previously off limits to the public.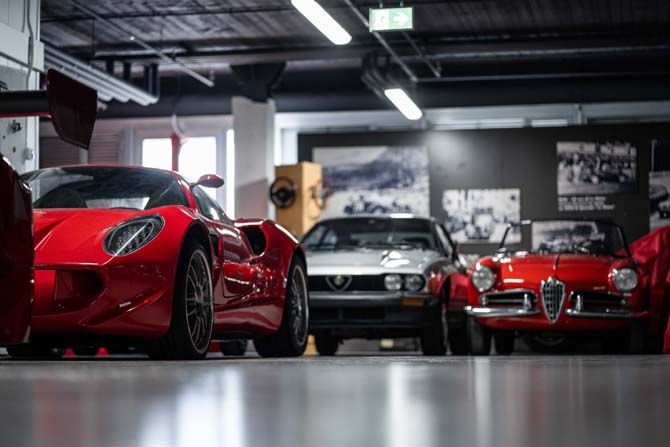 The expanded reach of the museum gives visitors an extra 150 cars from Alfa Romeo's history including concept cars, prototypes and even racecars. In addition to the vehicles, the museum proudly displays the brand's history through trophies and artwork as well as notable powertrains ranging from Alfa Romeo's early days to its dominating Formula 1 engines.
Among the 18 themed zones on display inside the Alfa Romeo Museum is the new "Alfa Romeo in Uniform" exhibit. This area shows off vehicles used by Italy's national police force, the carabinieri. Some of these cars include the Jeep-like Alfa Romeo 1900 M Matta as well as several versions of the Alfa Romeo Giulia.
Speaking of the Giulia, this event was also noteworthy for future enthusiasts as the all-new Alfa Romeo Giulia GTA making its first public appearance. And if that wasn't good enough, Alfa Romeo let some of its fans celebrate the occasion by driving their cars on a parade lap around the museum's track behind said Giulia GTA.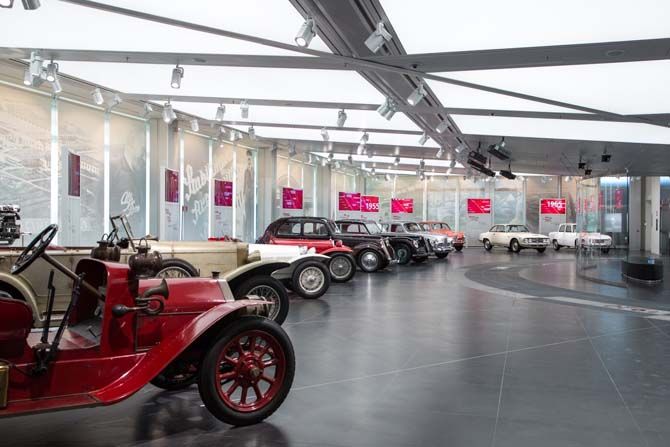 If you're not able to make it to the Milan area any time soon, Alfa Romeo released a series of videos highlighting its anniversary and showing off the museum. Here's one such video showing a rebroadcast of the live streamed celebration, and it's definitely worth checking out especially if you're looking for a way to kill an hour of your time.