We can only hope that this instant collector car is sold in the U.S.
---
Alfa Romeo is celebrating its 110th birthday in the coolest way possible: by introducing a limited-production version of the Giulia with a serious performance upgrade. The all-new Alfa Romeo Giulia GTA – along with the stripped-down GTAm – promises to be a world-class sport sedan with more power than a BMW M3 and a lower curb weight than the Audi RS3.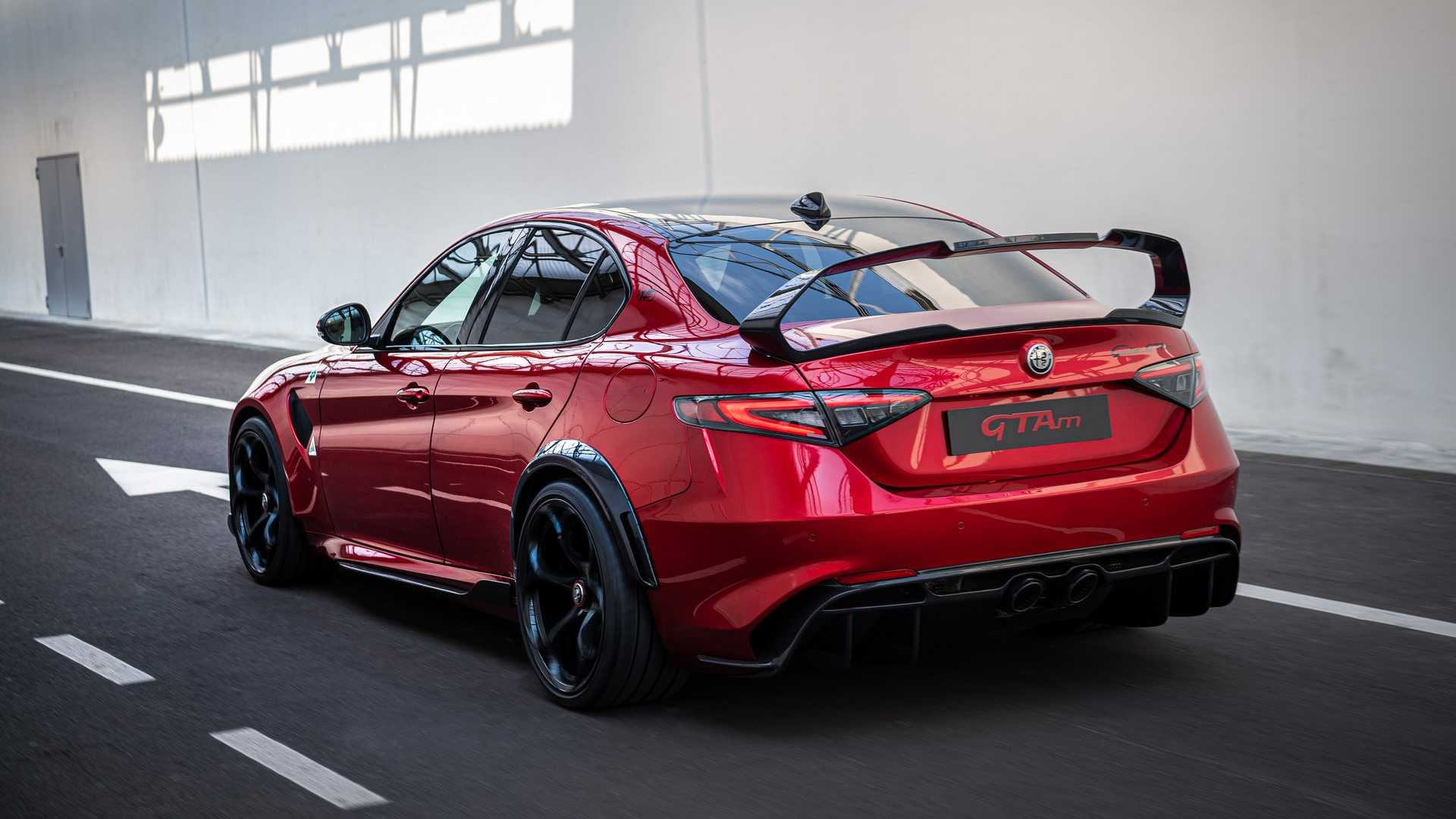 Like a true sports car, Alfa Romeo developed the Giulia GTA to be lighter, more powerful and offer improved aerodynamics, and this all starts with the Giulia's 2.9-liter twin-turbo V6 that has been massaged from the Quadrifoglio's 505-horsepower output up to 540 horsepower in the GTA and GTAm, and this engine can breathe easier through a center-outlet Akrapovič exhaust system. The GTAm puts this car on a diet by dropping 220 pounds of curb weight thanks to aluminum door panels, no rear seat and Lexan side and rear windows; this model also comes standard with a roll cage and racing harnesses! Alfa Romeo claims that the Giulia Quadrifoglio already holds a Nürburgring record for the fastest lap by a five-passenger production sedan, and the all-new GTA/GTAm should pad that record further.
Looking like a true sport sedan, Alfa Romeo teamed up with Formula 1's Sauber Engineering to develop an aerodynamic body kit for the GTA, which includes an active front splitter, side skirts and a rear diffuser. These low-volume sport sedans will also get 20-inch center lock wheels, and the GTAm gets a sportier appearance (and better aero) with a larger splitter and a carbon fiber spoiler.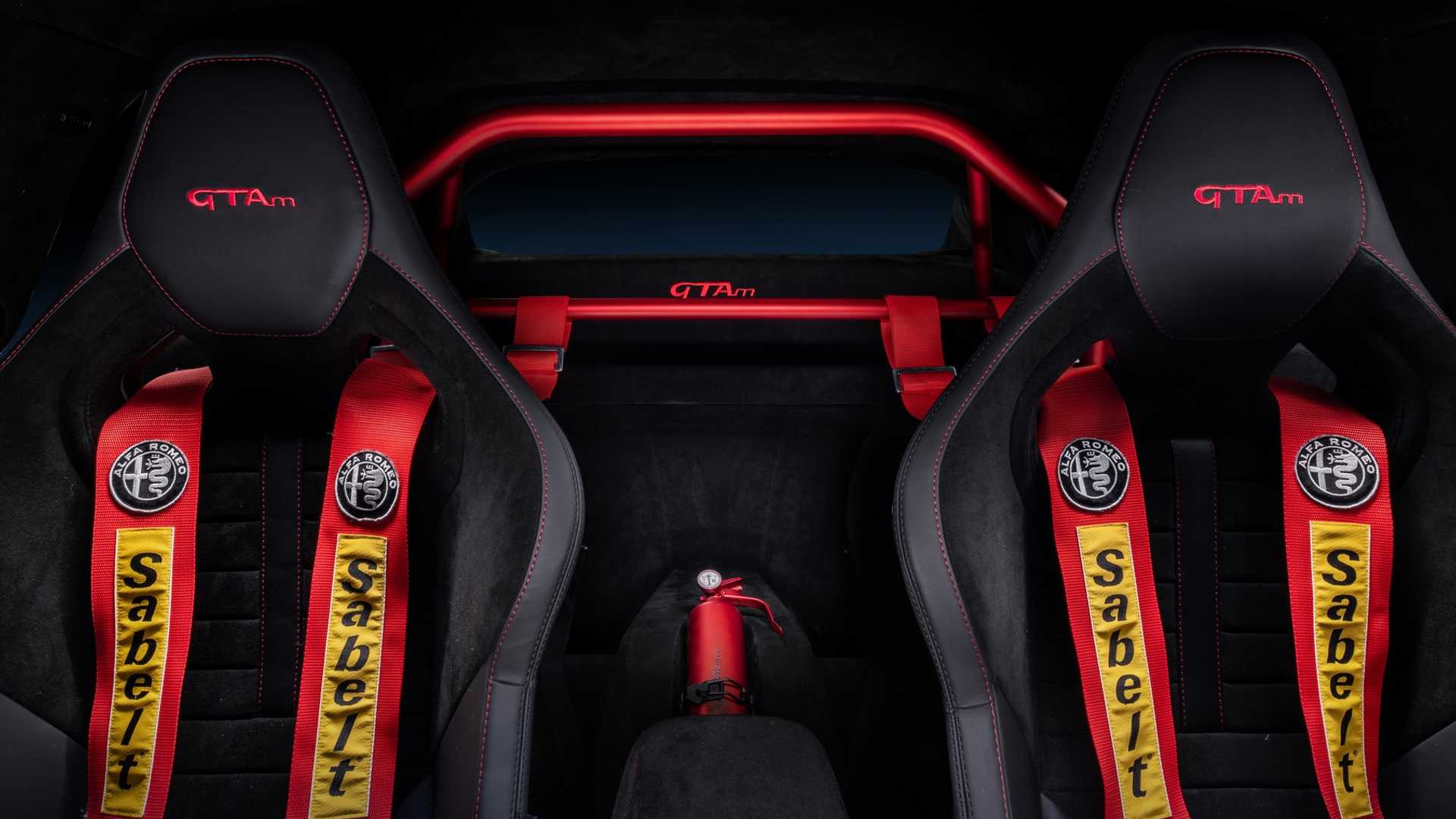 There's no word as to whether Alfa Romeo plans on selling the GTA or GTAm in North America, but if it does, the sport sedan will definitely have a significant premium over the $74,540 Giulia Quadrifoglio. Alfa Romeo is only planning 500 units of the GTA and GTAm (combined), and in addition to the car, buyers lucky enough to score one of these sedans will also get full racing attire (including a Bell helmet and Alpinestars suit, gloves and shoes), a car cover and exclusive instruction at the Alfa Romeo Driving Academy.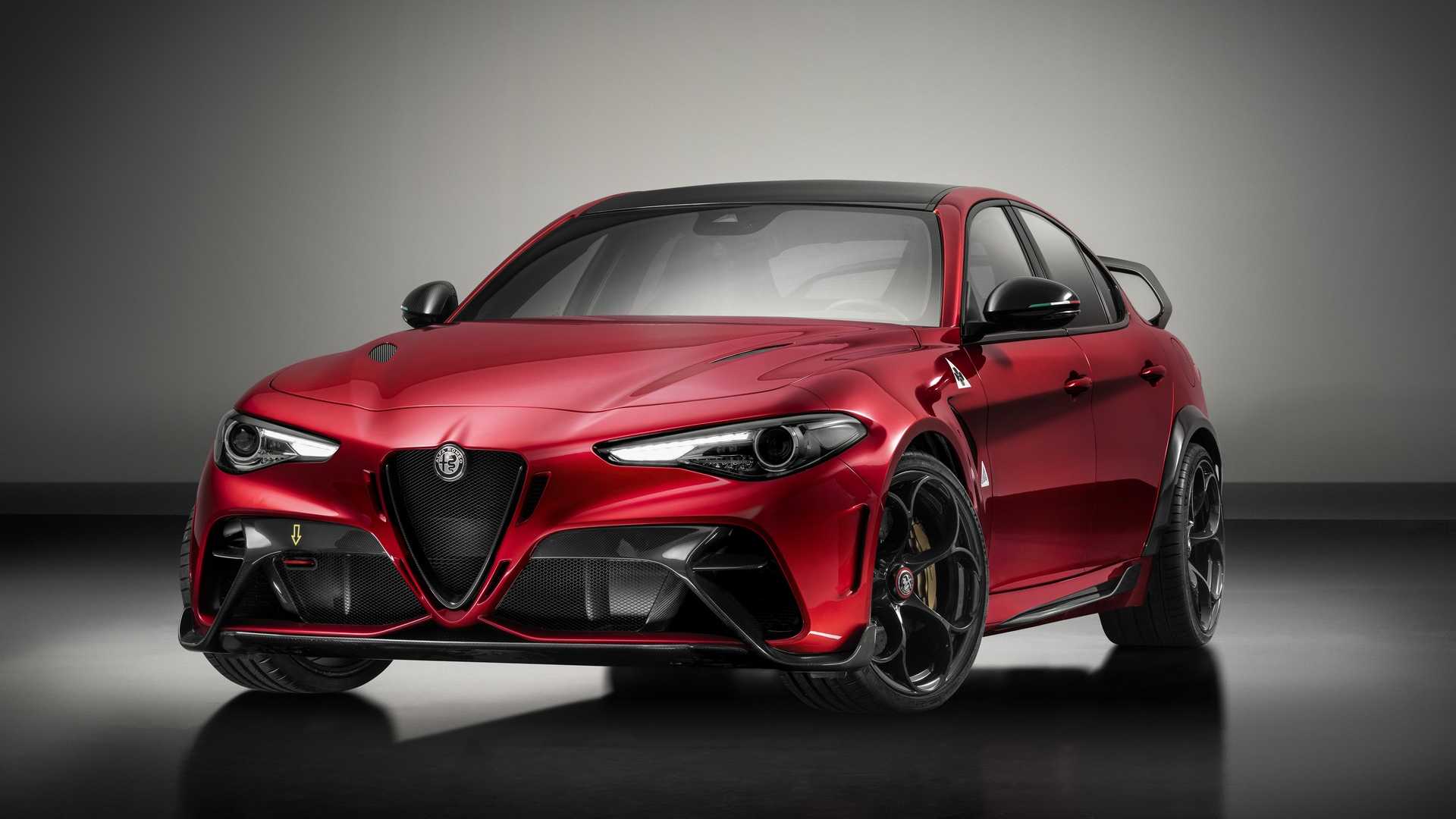 Related Articles...