These weathered vintage cars and trucks may never see former glory thanks to a larger than life price tag.
---
In a scrapyard in Bellville, Kansas, there's a large lot of vehicles left to rust away in the elements. A total of classic 81 cars and trucks are awaiting rescue and to be transformed back to former glory, but it may never happen due to the price it would cost for somebody to acquire the lot of 'em.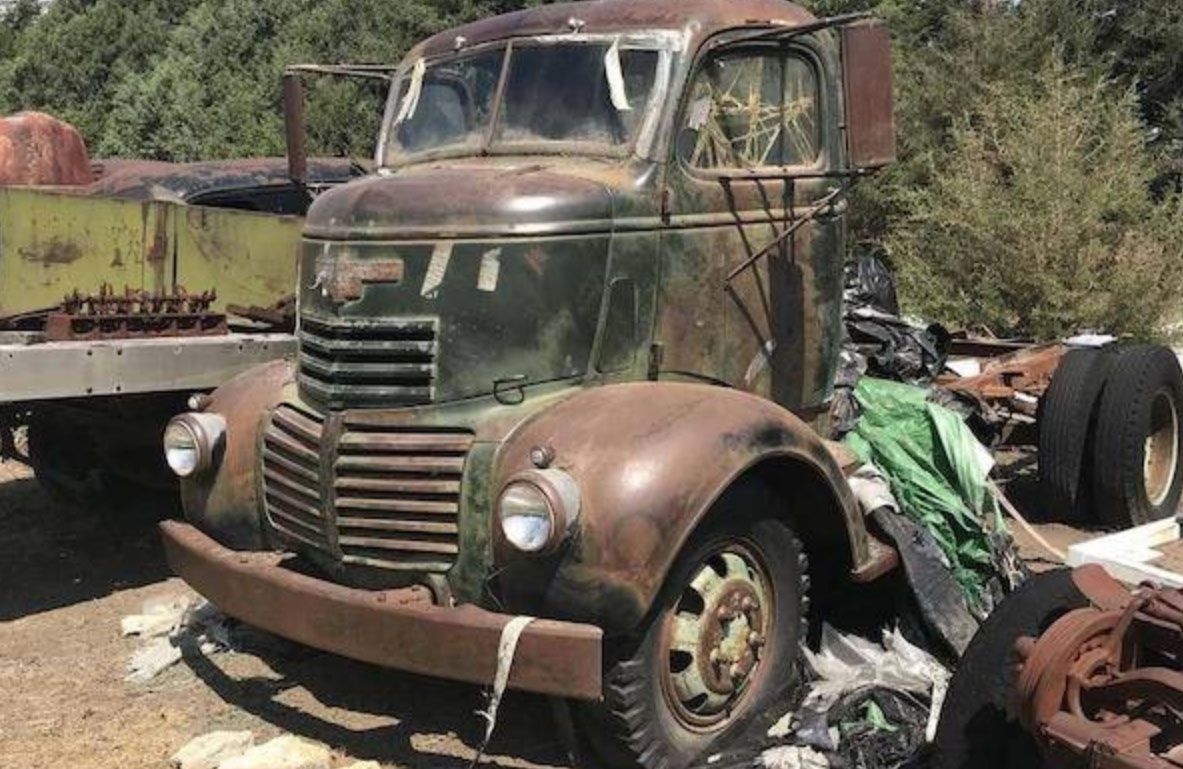 These vehicles, along with some engines and random parts, are the subject of a Hemmings ad, and the price is a little steep for most at $425,000. Glancing at the ad and the photos, one can't justify the price tag attached to this hoard.
A few of the weathered vehicles can be identified such as a Chevrolet AK-series, a '39 Ford truck, a 1938 or so GMC pickup truck, and an International Harvester KB1. There also seems to be a possible surplus Humvee and what may be a Packard 160. Sadly, these cars may have been worth something if they weren't turning into red dust, but they're not exactly diamonds in the rough. On top of that, the Packard and International both have smashed windows and the GMC truck is missing its entire windshield, so the interiors of these cars are imaginably in rough shape as well. A few of the engines look as if they may be savable, but likely not for the price they are wanting to do so.
Unlike stumbling across a southern California vehicle that may have been preserved better due to the lack of seasons, these reside in Kansas where the winters can be brutal.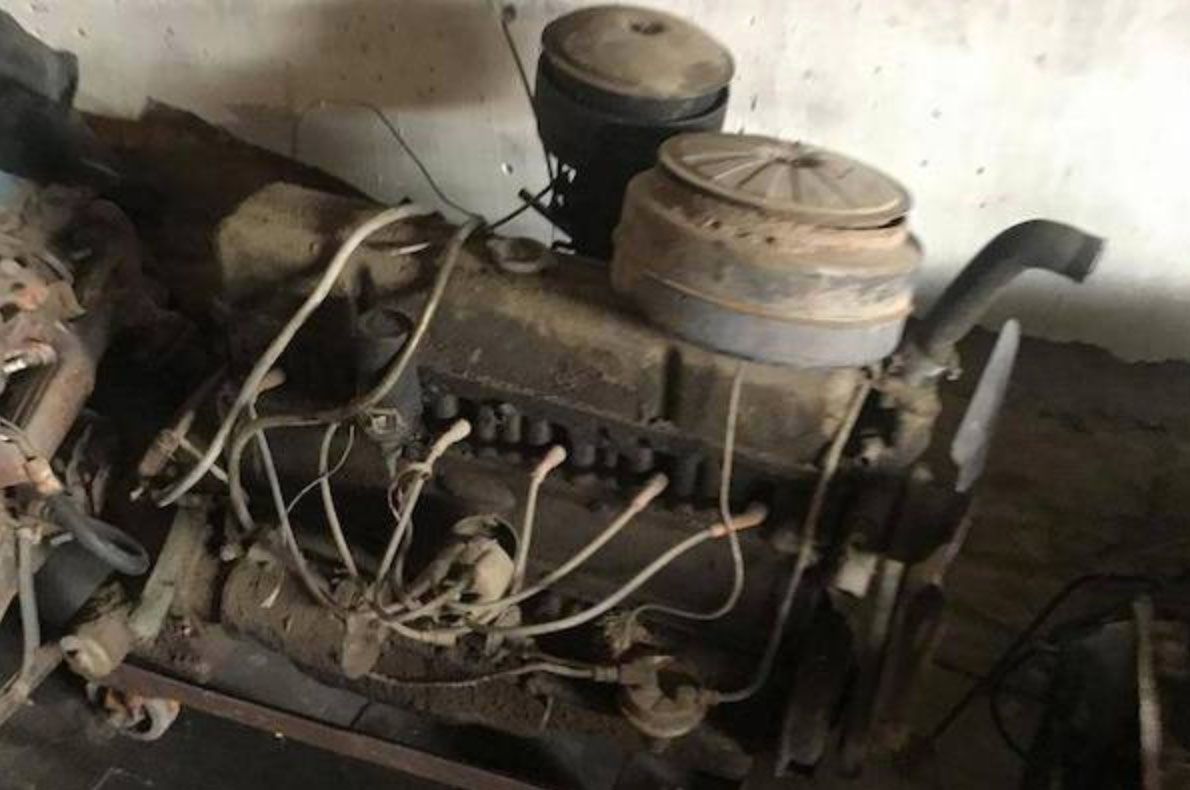 So, if interested in this large lot of cars, they are sitting in the middle of nowhere just waiting the day. Unless the owner comes down on the price, they may just have to accept their fate as becoming one with the earth in a matter of time.
Source: The Drive
Read More News Here...