The boy's mom organized one heck of a blow out for the young auto enthusiast!
---
Carterjay, a young boy with autism, loves cars. For his birthday this year, his mom, Trinity Robins, wanted to do something extra special for him, so she took to social media. Answering her call was over 100 classic and supercar owners who brought their rides to celebrate his 7th birthday.
The mother was completely overwhelmed by the social media request, saying she was overwhelmed by the generous response. Carterjay had a great time, and said his favorite car from the event was a Nissan skyline GTR r34, "The taillights look cool and it has good designs," he said.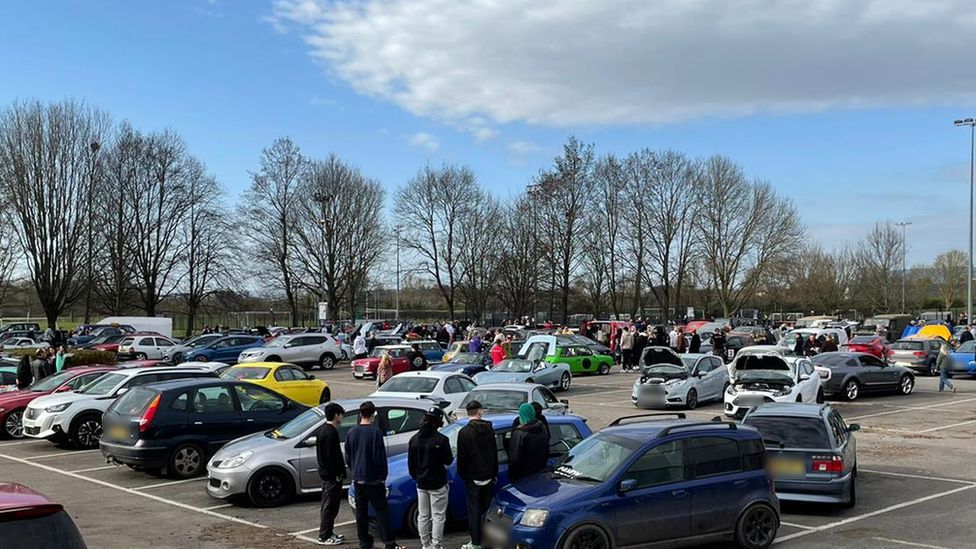 After his mom posted online about wanted to know if anyone had any cool cars to bring to Carterjay's birthday, the news spread fast. "After posting that original post, it just blew up and numbers came in by the minute," Trinity Robins said. The Sporting Bears, the classic and sports car enthusiasts' group showed up, big time. Other car groups also joined in, like American Muscle UK with a 30 car long convoy of American performance cars.
Learn about a teen who's restoring a car to help his community here.
Group organizer Rana Graham, offered, "My members asked if we wanted to get involved and we did."
Craig Marshall, the owner of a Delorean car, said to own a car like his meant "you have a duty to share it".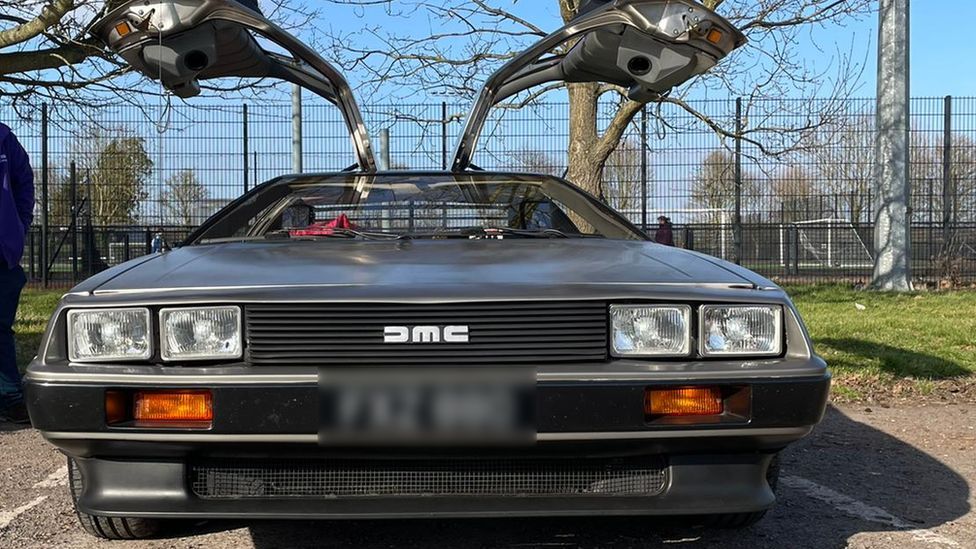 'Look at the amount of people that have turned up today for a little guy's birthday," he said.
'This is people's passion and they've driven all over the south West to encourage him."
It's amazing to see it, and really makes you proud as a member of the car community. There is no other hobby, sport, lifestyle, etc. that brings people together quite the way the love of the automobile can.