There's a reason for that crazy price…
---
At first glance, this 1987 Toyota Corolla looks like nothing special. Hell, it looks like a throwaway piece of junk. Recently auctioned on the UK site Car & Classic, it netted £46,250 or about $64,845 USD. The reason for running up the price is the fact this is an unmolested AE86 Corolla GT. With one owner and all the original equipment, many would gladly fork over that kind of money for a shot at ownership.
See a modified Toyota Corolla race a 1967 Camaro here.
Don't let the hatchback form and the unassuming trim on this Corolla GT fool you: this is one hot machine. If you're not into Japanese sports cars, you probably think an Mazda RX-7 FD is trash as well, so to you the details of this Toyota will likely mean little. However, if you're one of the growing many who value classic Japanese sports cars, something so original and rare is quite valuable.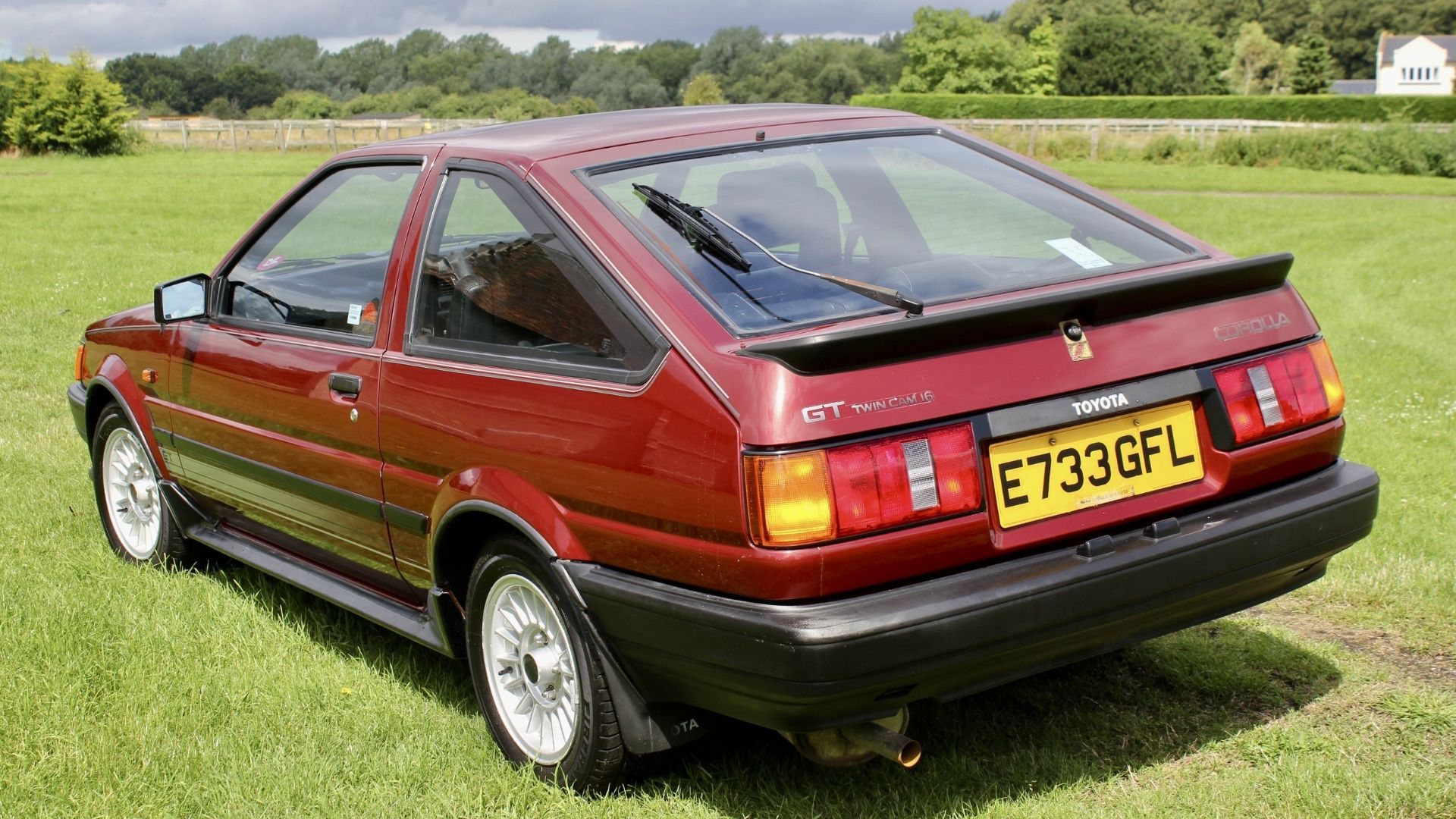 It wasn't too long ago that this '87 Toyota Corolla GT wasn't worth much at all. The owner had it parked in 2006 when someone viciously attacked it, keying the paint. As a result, the Toyota was at risk of being totaled over paint damage, it was worth so little. Now it's worth more than plenty of new cars, including any new Corolla, that's how quickly the market for Japanese sports cars is blowing up.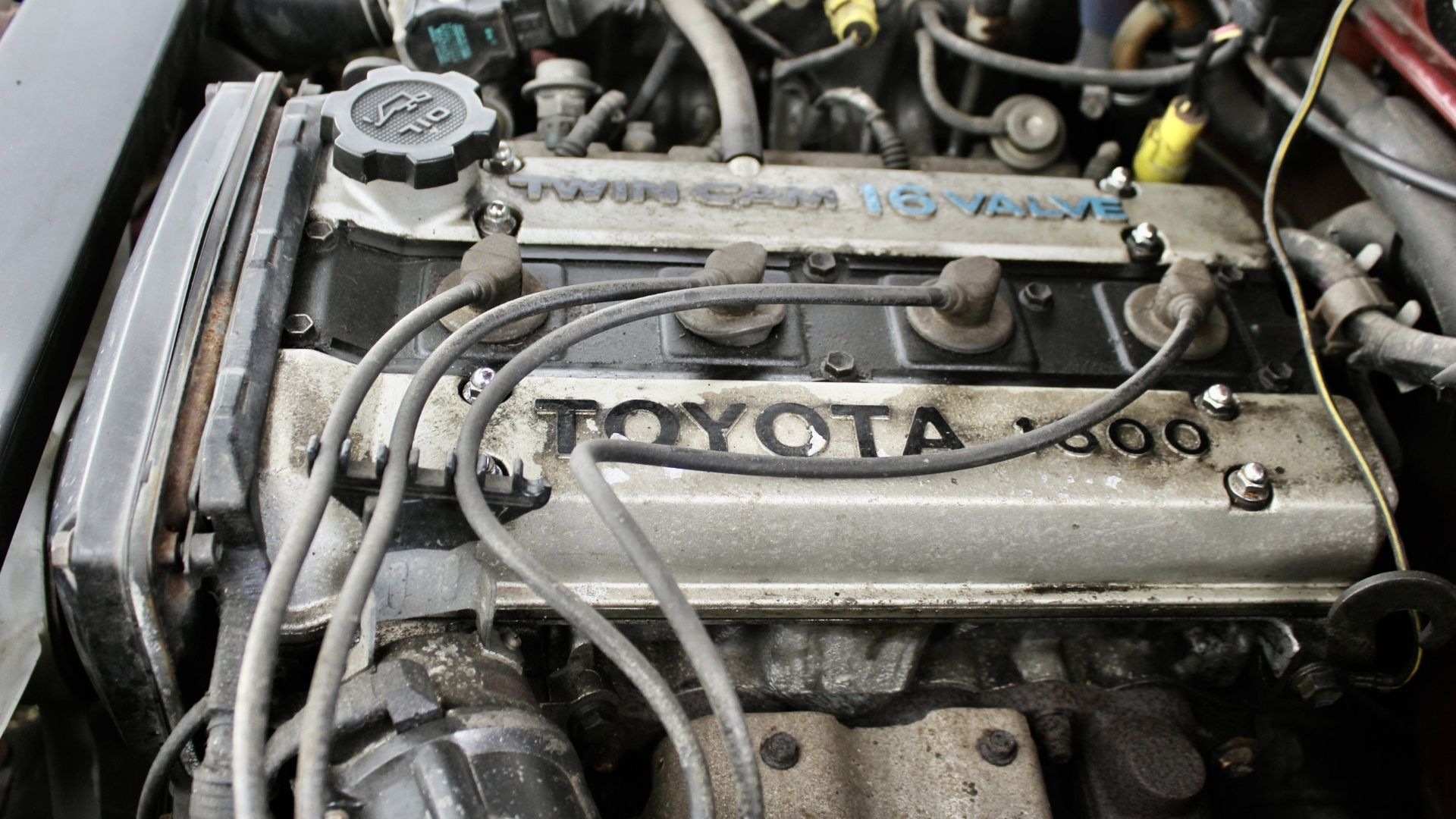 Adding further to the desirability of this Toyota is the impeccable service records plus the painstakingly preserved exterior and interior. With about 93,000 miles on the odometer, the owner has enjoyed driving this AE86 but has exercised restraint.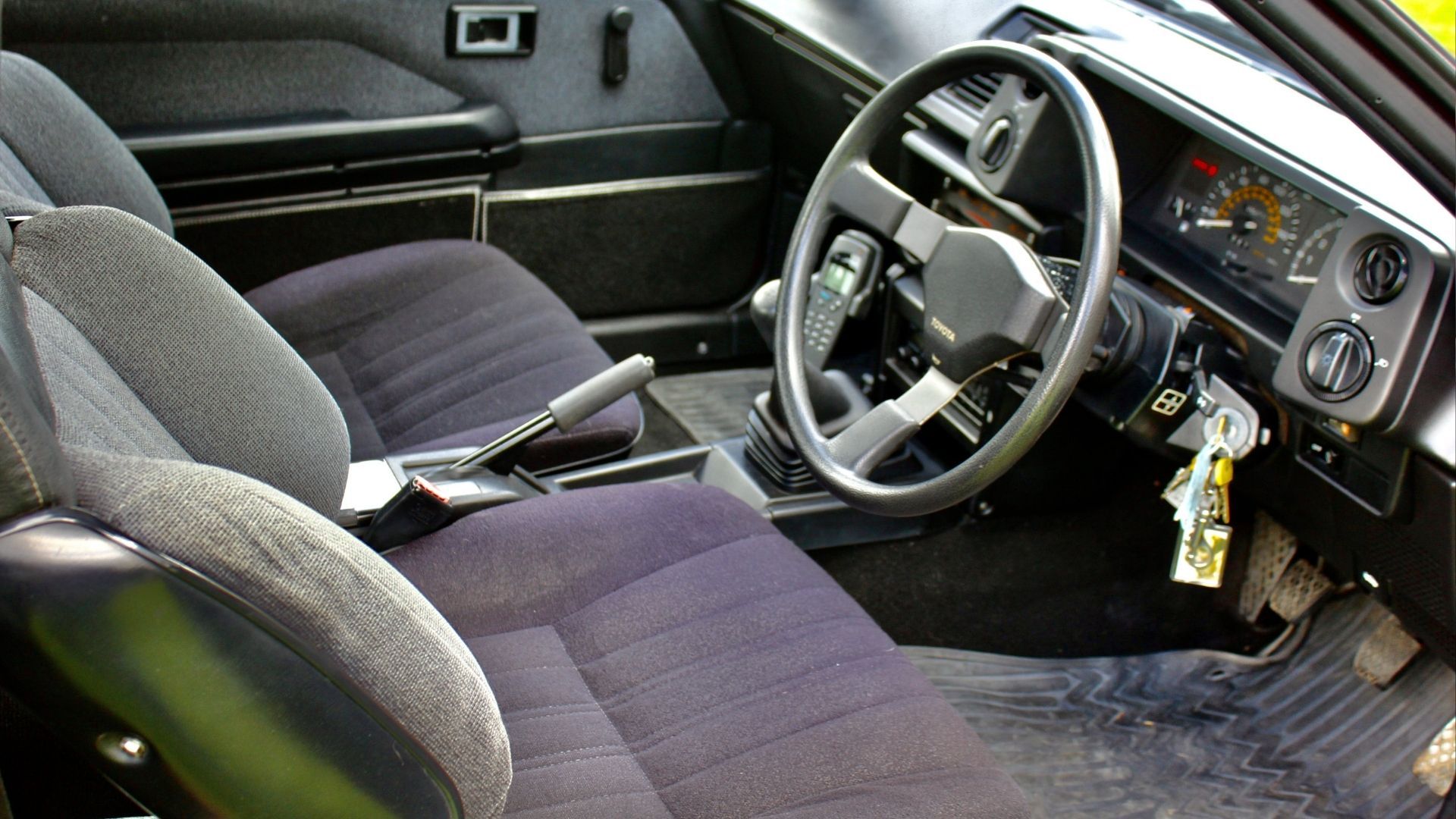 Many Toyota AE86s were modified in all kinds of whacky ways, especially back in the early 2000s when Civic owners thought bolting an aluminum wing to their trunk lid made their car faster. While the AE86 was a force to be reckoned with in rally racing, the narrow track width and rear-wheel-drive layout made it the perfect vehicle for drifting as that rose in popularity. This was one of the few to escape that crazy unscathed.
Check out the listing for yourself here.