Which of these muscle car titans do you think wins?
---
When it comes to arguments about what's the best classic American muscle car, a lot of times the Mopar and GM guys tussle over the 'Cuda and Chevelle. Both are undoubtedly solid performance machines and enjoy loyal followings to this day for that very reason. Just don't expect the GM crowd to compliment the Hemi 'Cuda ever, nor the Mopar fans to say anything nice about the Chevelle. That's what makes this drag race between a 1970 Plymouth Hemi 'Cuda and a 1969 Chevrolet Chevelle SS so compelling.
Learn which North American motorcycle brand is going all-electric here.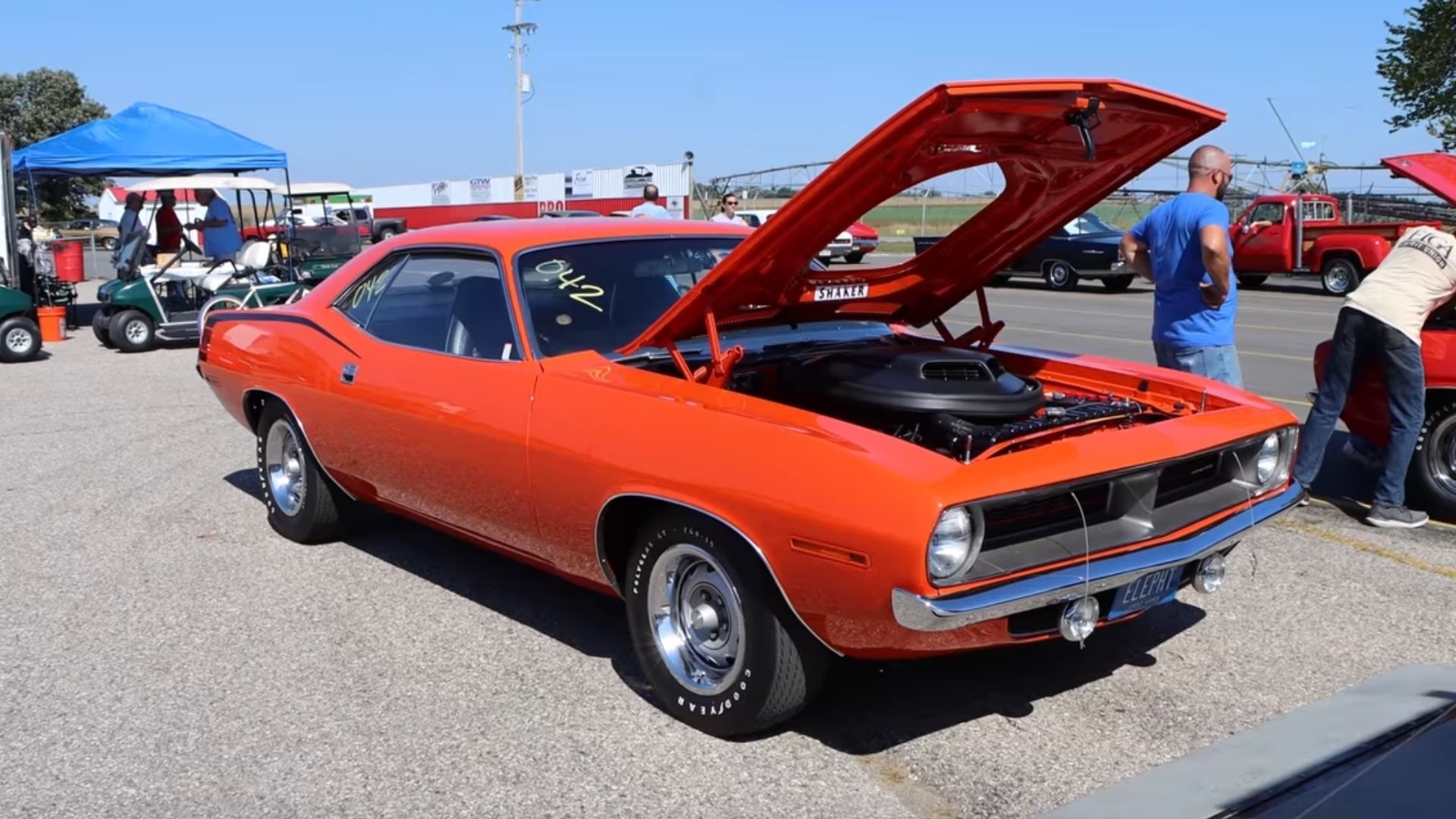 First off, the Mopar muscle car. Instead of the standard 383, this one has the 426 Hemi, the engine everyone wants. It's factory rated at 425-horsepower at 5,000 rpm and 490 lb.-ft. of torque at 4,000 rpm. Backing that up is the TorqueFlite 3-speed automatic transmission, so there's no room for driver error when it comes to gear changes. What's more, there are 4.10 gears in the rear, so this 'Cuda is definitely a threat on the track. However, with a weight of 3,745 lbs. including the driver, all that power and aggressive gearing is necessary to really get this Hemi 'Cuda moving.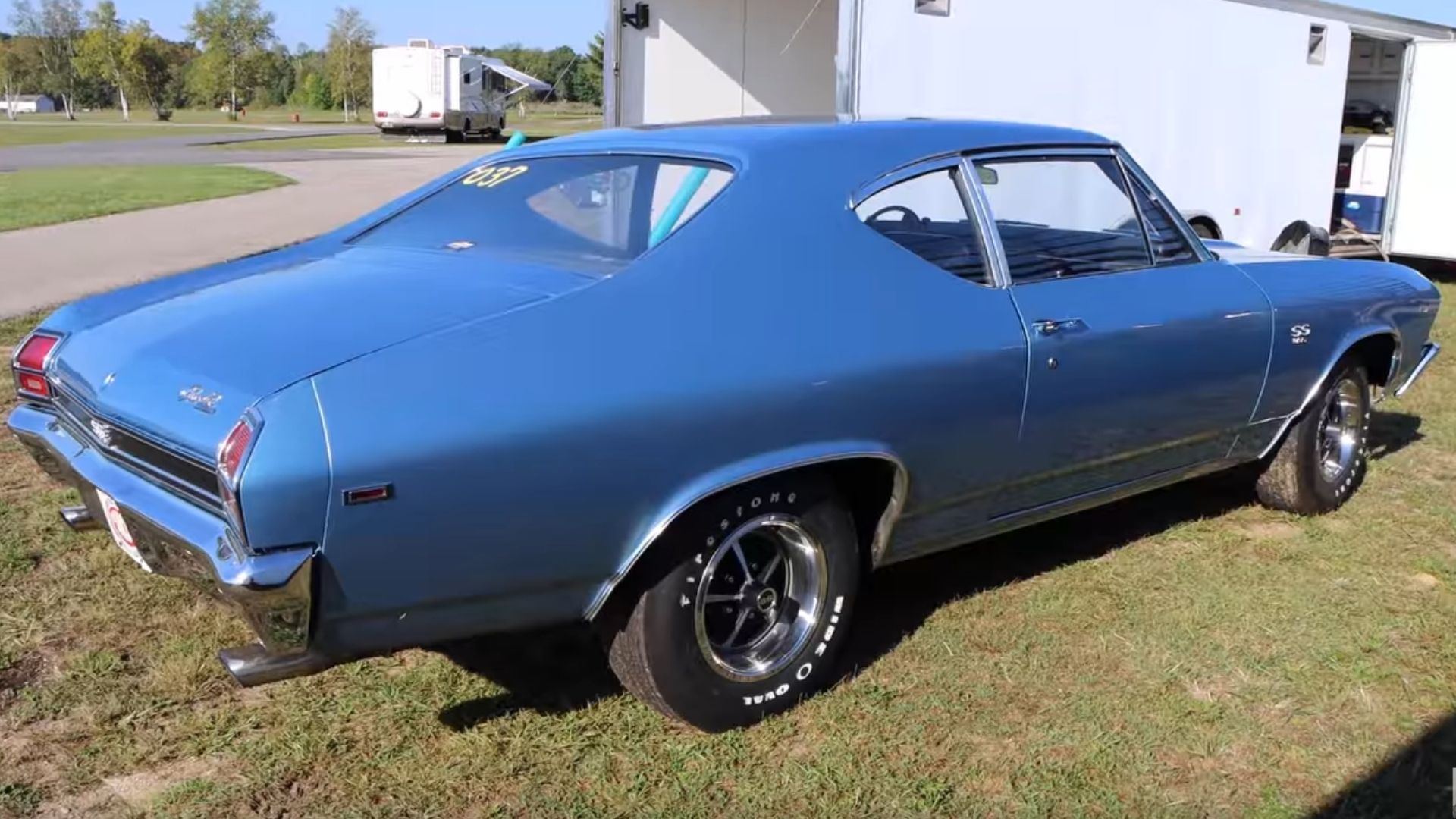 As for the '69 Chevelle, it's an SS with the 396 L89 V8 under the hood, so it was built to race right out of the factory. GM rated this muscle car at 375-hp at 5,600 rpm and 415 lb.-ft. of torque at 3,600 rpm. Don't start declaring the 'Cuda the winner already, because there's more to this Chevy than those factory specs. With the Turbo 400 3-speed automatic, it's matched up nicely against the Mopar. Then there's the set of 4.88 rear gears, making this not so much of a street machine as it is a track slayer. Finally, with the driver inside, the '69 Chevelle SS tips the scale at 3,690 lbs. for another advantage over the Plymouth.
So which classic American muscle car do you think is going to win this faceoff? Check out the video to see the results. If you want to just see the race, skip to 3:06.