It's the third-highest price publicly paid for a Corvette ever…
---
On January 26 at the RM Sotheby's Arizona event, a rare 1969 Chevy Corvette ZL-1 auctioned for a whopping $3.14 million, making it the third-most expensive Corvette sold in public ever. The classic American sports car was in the spotlight before the auction even began, thanks to its impressive presentation, rarity, and the fact it's considered a thing of myth among the Corvette faithful.
Find out what injuries Jay Leno recently sustained in a motorcycle accident here.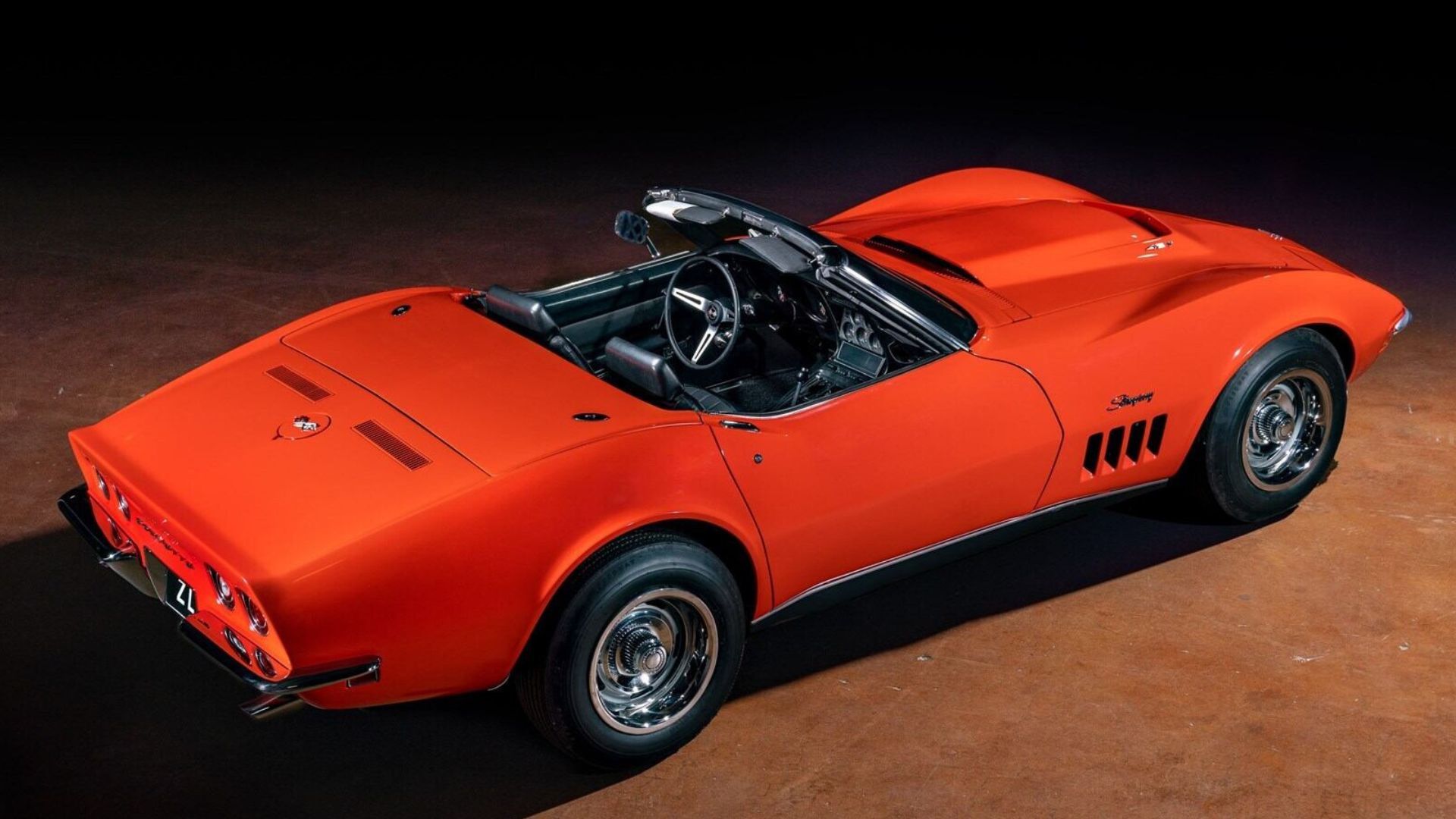 Few opted for the RPO ZL-1 option in 1969 since it made a Corvette over twice as expensive, a steep price even for dedicated enthusiasts. However, the tradeoff was a hard-hitting V8 derived from the CanAm racing engine, only the L88 was street legal but with a potent 560-horsepower. According to GM records, just two of these cars were assembled at the St. Louis plant and delivered to customers, but this is the only convertible.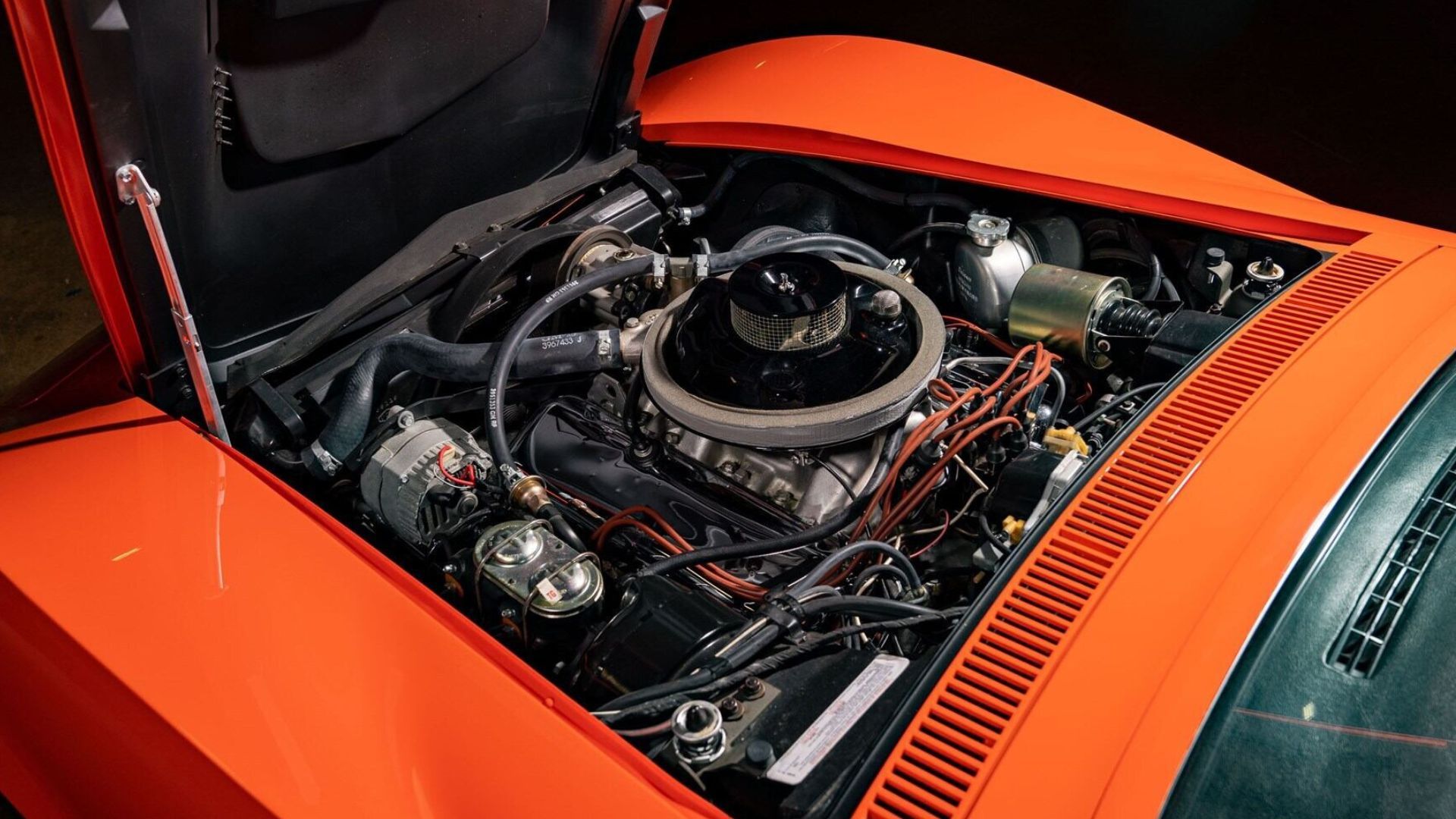 The story is the original owner, racer John W. Maher or Leechburg, Pennsylvania, had to pull some strings to even get the car. While the FIA/NHRA homologation was technically offered to the public, GM wasn't keen on actually turning any over to enthusiasts.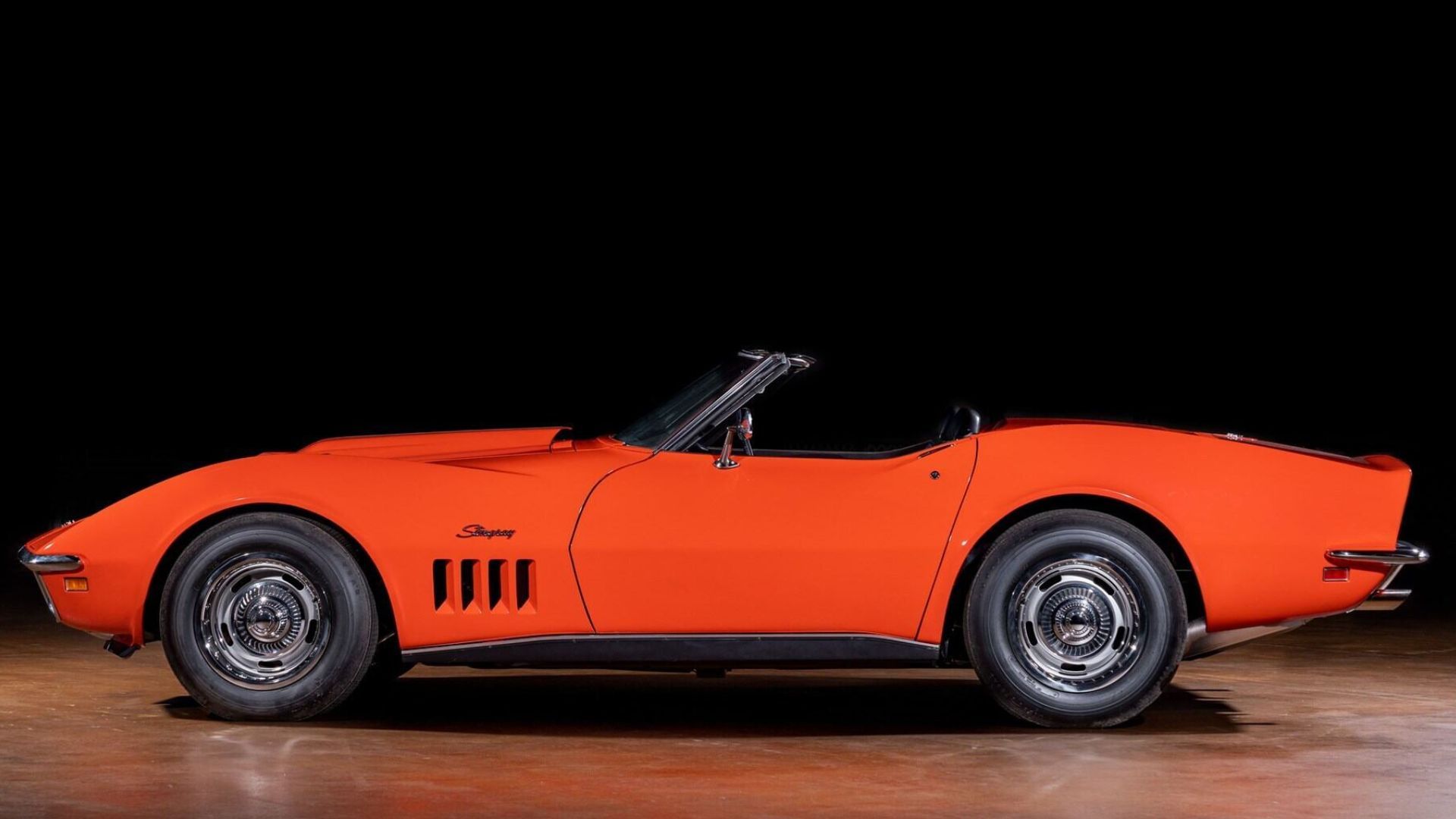 Quite a few accommodations had to be put in place just to produce this car, which was probably in part why GM tried to keep it from happening. All of the internal memos, approvals, and engineering change recommendations are well documented, making for a fascinating story.
Once in the hands of Maher, this '69 Corvette ZL-1 was used by Maher to dominate at autocross events, drag races, and hill climbs all over the western part of Pennsylvania. The reputation of the driver and sports car grew, however Maher eventually stored the car away, not to be returned to public view until 1989.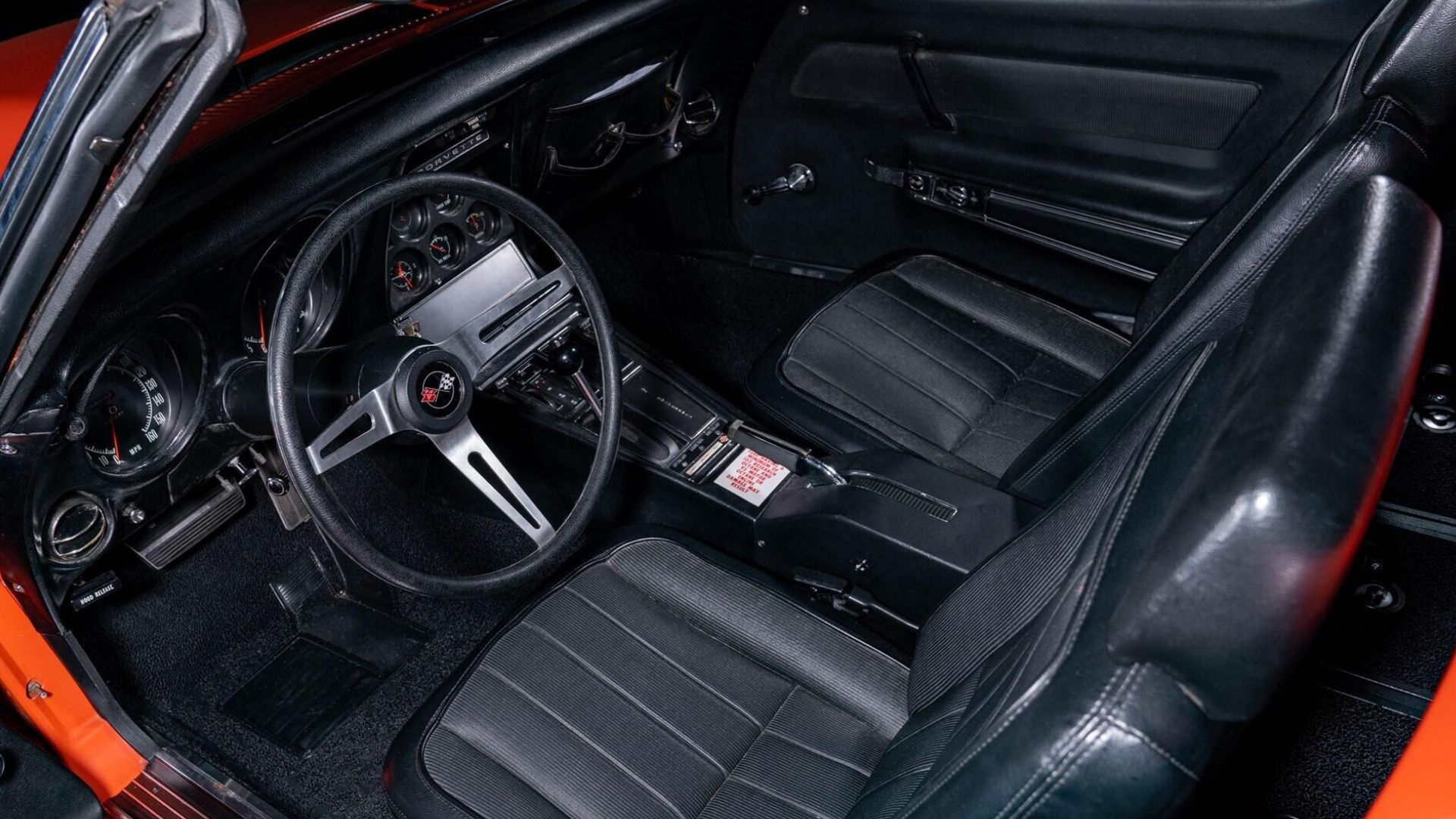 Throughout the 90s and into the early 21st century, Maher used the ZL-1 at a number of competitions and exhibitions, snagging an impressive array of awards. Then, in 2007 Maher sold the monstrous classic sports car to the party which this year entered it into the RM Sotheby's auction in Arizona. This was why so many were chomping at the bit to own this one-of-a-kind convertible 1969 Chevrolet Corvette ZL-1, driving the price to a lofty position. Some might never live to see it cross the auction block again.
Check out the lot listing here.
Images via RM Sotheby's