What an incredible American sports car!
---
Collecting cars, at its core, is about preserving and admiring history but all collectors seem to be in search of that perfect unicorn, that something that no one else has. It's the rare, the awarded, and the one-of-one that serious collectors are looking for and for Corvette collectors it's this 1967 Sunfire Yellow L88 Corvette.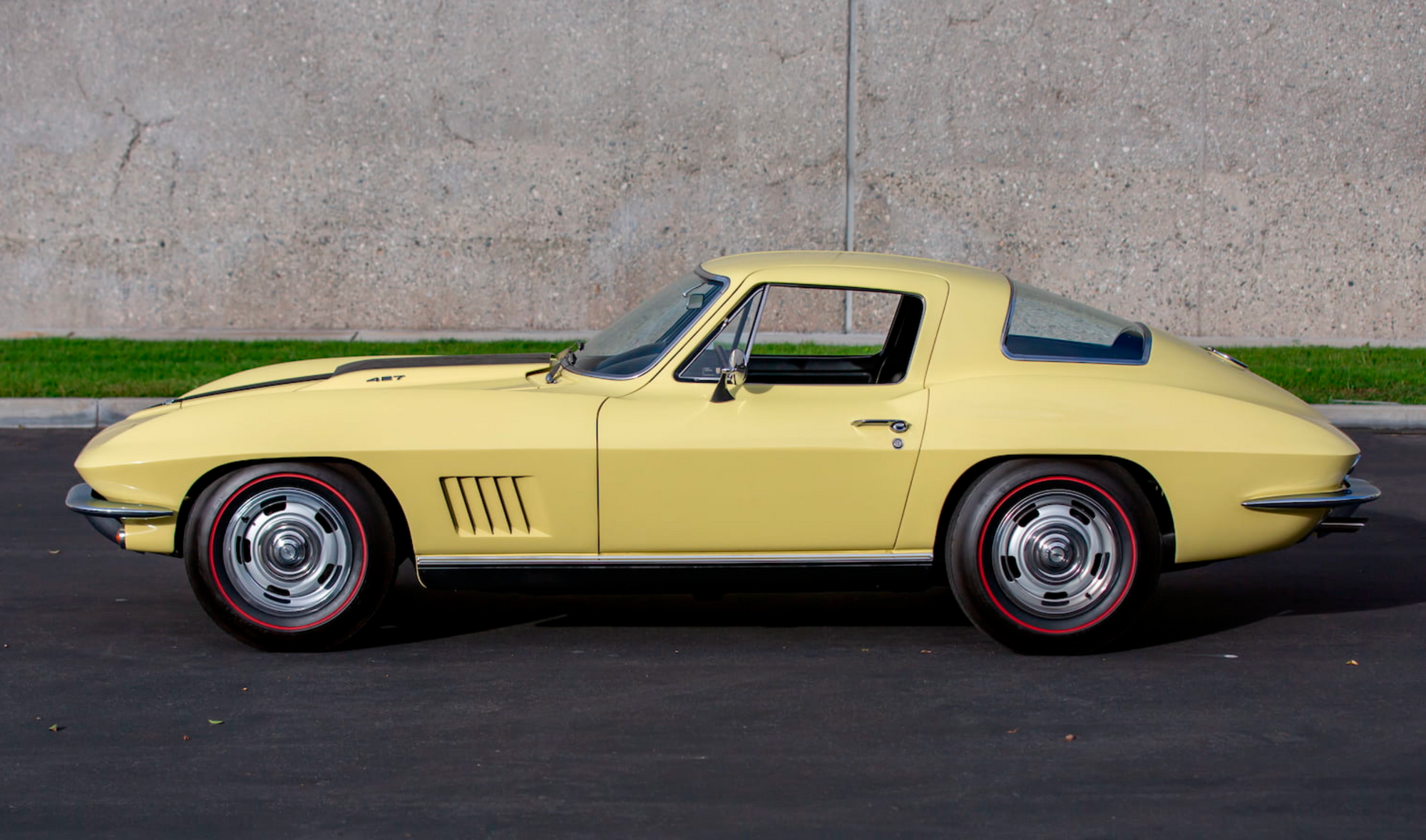 Chevrolet only produced the L88 from 1967-1969 and in those three years only 216 were actually made. If divided up equally that would be around 70 examples per year, but that's not quite how it played out. In the first year only 20 L88 Corvettes were made and only one of them is known to have been finished in Sunfire Yellow. On top of that, this Corvette is the only L88 to receive the Duntov and Triple Diamond-awards while still being equipped with its original engine. The car has undergone a meticulous 10-year restoration and includes its original, matching numbers 430-horsepower 427-cid engine, an M22 Rock Crusher 4-speed transmission, a transistorized ignition, heavy duty power brakes, and an F41 suspension.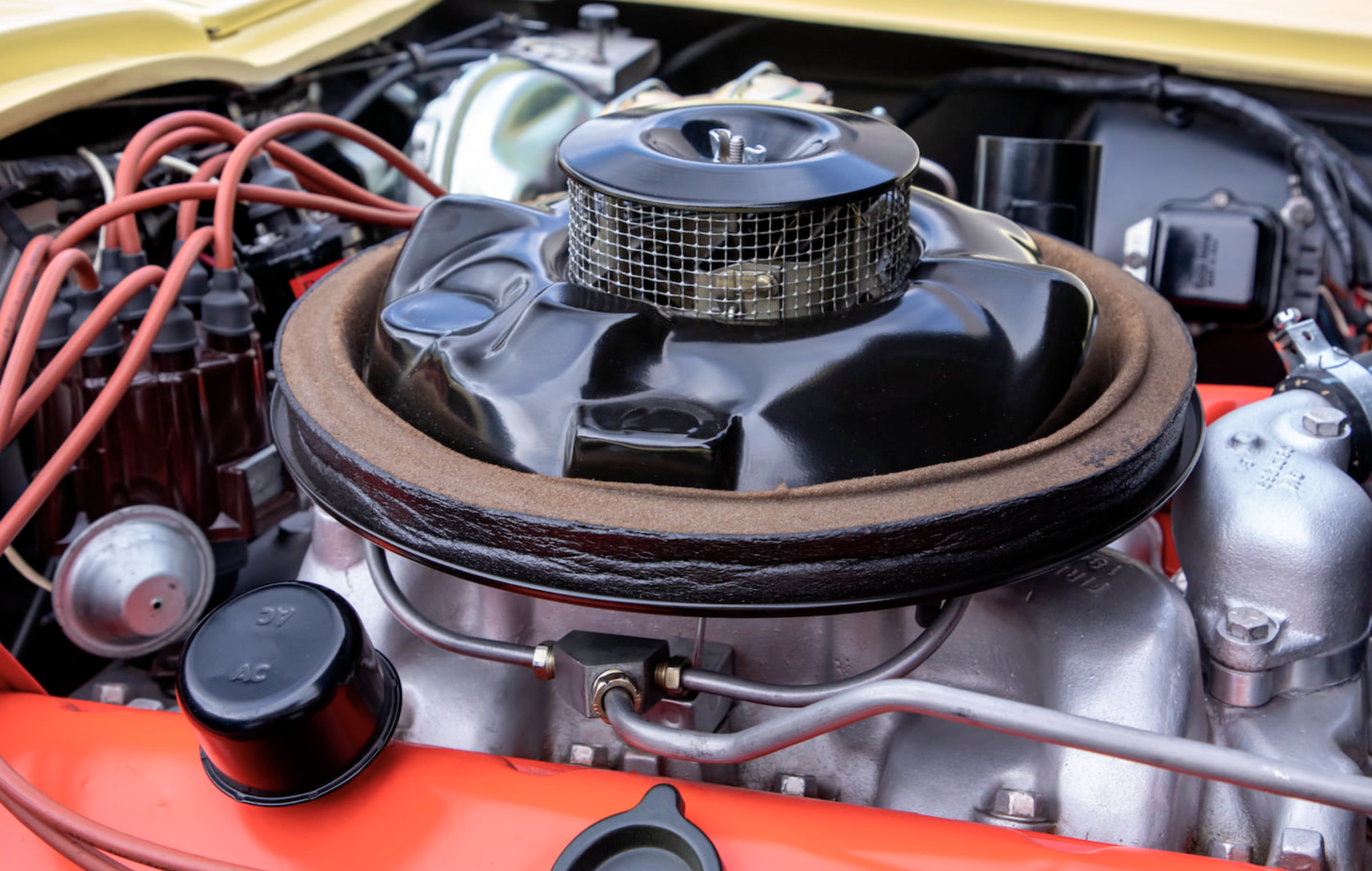 This Corvette is almost too good to be true, but its pedigree has been certified by some of the biggest names in the industry. NCRS, Al Grenning, and renowned expert Mark Donnally. It has won a multitude of awards including the NCRS Top Flight Award, the Duntov Mark of Excellence, and the MCACN Concours Gold and Celebrity Pick in 2018 and the car is also Bloomington Gold Certified and Triple Diamond Certified. If the multitude of expert analysis and opinion wasn't enough, the car is accompanied by its original new car sales contract and original title as well.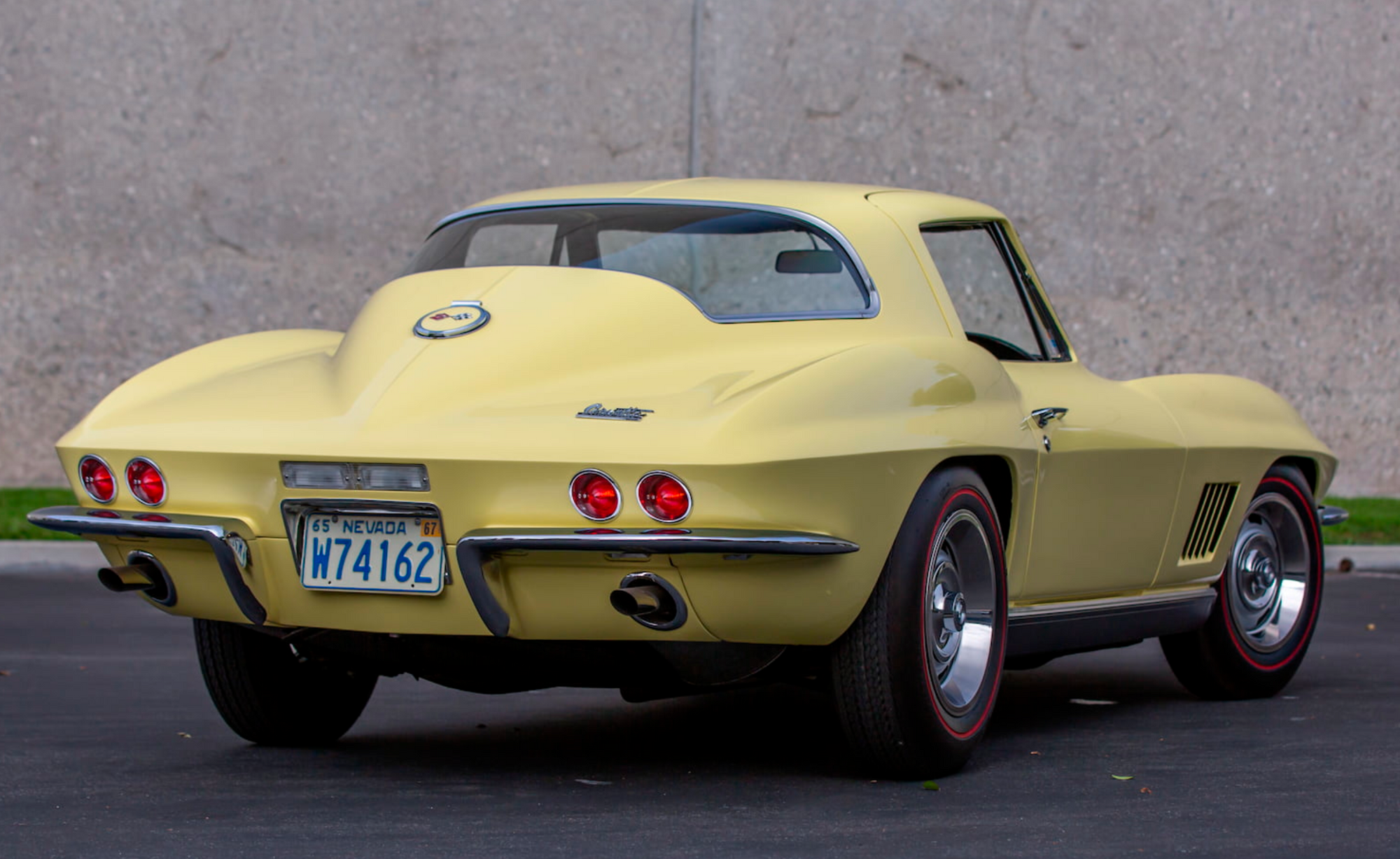 It is also worth noting that to be able to drive this unicorn 1967 Sunfire Yellow L88 Corvette on the street, they will need to retitle the car which requires the surrender of the historic title. This alludes to the fact that this car has either been owned by the same person since 1967 or has not seen the road in some time. Either way, this is an incredibly rare opportunity that may just be a once in a lifetime chance to get your hands on a one-of-one L88 Corvette.