The Camaro was a labor of love.
---
Jeff Shepard has been working on his Chevy Camaro for quite sometime. When he and his wife found that it was stolen, it was a devastating blow. This is another reminder that thieves are out there, just waiting to take anything you care about.

Watch the latest Motorious Podcast here.
"Five years it took me," said the Port Perry man, standing in his garage. "Five years, every night, every Saturday, every Sunday — just building, buying parts and building it — no expense spared."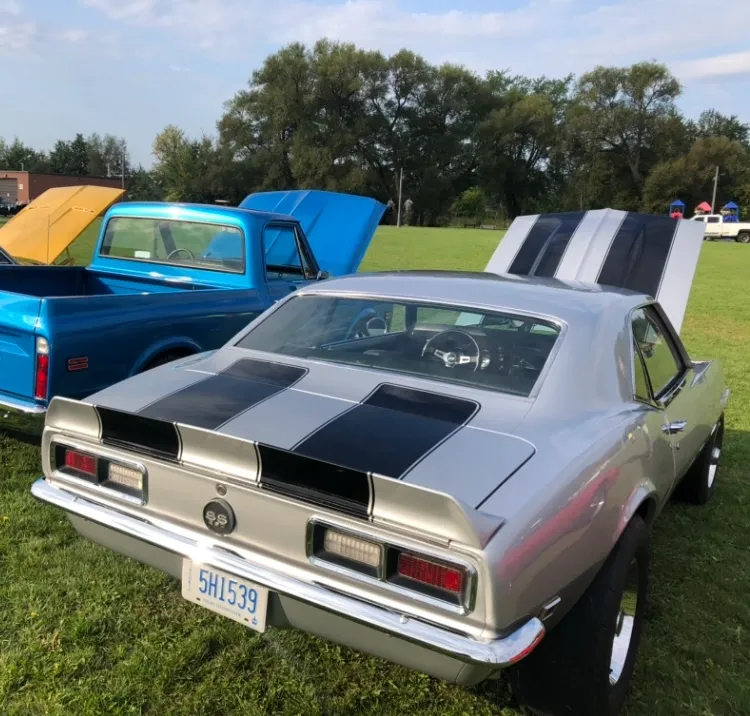 Jeff has owned the Camaro for two decades, and he's estimated to of spent about $45k maintaining and restoring it. What took him so long to build was taken right out from under his nose.
"Jeff was cutting the grass Wednesday night and he noticed the screen of the window [in the garage] was out and dropped on the ground," said Jeff's wife, Tania Shepard, recounting the story beside him. "So he immediately ran into the shop and noticed it was gone."
At some point in the middle of the night, thieves stole the Camaro, and the couple thinks they pushed it out to avoid waking them or the neighbors. They estimate that it took about 10 minutes to get the Camaro out of the garage, and get it down the road.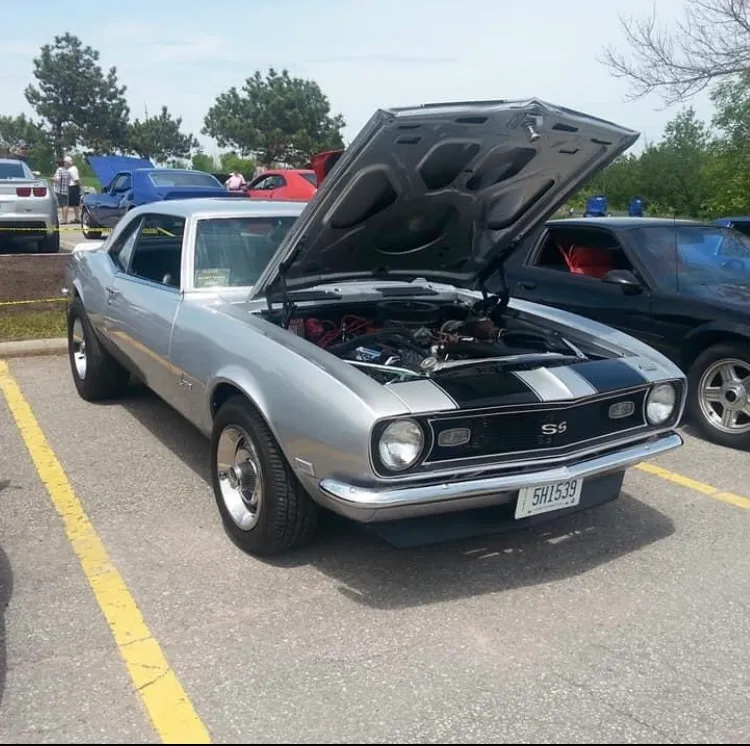 "It was a very clean entry in and out, they didn't take anything else, didn't move anything, they closed the big door after they left so we didn't know it was gone immediately," Tania said.
"We're just devastated," said Tania. "This [car] was part of our family."