You'll never guess what the motive was…
---
Sadly, car thieves have been preying on owners of classic cars, like a man who legitimately had his 1963 Corvette split-window stolen while attending a car show in Michigan. Then there are people who fabricate essentially the same story, only they have an ulterior motive. That's what police say happened in Pennsylvania when Joel Treece said his '63 split-window Corvette was stolen at the Carlisle Car Show back in April of 2022.
Learn about a similar theft here.
Police say Treece, who lives in Blair County, Pennsylvania, contacted Carlisle Police to report his rather valuable classic American sports car was stolen during the car show. The thing is the local police department started working with the PA State Police Auto Theft Task Force and the National Insurance Crime Bureau on the case, finding information which didn't look so good.
While Treece claimed ownership of the 1963 Chevy Corvette, and so he made an insurance claim after it was supposedly stolen and never found, investigators say the man had obtained a fraudulent titled for the car. In fact, the 'Vette in question was tracked down to Ohio where it resides with its current owner who has had it since the early 1980s.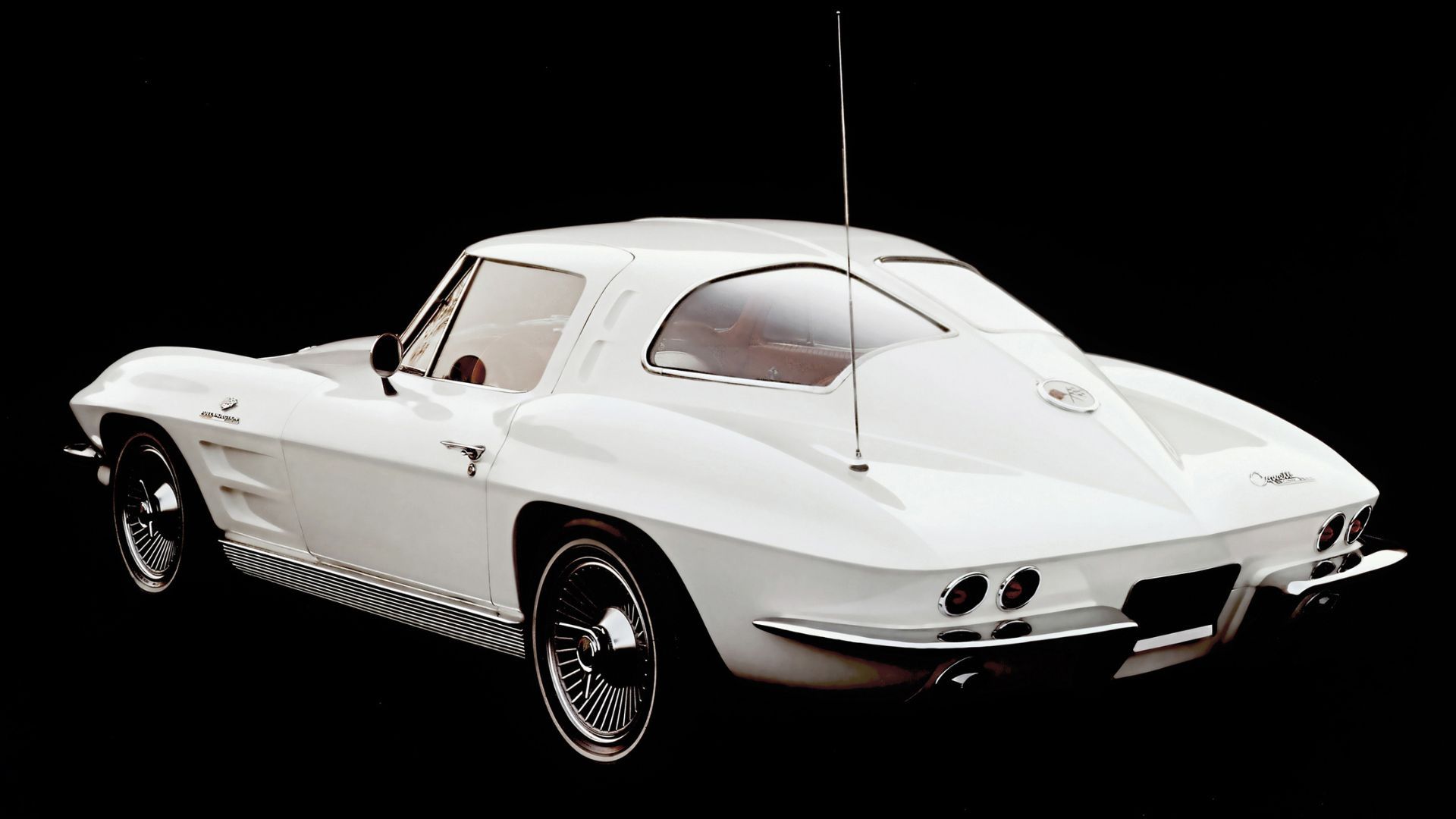 In case you don't know, claiming you owned a vehicle after fraudulently obtaining a title for it, then filing an insurance claim to get a big payout is criminal. Police arrested Treece and charged him with felony forgery, filing a false insurance claim, washing vehicle titles, criminal use of a communication facility, and multiple misdemeanors.
What really makes us angry about this situation is that Treece has now made it so more people will question the next time someone legitimately has their classic car stolen. This business of crying wolf to collect insurance money not only increases insurance rates for everyone, it victimizes the people who are targeted by thieves. While Treece hasn't been found guilty, if he is we hope a clear message is sent to anyone thinking this kind of crime is a good idea.
Source: ABC27
Images via GM