We can't believe the two movies left off the list!
---
If you're like us, you've been catching up on missed movies or rewatching your favorites, but if you needed some car-based movie recommendations, Volkswagen is happy to pass some along starring some sort of classic VW. And because it's always fun to change things from the factory, we made a couple of customizations for increased viewing pleasure.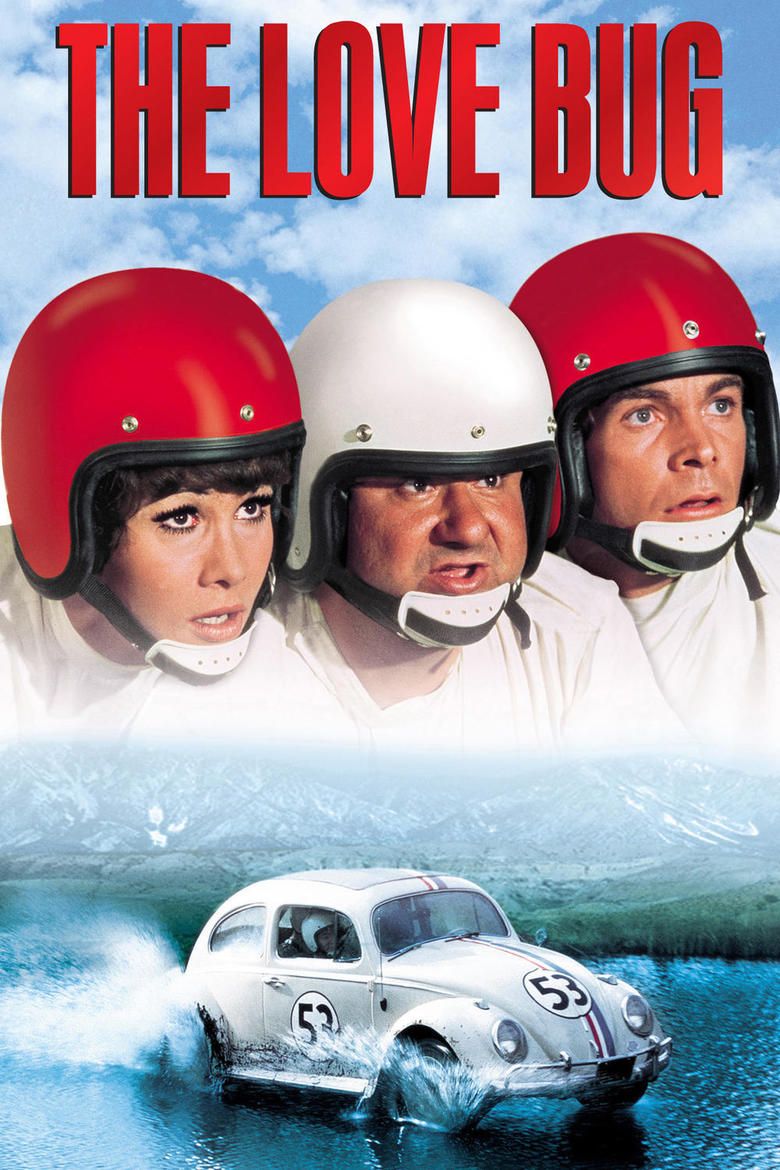 Not surprisingly, there are a bunch of movies featuring the Volkswagen Beetle, but none was bigger for this car than 1968's The Love Bug. This movie is where the world was introduced to Herbie, which went on to star in four more movies. Other starring roles for the Beetle mentioned by VW are Footloose (1984), Happy Gilmore (1996) and Bumblebee (2018).
In addition to the Beetles in Footloose and Bumblebee, yellow VWs are also shown in 50 First Dates (2004) and Little Miss Sunshine (2006) with a 1973 Thing and 1971 Bus, respectively. Then there are the Karmann Ghias driven in Pretty In Pink (1986) and Once Upon A Time In Hollywood (2019).
VW rounds out its list of "classics" with a couple of late-model VW family cars in Between Two Ferns: The Movie and Horrible Bosses, but we couldn't imagine putting together a list of VW movie cars without mentioning the Beetles that make appearances in classic movies such as Dazed And Confused and Bullitt. And that doesn't even include the glimpses of the Beetle in The Big Lebowski.
In fact, thanks to the immense popularity of the Beetle and Bus, there are probably countless movies with a Volkswagen in it, so be sure to let us know which ones you can recall.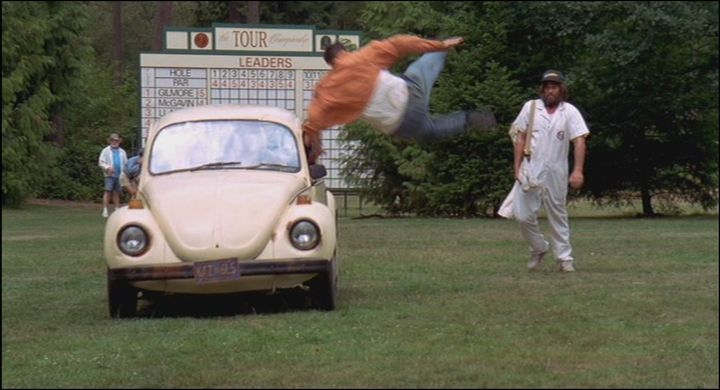 Image Credit: IMCDB.org
Related Articles...