This incredible 1935 Auburn Eight Supercharged Cabriolet is a sight to behold both under the hood and out of it.
---
The 1930s were an excellent time for American automobile manufacturers across the nation as the market was primed for some big moves, despite the recent economic collapse, in the automotive world. That means that everything from styling to engine options was quickly improved with every model, which makes every car a piece of automotive history. While these cars certainly cannot compete with the newer performance vehicles of more recent times, they help to show you exactly how the insane supercharged eight-cylinder vehicles got to where they are today. These cars are a road map for the high-performance muscle and sports cars of today and that we all know and love.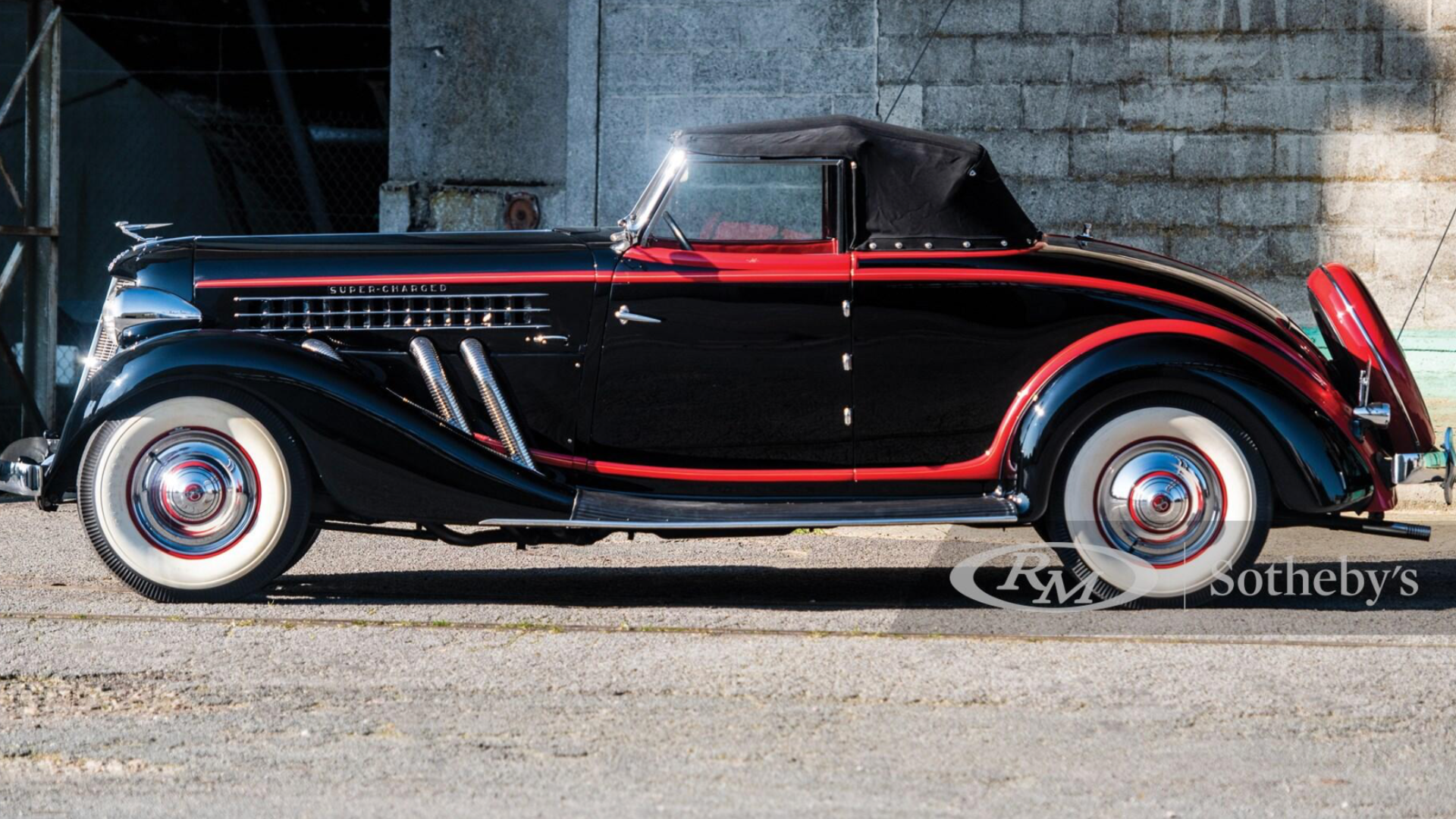 The vehicle in question is a beautiful 1935 Auburn Eight Supercharged Cabriolet which has been treated exceptionally well by the hands of time. Incredibly, this car shows absolutely no age as the paint and complete exterior are in excellent shape as if it were brand new. Under the hood is a massive straight-eight engine fitted with a supercharger from the factory. This means that the Cabriolet is one of the fastest cars from this era and boasts tons of fun while driving and maintaining this engineering legend.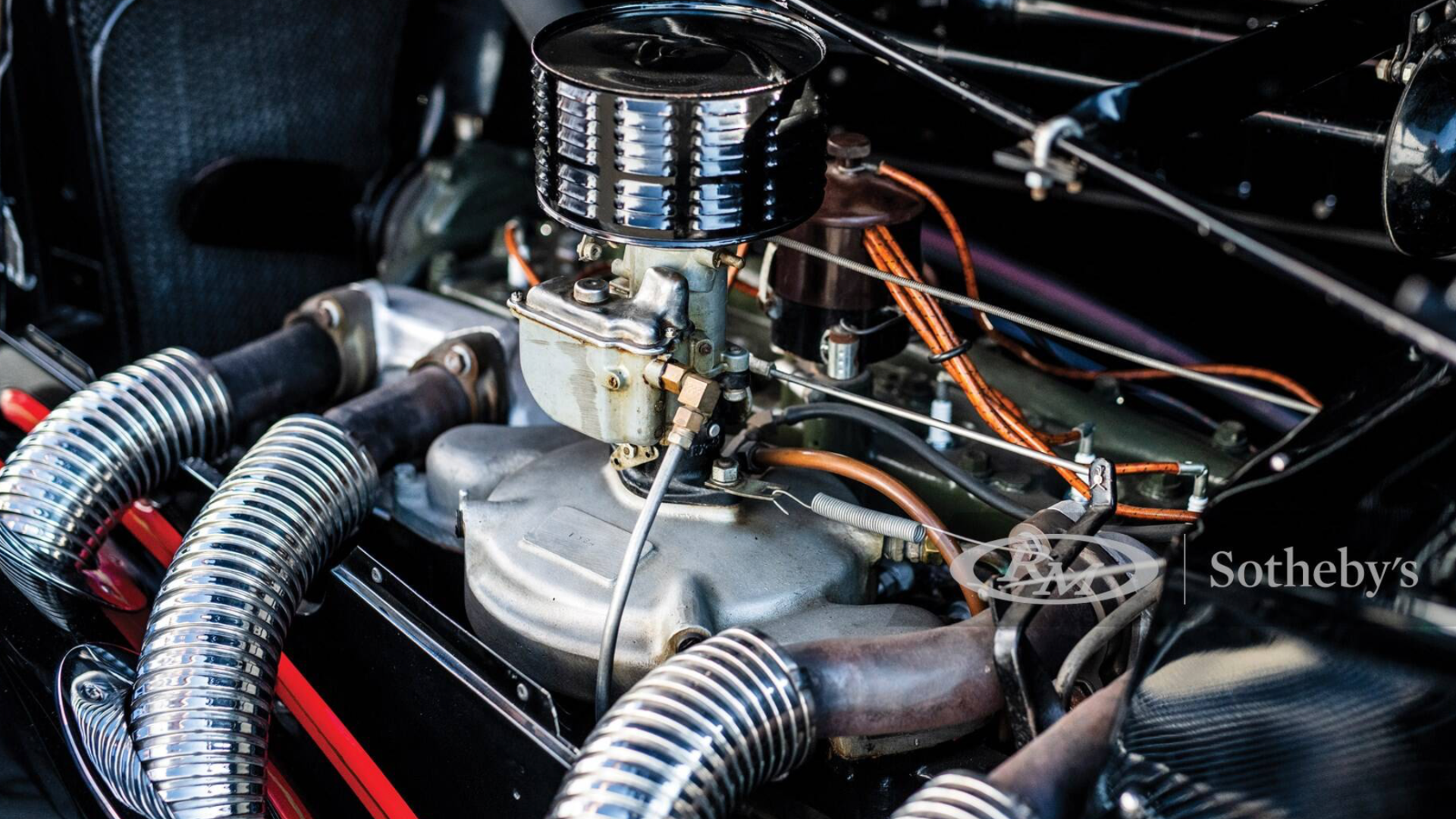 The exterior of this intense '30s performance vehicle is a deep black which gives the car an extremely intimidating appearance. One of the most excellent parts of the design is the red accents displayed throughout the outside of the vehicle. In addition, you'll find some beautifully crafted red leather seats on the interior, which make driving the car very comfortable and luxurious. The car also features a set of extra chairs on the rear end, as many luxury automobiles did at the time. Along with many other certifications, this vehicle comes with a metal plate that verifies that it had previously been driven to an incredible 101 mph before delivery to its original owner in 1935.