2002 was the last year of the fourth-gen Camaros, and also the 35th Anniversary of the model.
---
In the early 2000s, the thirst for the LS platform wasn't widely known in the car community, yet. First appearing in the very early C5 Corvettes, the LS engine has since become a prophet of engine swaps into everything you can imagine, and the Camaro was one of the only cars you could find one in stock. In addition to the impressive powertrain of the fourth-generation Camaro, the 2002 also marked 35 years of history and development of the modern muscle car.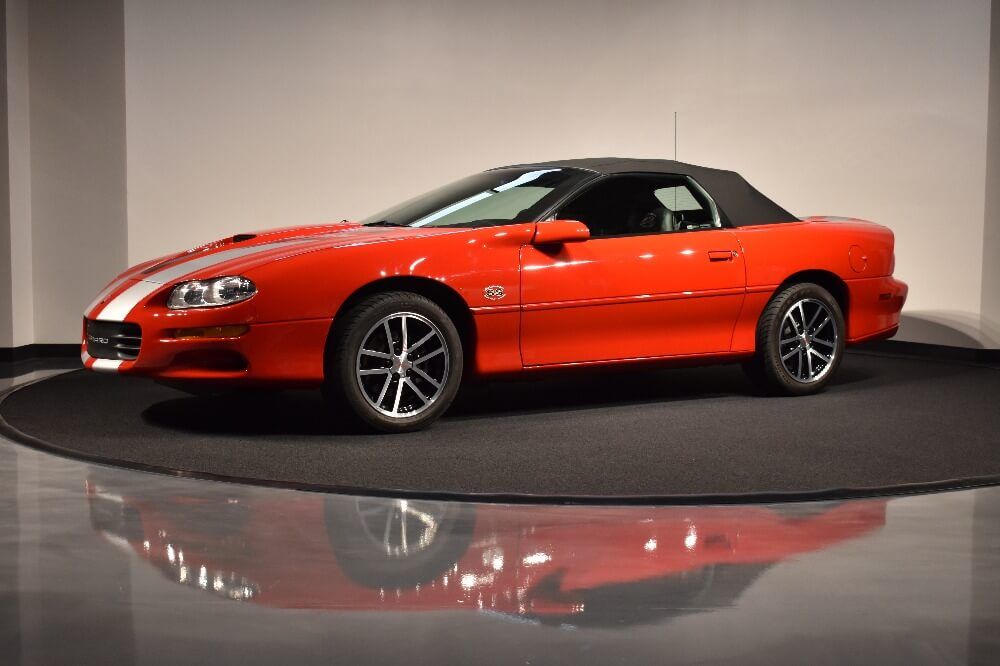 This pristine Camaro only has 1,623 and since it's the 35th Anniversary SS convertible, it's the perfect way to complete, or start, your collection. While the 2002 was already a collectible in its own right the day it rolled off the factory line. However, since the discontinuation of the fourth-generation, these cars have gained an extraordinary amount of attention and demand.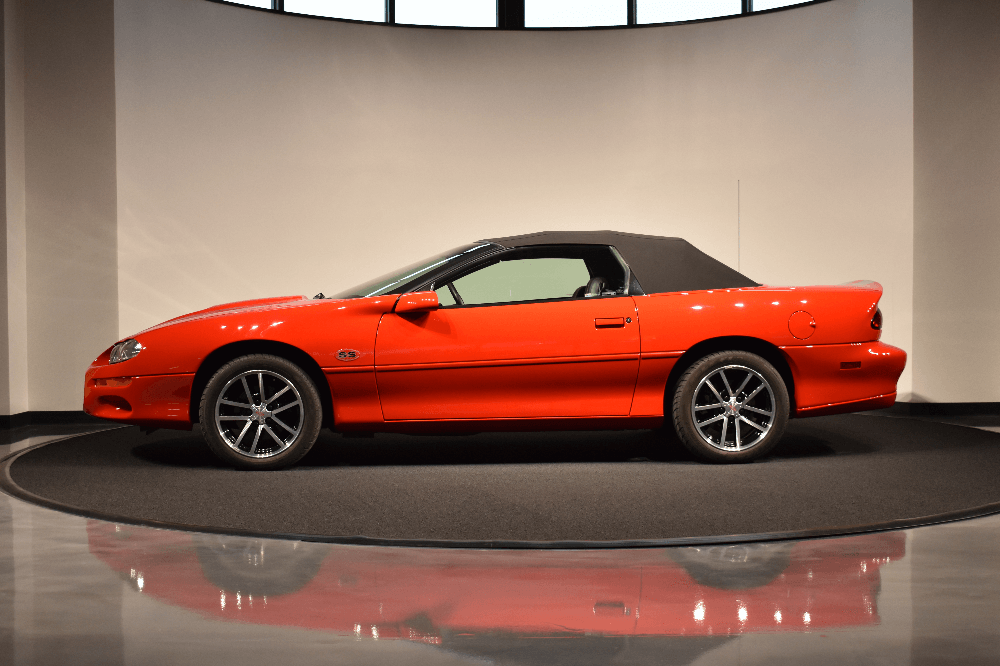 Finding a fourth-generation Camaro SS convertible in this condition is exceptonally rare. Most have the clock run up with miles, and they have quite a bit of wear at this this point. However, two decades later, this 2002 looks like it did when it was on the showroom floor brand new.
Since it's a convertible, you're even less likely to find one in this kind of conditon of its kind. It's one of only 789 convertibles made in 2002 with a 4L60E transmission, and it was ordered with a few upgrades. It comes with the original window sticker, SLP Engineering invoice of all of the options, GM Certificate of Birth, and a GM Purchase thank you letter.