This unique classic was formerly owned by Elvis Presley…
---
Like most Americans he might only know the Blackhawks name because of the semi-recent successor of Cadillacs most predominant performance vehicle. However, there was one Brand that utilized the name long before any of us heard of it. That was Stutz, an iconic manufacturer of sports and luxury automobiles in the early days of car enthusiast culture. This particular vehicle is a perfect example of what made the company successful in the first place. This stunning custom 1971 Stutz Blackhawk has everything you'd want, and then some, from the moniker. It is headed to go under the hammer at the upcoming Mecum Las Vegas 2022 auction, taking place November 10th-12th.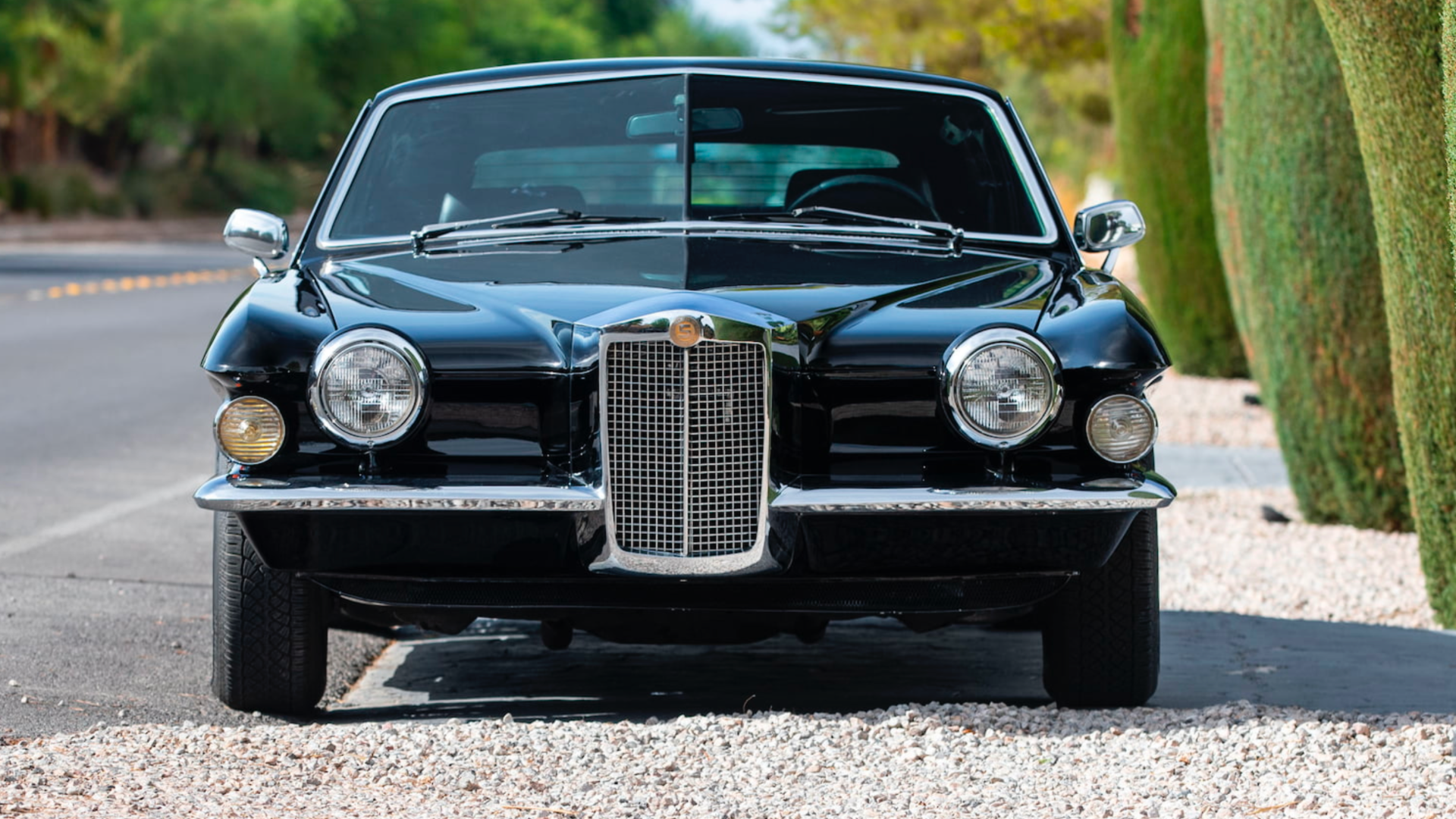 The car's most famous owner, Elvis Presley, was a well-known Cadillac enthusiast, but loved many different types of cars, even the Pantera. This 1971 Stutz Blackhawk was one of those cars that caught his eye. A copy of 1971 State of California New Vehicle ID registered to Elvis Presley. After several years of ownership, Presley purportedly gifted this car to his physician, Elias Ghanem. It features a "Elias Ghanem A True Friend Elvis Presley dash badge to show as much. It was also detailed by the legendary George Barris - there's a lot of special things about this 1971 Stutz Blackhawk.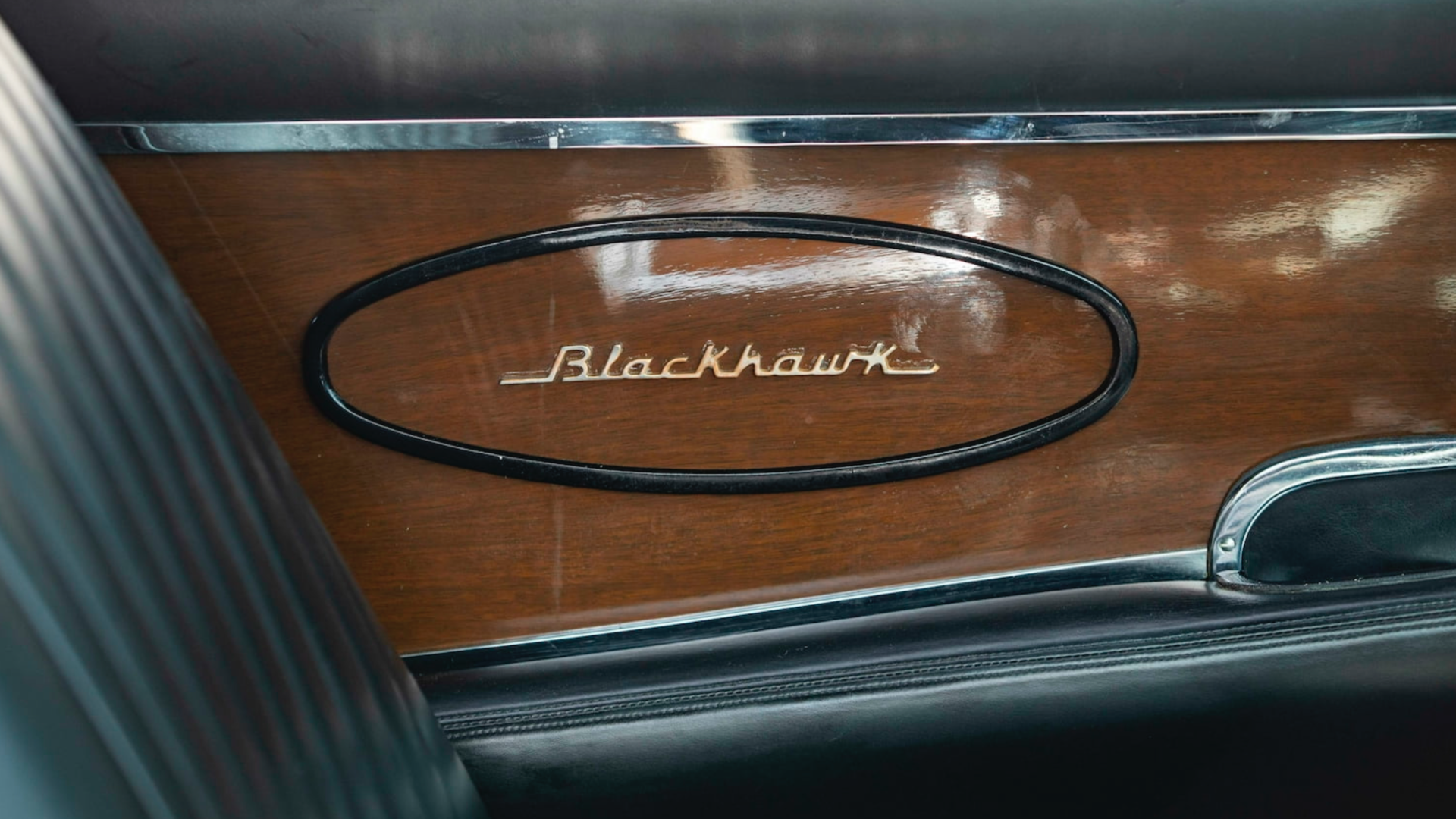 It also has a console, bucket seats, Nardi Torino steering wheel, Sony stereo with remote control, and chrome trim. It rolls on wide whitewall tires that are wrapped in gold wire wheels. See more here.