Cars like this were built to race.
---
Chevrolet has been America's favorite automotive manufacturer since at least the 1960s in the eyes of many enthusiasts. Models like the Chevelle and Corvette really stunned the nation with their style and speed. Oh are we forgetting something? That's right, the Camaro! A true badass with enough engine options to make a Mustang cry and hood looks that you just simply can't beat.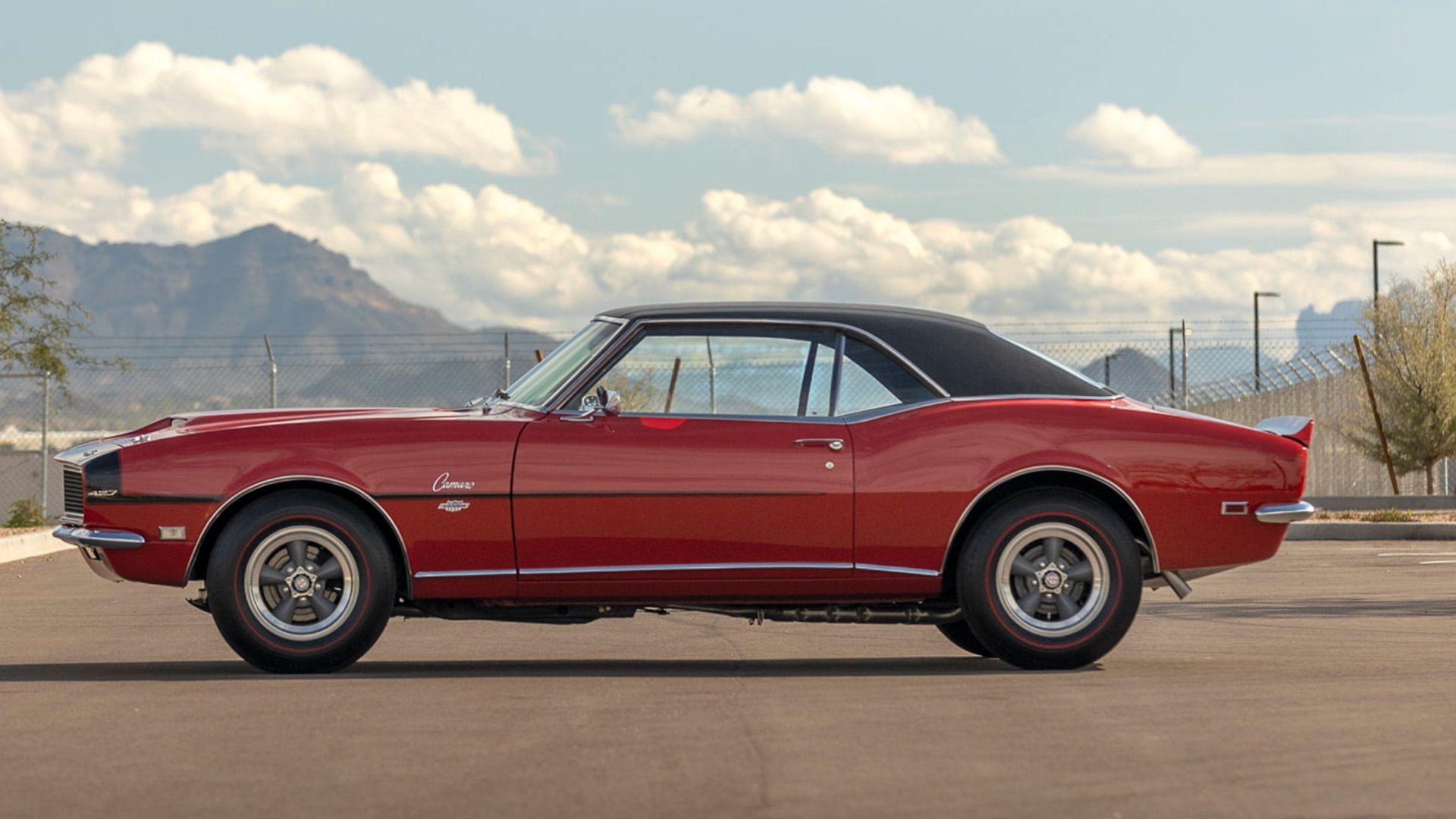 This is a particularly good example as the body, wheels, and even tires look pretty much how they did from the factory. Clearly, modern times have still had an effect on the vehicle as it seemingly sits a lot lower to the ground than a stock counterpart. Where some may see modifications as "ruining a car," Yenko saw an opportunity to make real art with a raw personality. That's exactly why this car looks the way it does but that doesn't only apply to the exterior.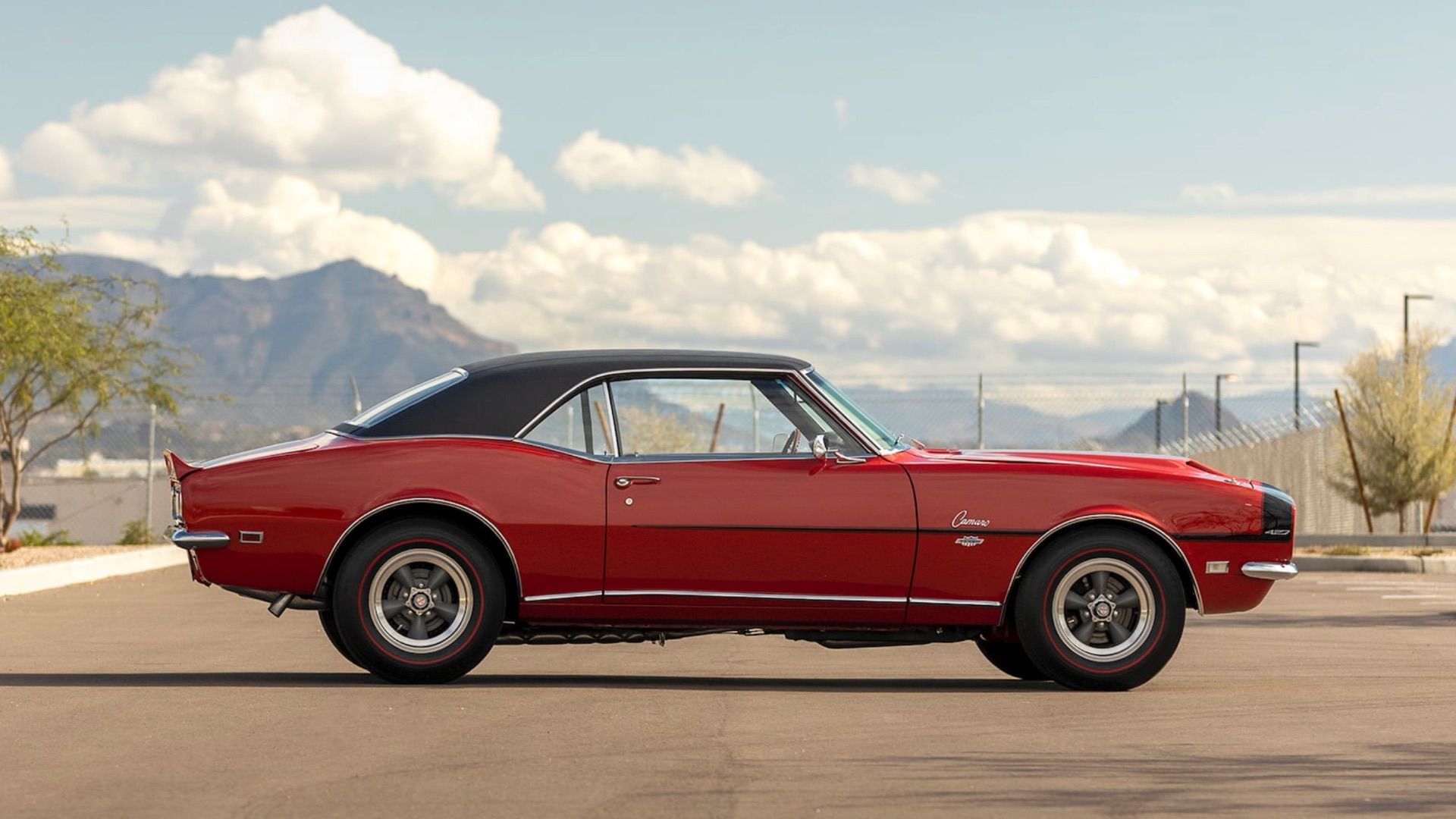 In fact, under the hood you'll find a massive 427 cubic inch V8 engine which is more than capable of making lots of horsepower and torque. To be exact, 425 horsepower flows through the powertrain making spinning tires extremely fun. On top of that, the transmission was updated to an M22 close-ratio four-speed manual transmission for great shifting along the way. At the end of the day, this is one of just 64 Yenko Super Camaros and one of only 11 RS/SS Yenko Camaros made in 1968. That makes this one of the rarest pony cars on the American market, and you may be its next driver.