It was displayed in a Harley-Davidson Store for many years.
---
Ford has made some of the world's greatest truck and utility automobiles, this much most enthusiasts can agree on. However, those vehicles are typically use for towing, hauling loads of people, or work. Even the more performance oriented events surrounding the Ford trucks are typically off-road-based, which is awesome but some people like a little more action on the road. So what are you supposed to do as an enthusiast with a love for speed but a need for utility?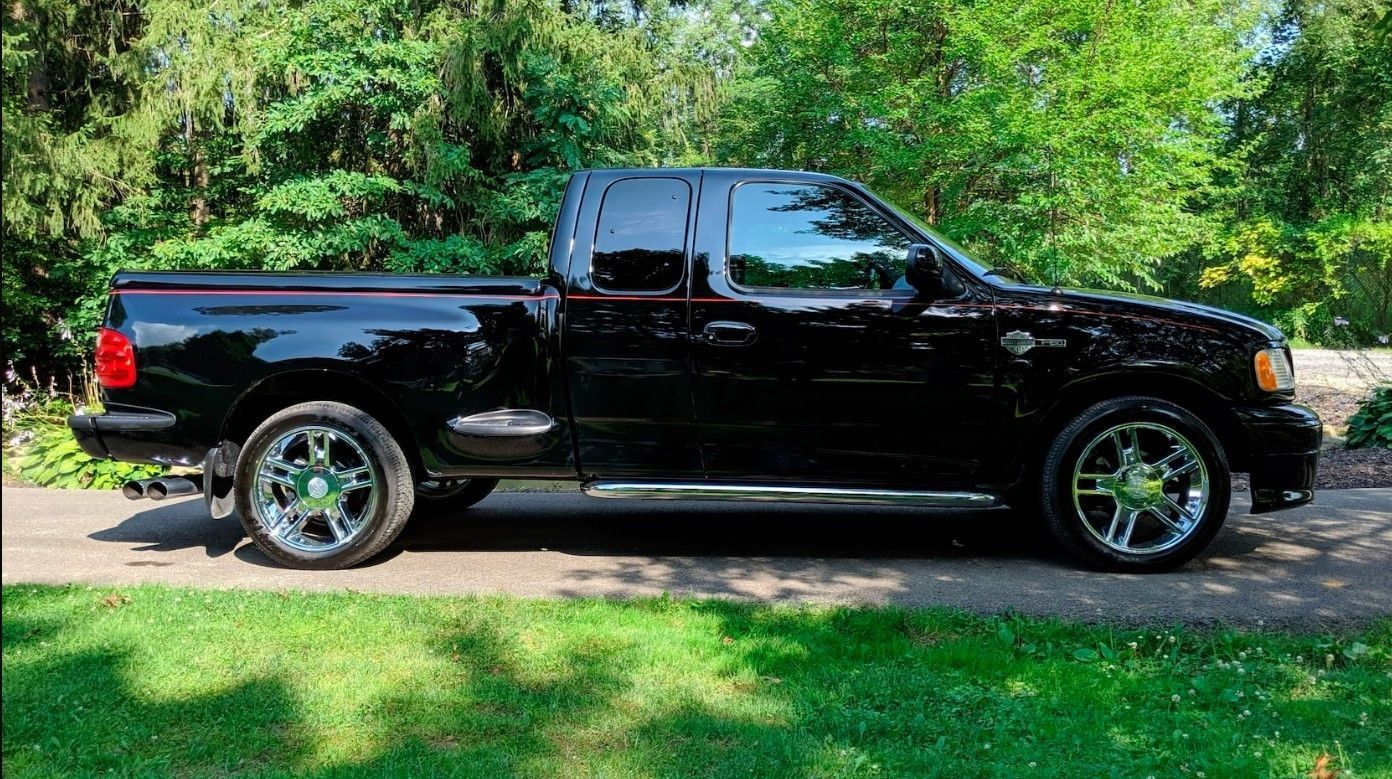 Named after one of the quickest motorcycle manufacturers in the country, this Ford F-150 Harley Davidson Pickup truck is really something special. First things first, the body and color scheme was designed to boast the best sleek styling available for a pickup truck. Even the pinstripes running along the body's sides reflect that very same stylish attitude Harley Davidson is known for.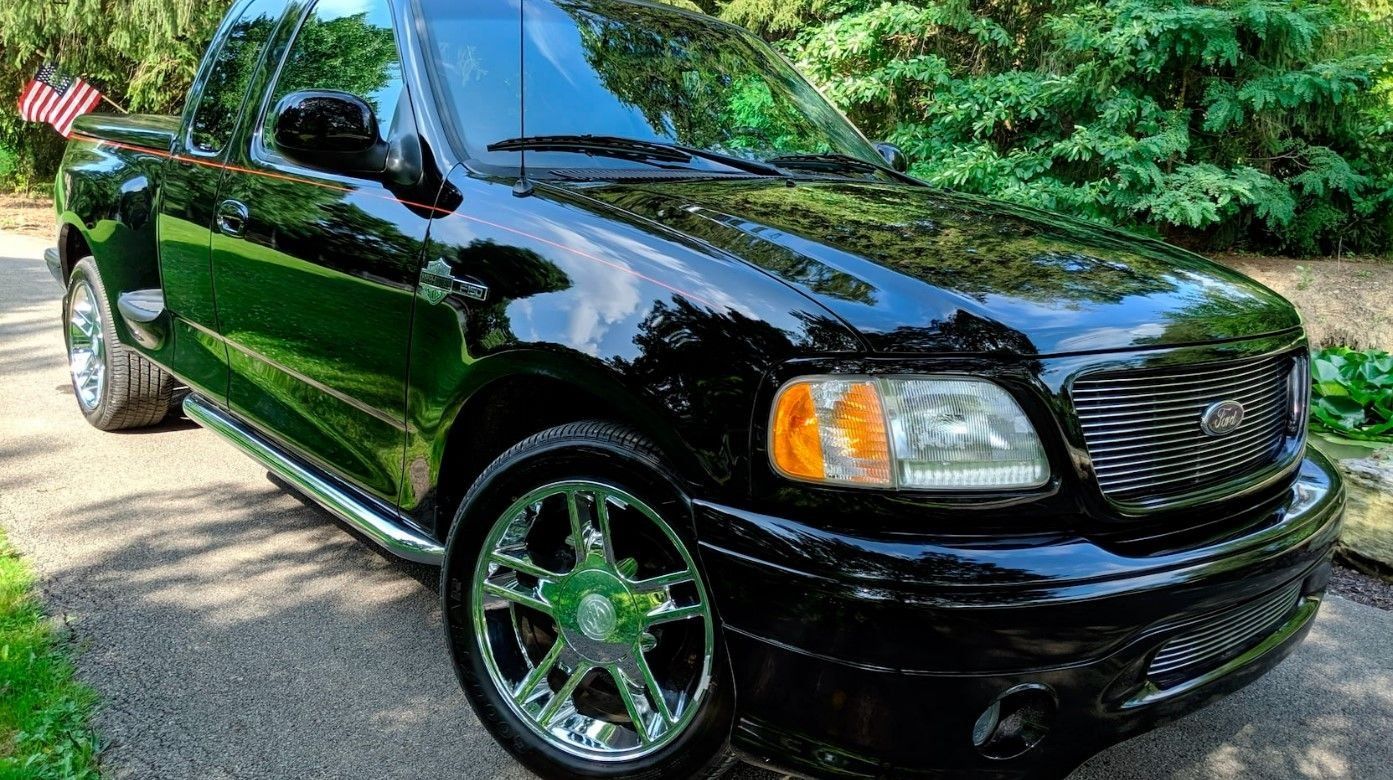 Under the hood, you'll find an engine that may sound originate from its displacement but still shows off some of Ford's best work. As you crank the key, you'll feel the raw power of a 5.4-liter V8 engine flow through the frame. As if the truck weighed far less than any other truck, the tires would chirp and spin off the line as you showed most cars what going fast really means. Overall, it's a great truck that makes the most of the technology available in its time to make the perfect daily driving workhorse. One that might just be fit for your stable.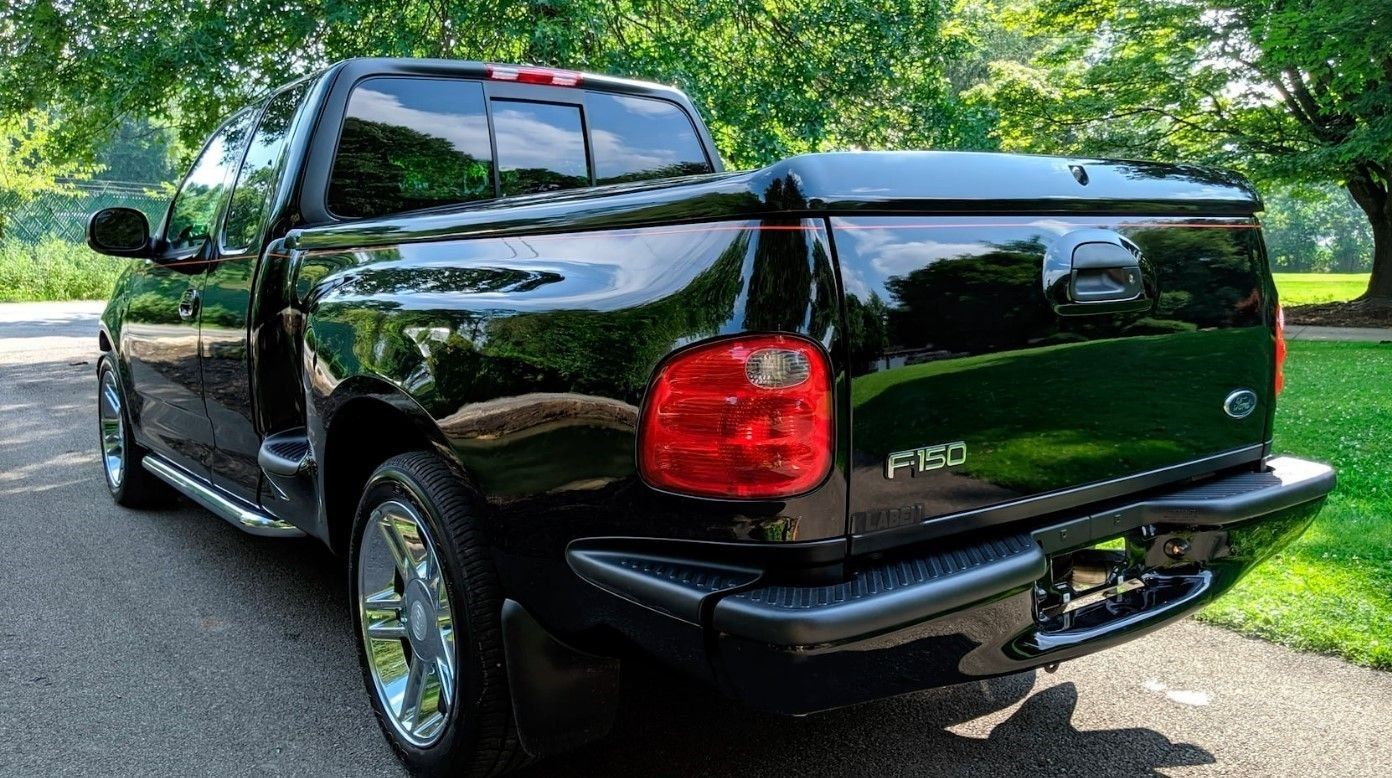 To see all the vehicles on offer so far visit https://www.premierauctiongroup.com/vehicles
To consign your vehicle at this great event visit https://www.premierauctiongroup.com/consign . To register to bid ahead of time visit https://www.premierauctiongroup.com/register-to-bid#form-anchor