Help a great cause and enter to win one of the coolest muscle cars of all.
---
What year GTO is your favorite? Whether the differences were major or minor, the GTO was a little different every year.
Everybody has a different favorite year for the GTO, but if we took a survey, we bet that we'd get "1967" as an answer more than any other year. We can't tell you why, exactly, besides offering the suggestion that you take a look at this one. It's beautiful.

The only thing better than this gorgeous Goat is the price. You might expect to pay between $60,000 and $100,000 for a beautifully restored muscle car like this. However, this one can be yours for just a few dollars.
How is that possible? Well, this classic muscle car is being raffled off by Dream Giveaway to raise money for charities. These charities benefit veterans and children, so even if you don't win, you're still doing something you can feel great about.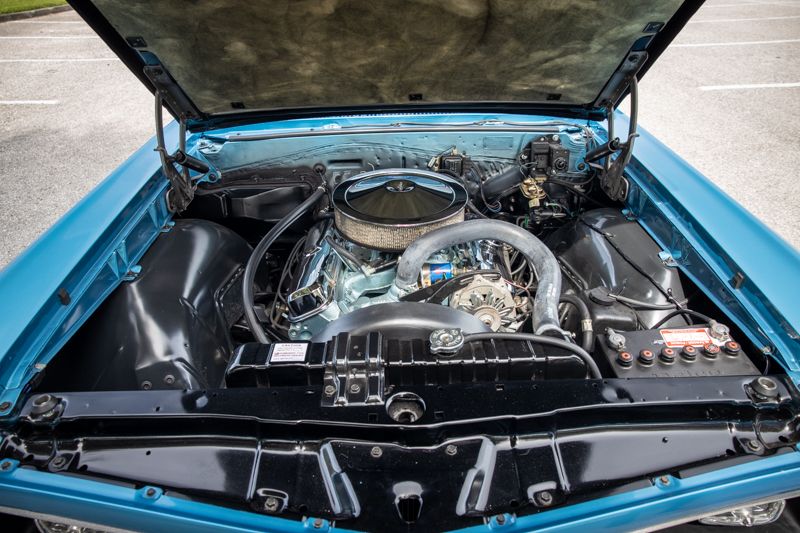 We've even got a little something extra for you. Use the promo code MOTORIOUS12 to double your entries – and your chances to win! The per-ticket price goes lower the more you donate, so it's easy to improve your chances.
This beautiful Tyrol Blue GTO still retains its original, numbers-matching drivetrain, including a 400 cubic inch V8, a 4 speed manual transmission, and a 3.55 rear end.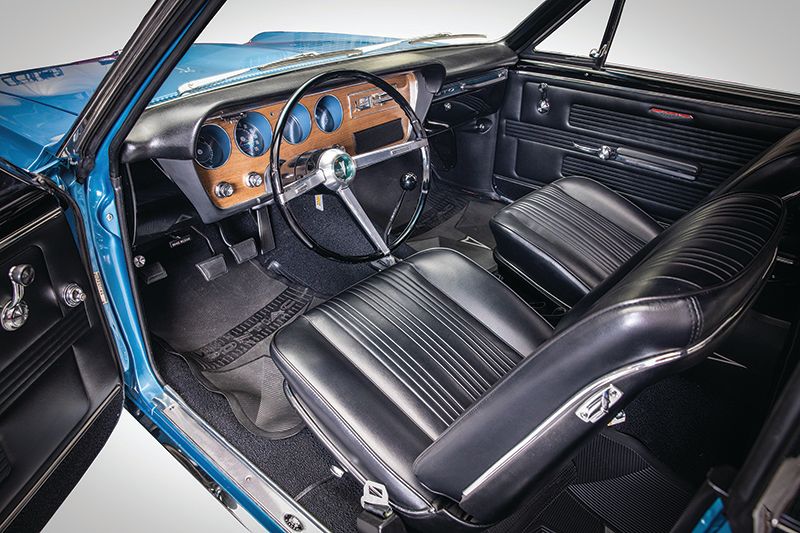 If you've looked at the photos, you shouldn't be surprised to learn that this painstakingly restored muscle car is a show winner. It's won top honors from both the Pontiac-Oakland Club International and the GTO Association of America.
As if the car wasn't sweet enough, there's an additional bonus for the winner. Besides the car, you get $13,500 cash to offset the taxes of your grand prize. How's that for a bonus?
Remember, use the code MOTORIOUS12 to double your chances to win. Good luck!