Don't miss out!
---
Get set, Chevy enthusiasts! The Road and Track Dream Giveaway is here, offering you a shot at roaring into the winner's circle. Picture this: a sleek 650-horsepower Corvette Z06 beside a customized 2024 Silverado truck. That's right, you could clinch not one, but TWO thrilling Chevys!
The Corvette Z06 from 2015 is no ordinary car. Sporting a supercharged V-8 engine, it stands as a testament to Chevrolet's masterful craftsmanship. This C7 Z06, the last of the front-engine Corvettes, has solidified its place as an automotive icon. With fewer than 8,000 miles to its name, you can choose to cherish it as a prized collectible or make it your everyday chariot.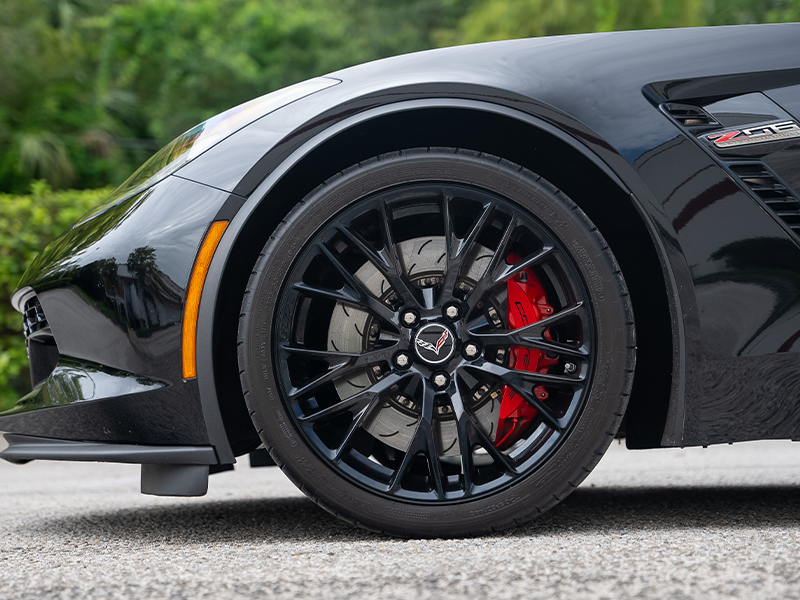 A few years back, a lucky donor drove home a 7th generation Corvette Z06. Few could have predicted the soaring popularity and legacy the C7 would eventually command. The up-for-grabs Corvette Z06 is a pristine beauty, gleaming with a showroom finish. It boasts over $10,000 of factory enhancements, making its total worth zoom past the $90K mark. What's more, it comes adorned with sophisticated Fittipaldi wheels and a bold ZR1 high-rise wing, underscoring Chevrolet's decades-long statement that its front-engine Corvettes are timeless marvels.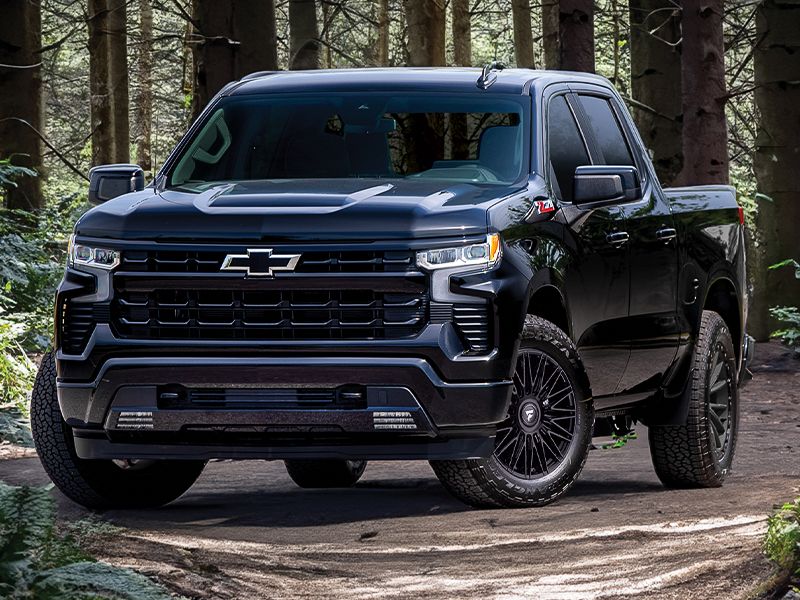 Now, let's talk about the 2024 Silverado. This isn't just a vehicle built for the roads; it's a powerhouse. Designed as a special RST Redline Edition, this crew cab, standard bed 4x4 truck is prepped to unleash a staggering 650 horsepower, all thanks to a supercharger upgrade from the Dream Giveaway Garage. Apart from its beastly heart, it stands tall with premium Fittipaldi 22-inch wheels, commanding 6-piston Brembo brakes, a versatile multiflex tailgate, a robust spray-in bedliner, plush front bucket seats, and a panoramic sunroof. Details about the 650-hp supercharger upgrade will be unveiled soon, so keep your ears to the ground!
To all Chevrolet aficionados: this giveaway is tailored with precision and passion just for you. And remember, your entry not only propels you closer to these magnificent machines but also aids veterans' and children's charities. It's a golden opportunity that promises a double win. So, rally your luck and throttle up those entry vibes!