This is a tough choice to make between the two cars!
---
The Jaguar E-Type is known as being one of the most collectible cars out there. They're also known as a collector's staple piece in any proper British car collection. During their time, the E-Types were at the top of the food chain, and regarded as some of the most beautiful cars ever made. Farland Classic has two E-Type XKE examples from the 60s, one a coupe and one a roadster. Which would you choose?
1967 Jaguar XKE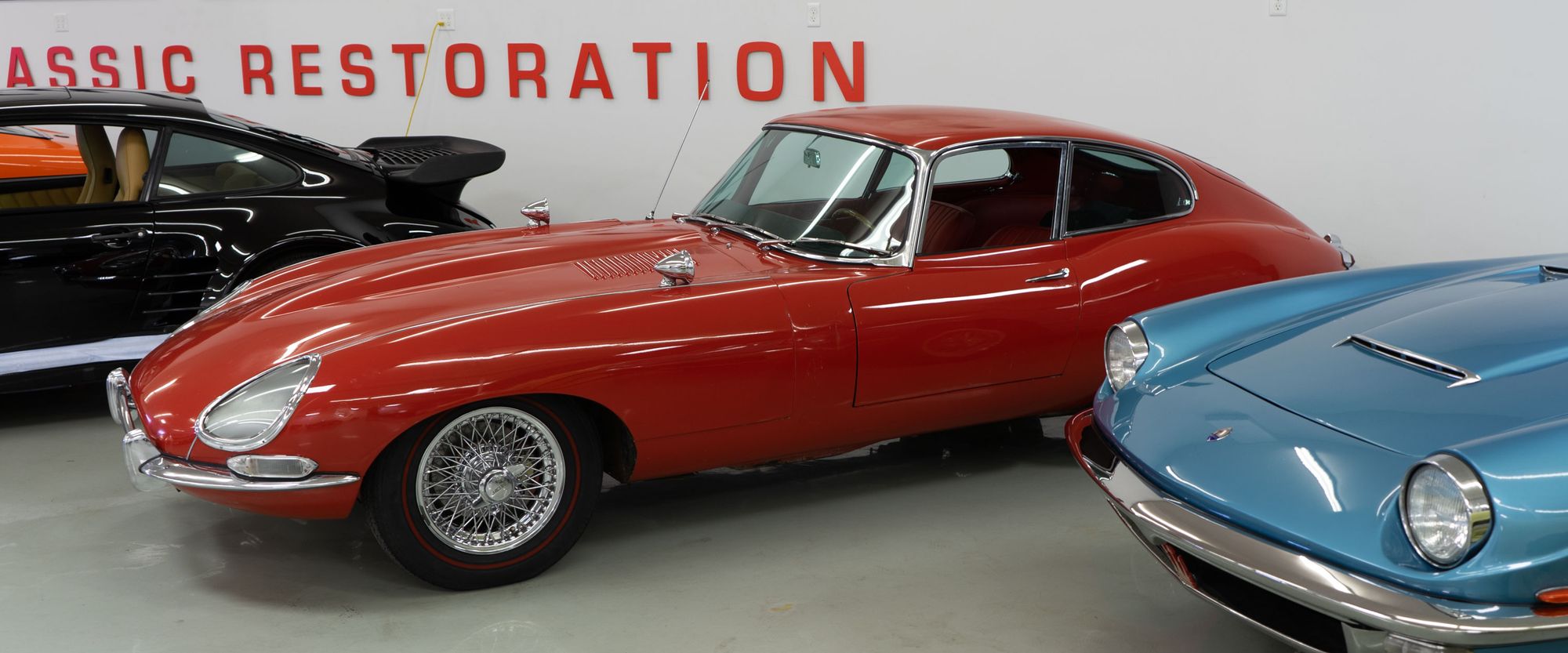 When new, the XKE roadsters outsold coupes, and because of that, there's fewer around today, creating quite the demand for ones like this example. This 1967 coupe comes with a Heritage Certificate which confirms it was built in Jaguar's Carmen Red/with unusual matching Red interior, and that it still has its original engine. It's believed the odometer reading of 68k miles is accurate, and the car has lived a life of leisure. Would you choose this Jag for your stable? Check out more pictures and the full story behind the car here.
1963 Jaguar XKE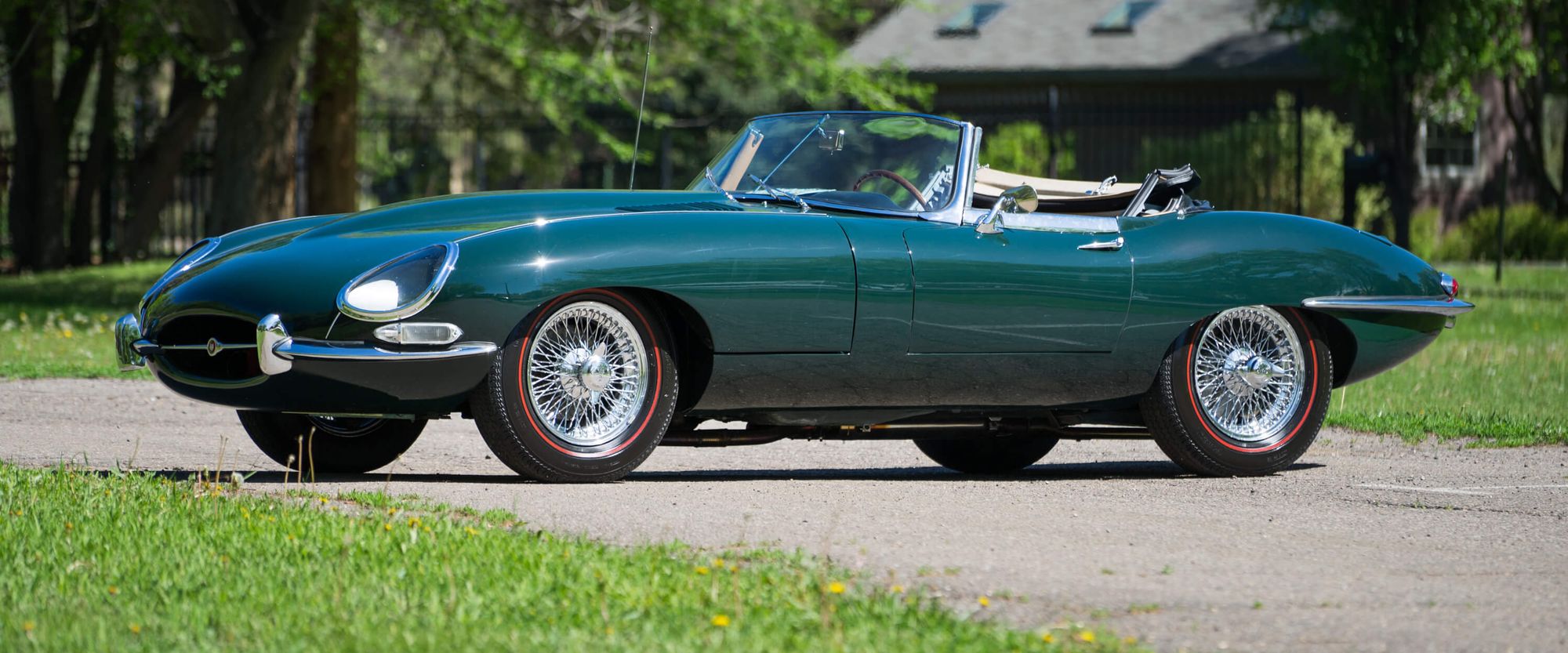 Just because more of the roadsters were available, doesn't mean they're any less in demand now. One might even be able to argue that they're still the more desirable car. This particular XKE was the subject of a major restoration where it was stripped to the metal. Since then, it's had am easy life as a weekend driver, receiving ongoing maintenance. Would you chose this restored roadster? See more pictures and info here.
Farland Cars is located in Denver, Colorado and offers consignment, restoration and service for your classic vehicle. To learn more and see other vehicles for sale visit Farlandcars.com