Are you ready for one of the most excellent sports cars in American automotive history?
---
This incredible 1969 Ford Mustang Fastback has many qualities that might entice some buyers and car enthusiasts looking for a new ride. From the factory, the Mustang was a great vehicle that combined lightweight and high horsepower figures to make the perfect performance road car. Along with its precise impact on American car culture, they also came with some of the best styling options of the time, with particular emphasis on the fastback design. This vehicle is a unique example of the best Ford had to offer in the early years of the Mustang. But what makes this particular pony car such an astounding automobile compared to others like it?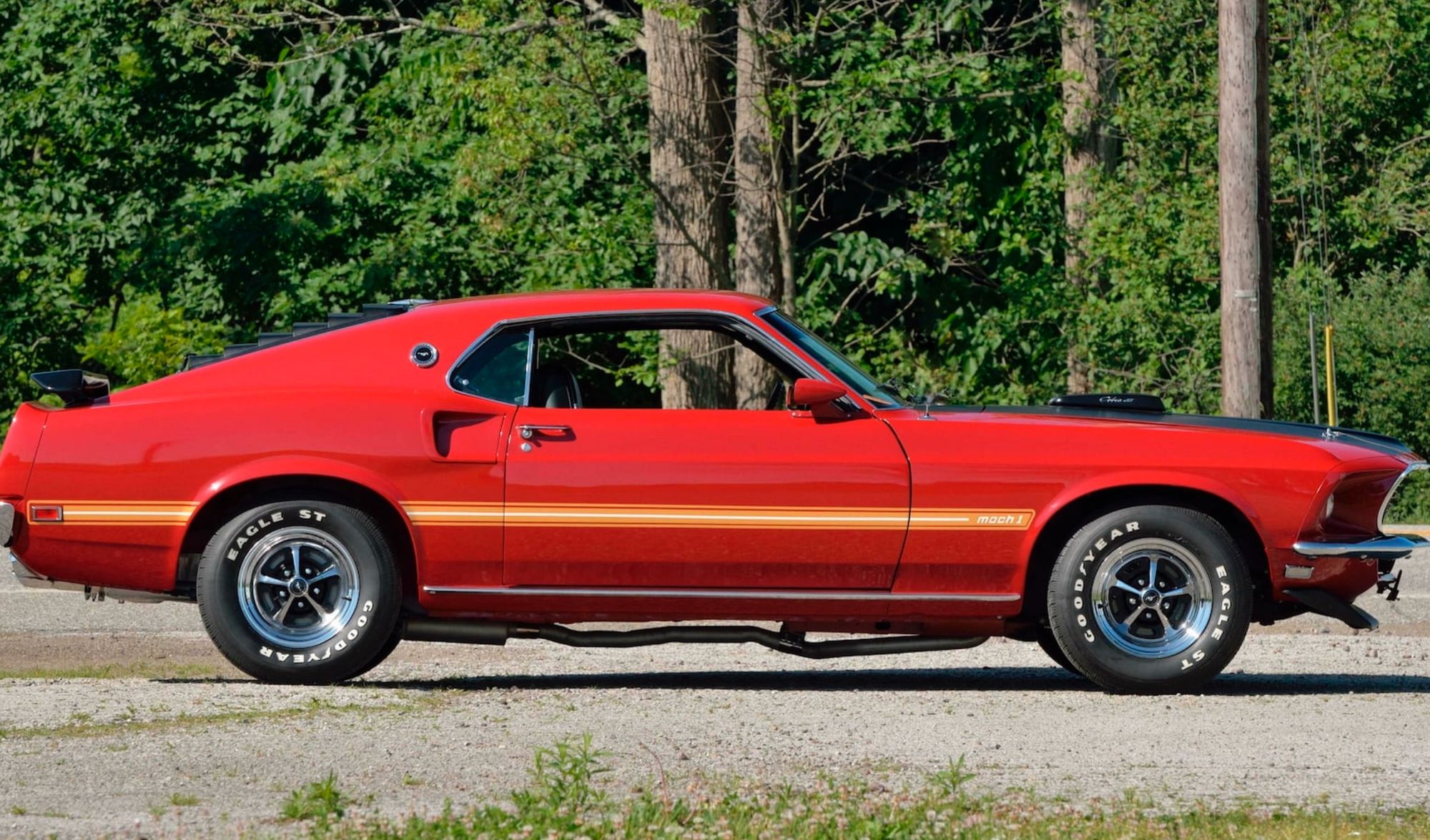 First, there aren't many others like it, as this Mach I racer sports a vibrant Candy Apple Red, Blackout hood, and one of the most desirable powertrain combinations available. The exterior alone is enough for many enthusiasts to call it worthy of consideration in their next automotive purchase. Complimenting those popping colors is a stunning rotisserie restoration that ensures that virtually every part of this car is in top-notch shape. Essentially, this is the closest thing you can get to know what it was like to drive it when it was brand new. Earlier, we mentioned an intense drivetrain that would have many enthusiasts watering from their mouths.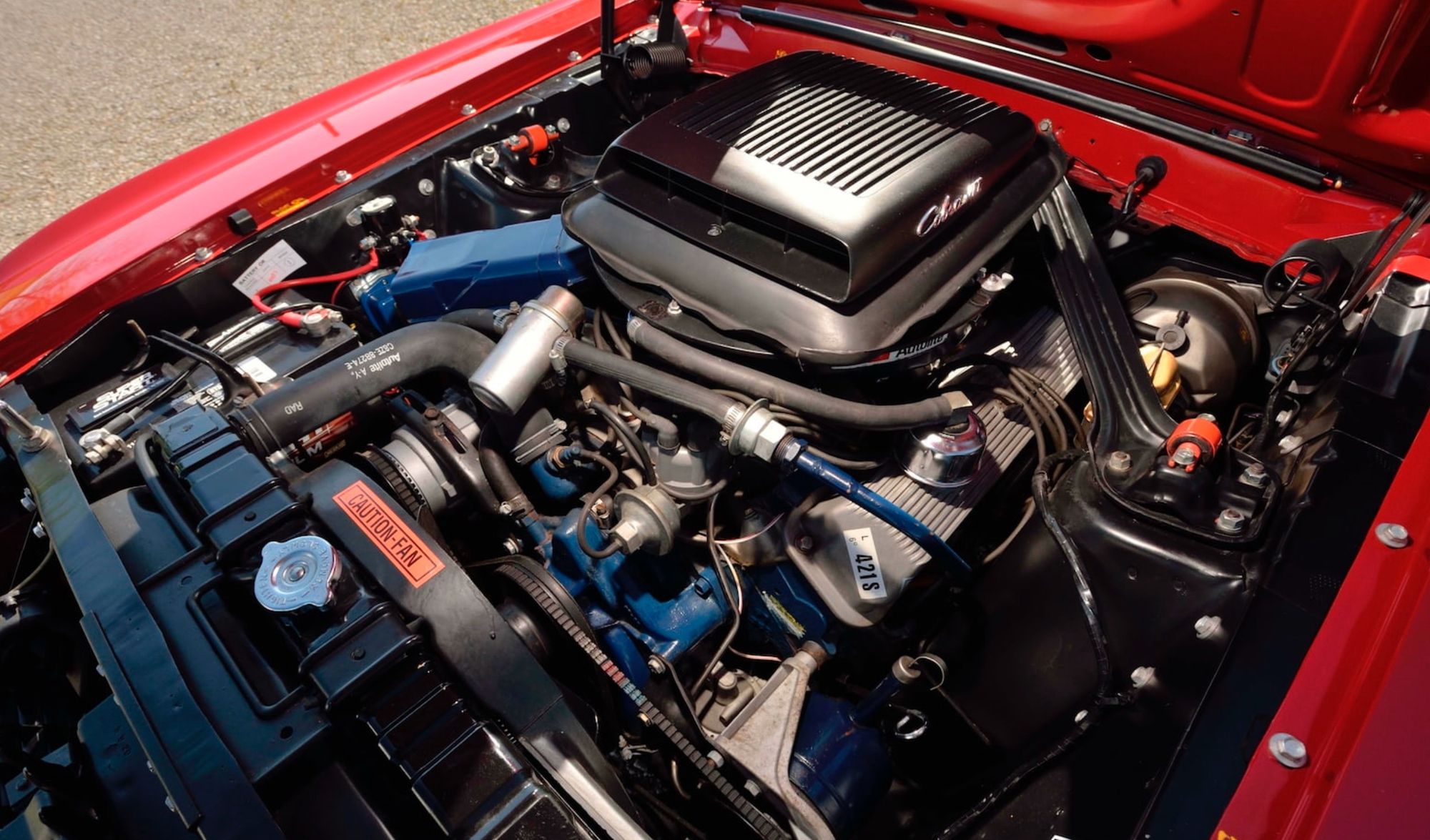 While it may seem silly to hype up an engine so much, this 428 cubic inch V8 deserves every bit of love that it gets. In 1969, this engine was capable of around 335 horsepower and 440 ft/lbs of torque which has likely been preserved well via the restoration. With all that power at the driver's fingertips, you could understand the need for a fantastic transferring system. That's exactly what this car has with the factory C6 automatic transmission, leading to the original 3.25 Traction-Lok rear end, one of Ford's most innovative technologies in its era. Altogether, this is one of the coolest classic cars on the market right now, which is precisely why you should consider it for your next automotive purchase.