An Audi R8 V-10 and A Porsche 911 GT2 RS are selling on Bring A Trailer...
---
Up for grabs now on Bring A Trailer are two really impressive automobiles. These are two cars you can't go wrong with. The only question about either of these vehicles is which would you choose from? Let's check them out!
11k-Mile 2014 Audi R8 V10 Coupe 6-Speed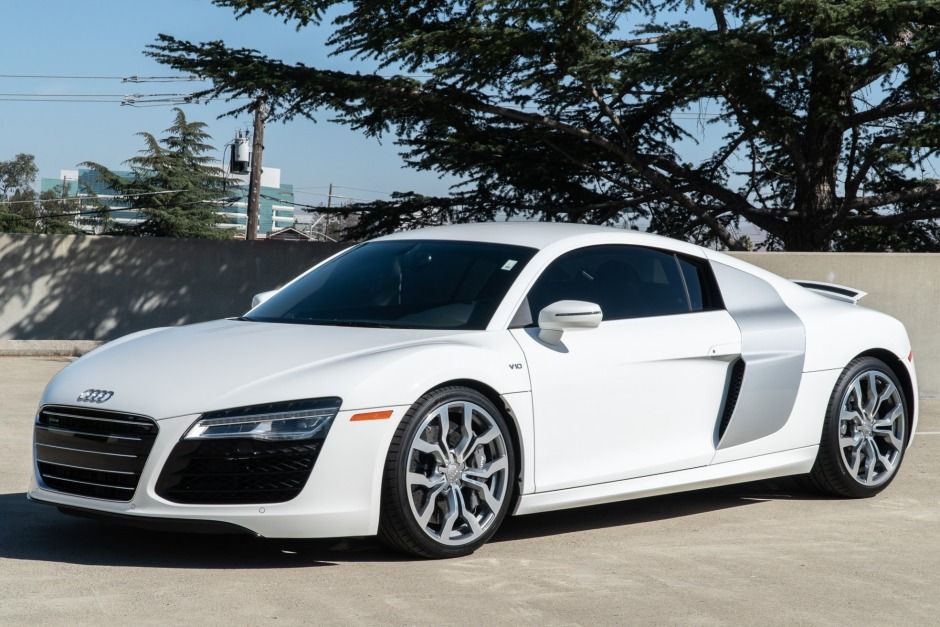 Audi has become incredibly famous for its work in pioneering some of the world's most excellent German racing, utility, and luxury vehicles to ever hit the roads of Europe. One significant facet of this incredible reputation is the division of the Audi design team, which has been responsible for producing some of the most internationally acclaimed sports coupes and mighty, lightweight, high-performance cars. A prevalent model that follows that distinction quite well is the Audi R8 which quickly became the world's favorite German supercar after its initial release in 2006. These great cars were insanely popular, and the R8 name still holds strong to this day.
This car is the perfect answer to that question. Powering this beautiful 2012 Audi R8 is an insanely powerful 5.2-liter V10 that sends 525 horsepower through a six-speed gated manual transmission. That powertrain allows the driver to utilize every bit of speed that this car has to give and ensure that you will always have fun driving this beast.
See it here.
2018 Porsche 911 GT2 RS Weissach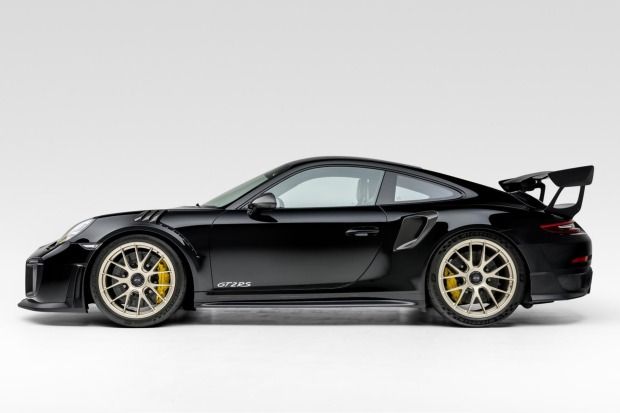 Porsche had been a significant player in the German performance car market for decades for its incredible dedication to the innovation of racing technology. Whether you enjoy the fast-paced style of modern examples or the air of civility and low-key competition portrayed by vintage models, there is a Porsche for nearly every enthusiast. This particular vehicle is a member of the latter kind combining the incredible innovations in the world of performance technology with a rigid and sporty exterior to make a car that catches your attention.
One of the most significant advantages this incredible racing-type vehicle has on its side is the massively powerful engine. This powerhouse combines high displacement for a Porsche and an excellent transmission setup to provide the driver with 700 horsepower and 553 ft/lbs of torque. All that usable power comes from a twin-turbocharged 3.8L flat-six engine which is a testament to the incredible innovations made by the German automotive brand.
See it here.
These cars are being sold by OTM Vehicle Consulting in Newport Beach. To learn more about consignment and to find your next supercar visit https://www.otmvehicles.com.