These are both great cars!
---
Porsche is possibly the most iconic and recognizable European automotive brand of the early 1970s for its innate ability to change and grow with the ever-fluctuating restrictions that beseech the automotive industry. These vehicles were somehow able to provide just as much performance and be just as fun to drive as the pre-gas-crisis cars that we all know and love today. Models like the 911 and other variants of the flagship Porsche sports car were taking over the European performance car market, which is why this particular car is an excellent option for any automotive enthusiast looking for some track fun in a Porsche of their own. These two impressive 911s can join, or start your Porsche collection.
1974 Porsche 911 Targa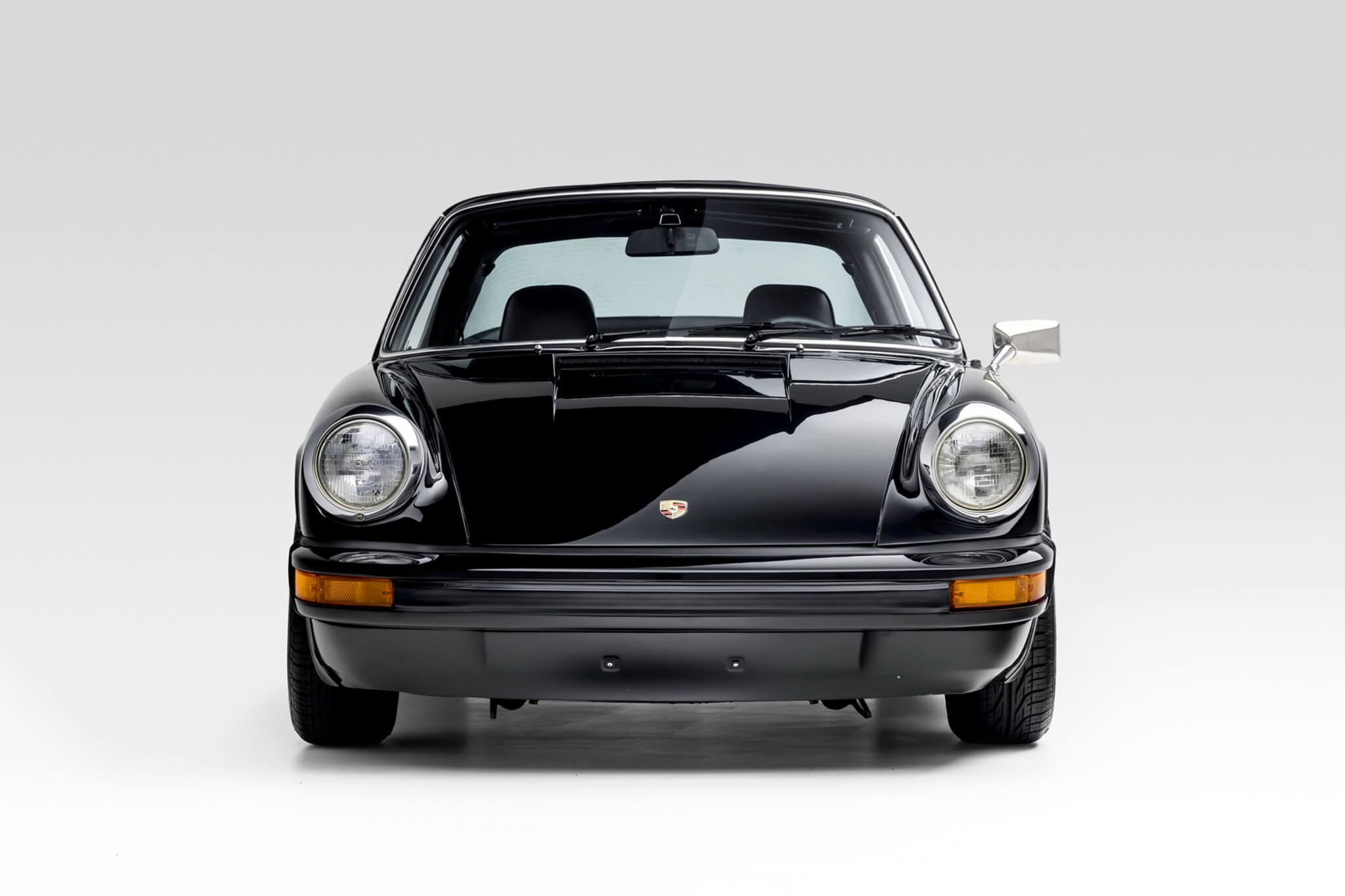 This Porsche Carrera Targa is one of only 246 examples made for the United States. It is finished in Black paint over black leather interior and represents the inaugural model for the G-series platform. Meticulously cared for, this Porsche has been restored, and is powered by a fuel-injected flat-six engine, which is backed a 5-speed manual transmission. See it here.
Modified 1974 Porsche 911 Coupe RS-Style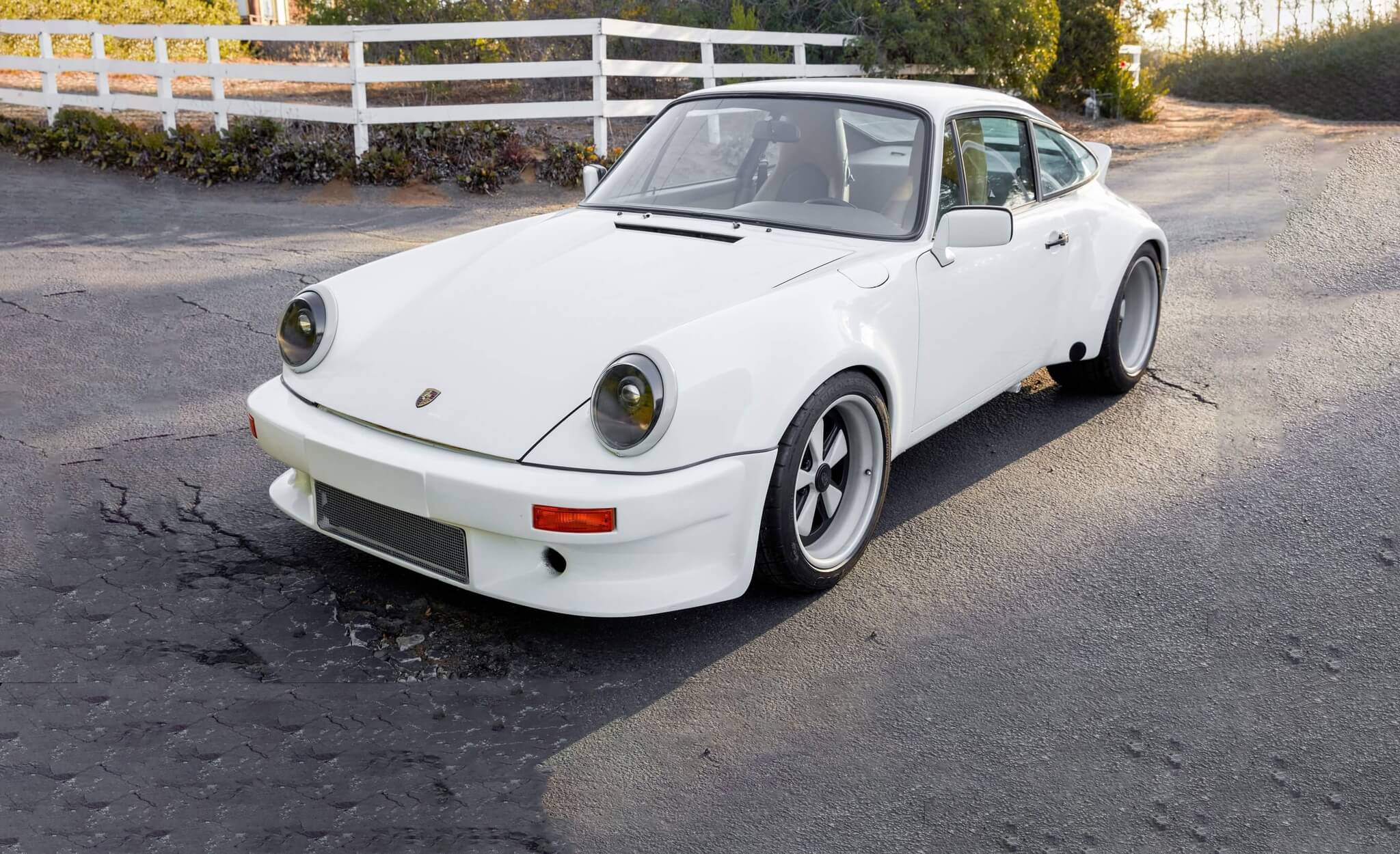 A prior owner of this Porsche 911 tastefully modified the car to include widened RS-style bodywork, new interior, and a beefed up 2.7-liter engine. The work including fitting it with with wide fiberglass fender flares along with an RSR-style front bumper, RS-style ducktail rear spoiler, and modern projector headlights. It's only been driven less than 200 miles since the modifications, and it looks sharp. See it here.
When buying or selling a world class enthusiast vehicle, having access to the right audience is critical. PCARMARKET has attracted a global community of collectors, race car drivers, and enthusiasts who share a common passion. As a result, PCARMARKET has become one of the fastest growing automotive auction marketplaces in the world. In addition to buying and selling cars, parts, and memorabilia, members gain access to current market data as well as entertaining and informative original streaming content.