This tremendous German sports car is an excellent option for anyone passionate about speed.
---
Porsche had been a significant player in the German performance car market for decades for its incredible dedication to the innovation of racing technology. Whether you enjoy the fast-paced style of modern examples or the air of civility and low-key competition portrayed by vintage models, there is a Porsche for nearly every enthusiast. This particular vehicle is a member of the latter kind combining the incredible innovations in the world of performance technology with a rigid and sporty exterior to make a car that catches your attention. So what makes this such a fantastic option for any car lover looking to get behind the wheel of something with many attitudes?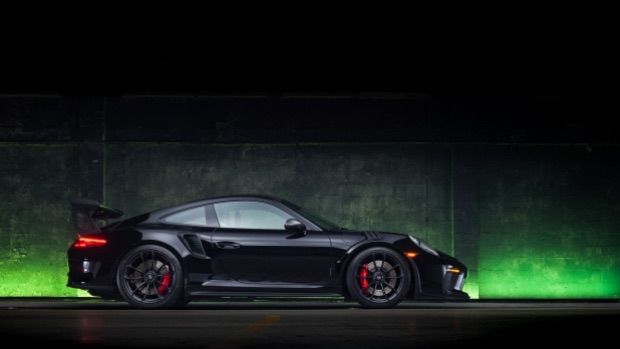 First of all, the styling of this modern work of automotive art is explicitly made to conjure up images of sharks and other sleek predators lurking in the shadows for their next meal. Black was the perfect color for this car to be produced as the dark vibe shines through every piece of the vehicle. One of the biggest attractors when it comes to the body of this vehicle is the massive wing hanging on for dear life on the back of this vivacious sports car. Along with looking pretty sick, this piece of aerodynamic bodywork is a significant performance part for any vehicle looking to take on some tight corners. It might not help you on the drag strip, but you'll find great use of it on a road racing or grand touring track.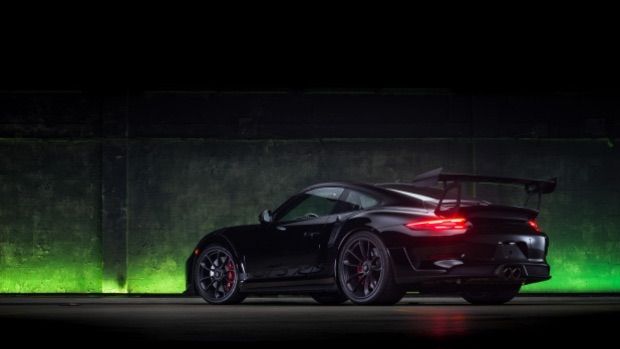 One of the most significant advantages this incredible racing-type vehicle has on its side is the massively powerful engine. This powerhouse combines high displacement for a Porsche and an excellent transmission setup to provide the driver with 520 horsepower and 346 ft/lbs of torque. All that usable power comes from a 4.0-liter flat-six engine which is a testament to the incredible innovations made by the German automotive brand. Driving this vehicle will never get boring, especially when pushing the limits of the seven-speed dual-clutch PDK transaxle, a gearbox that has proven itself more than capable on the track. All of this adds up to the perfect performance car for any enthusiast looking to get into racing which is precisely why you should consider it for your automotive collection.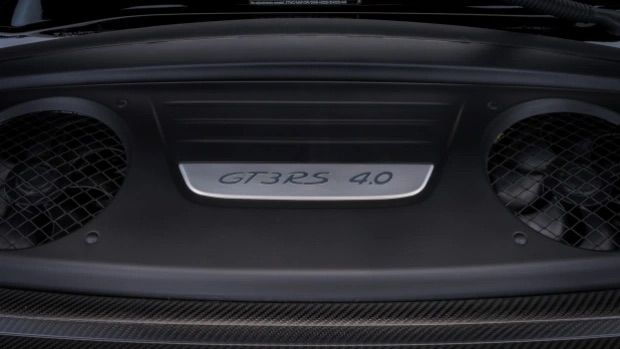 Avant-Garde is well-known as an award-winning, top seller (@911r) on Bring a Trailer. We provide turnkey auction management for our clients. Avant-Garde presents cars in an unparalleled fashion, with a comprehensive history, descriptions, photos, and video for each vehicle. We want to put buyers in the virtual driver's seat so they can experience a vehicle as if they were present, giving them confidence in their purchase.