We found two nearly identical examples of this rare machine right here on Motorious.
---
You can find just about anything on Motorious. Our extensive network of collector car dealers across the country makes it possible to track down whatever your heart desires.
Want proof? We found not one, but two 1999 Shelby Series 1s for sale, both of which have the same orange racing stripes and incredibly low miles. What are the odds?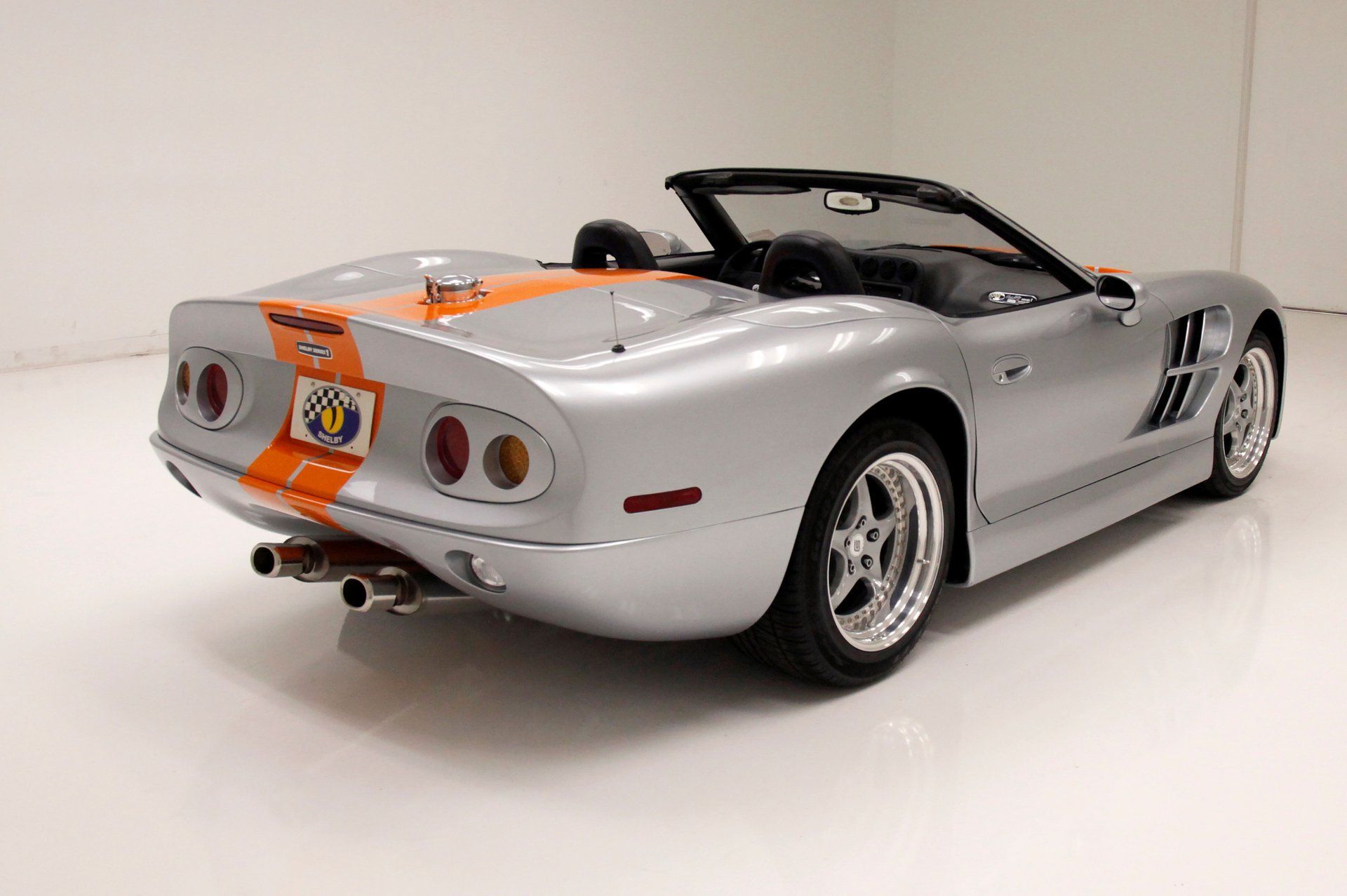 Just 249 Shelby Series 1s were built. Most that we've seen were built with blue stripes, red stripes, or no stripes at all. We weren't even aware that orange stripes were an option until we saw not one, but two of these pop up in inventory.
To use a 1999-era reference, "there must be a glitch in the Matrix." When you look more closely at both cars, it gets even weirder.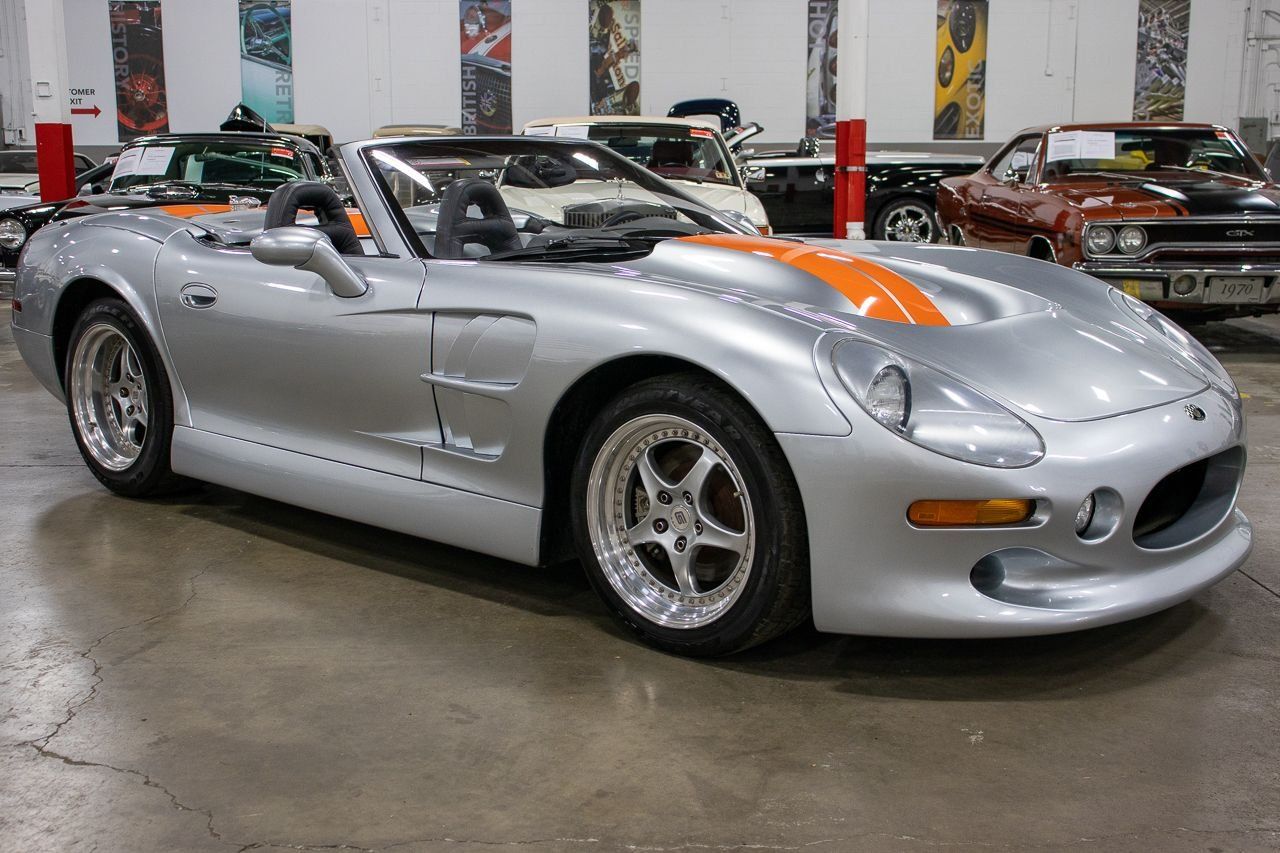 One of the cars has nose stripes ahead of the hood scoop, while the other does not. Both cars have fewer than 500 miles.
The prices are very similar, too. In fact, they're within just a few grand of each other. Curiously, the one with slightly more mileage and without the nose stripes is the more expensive one.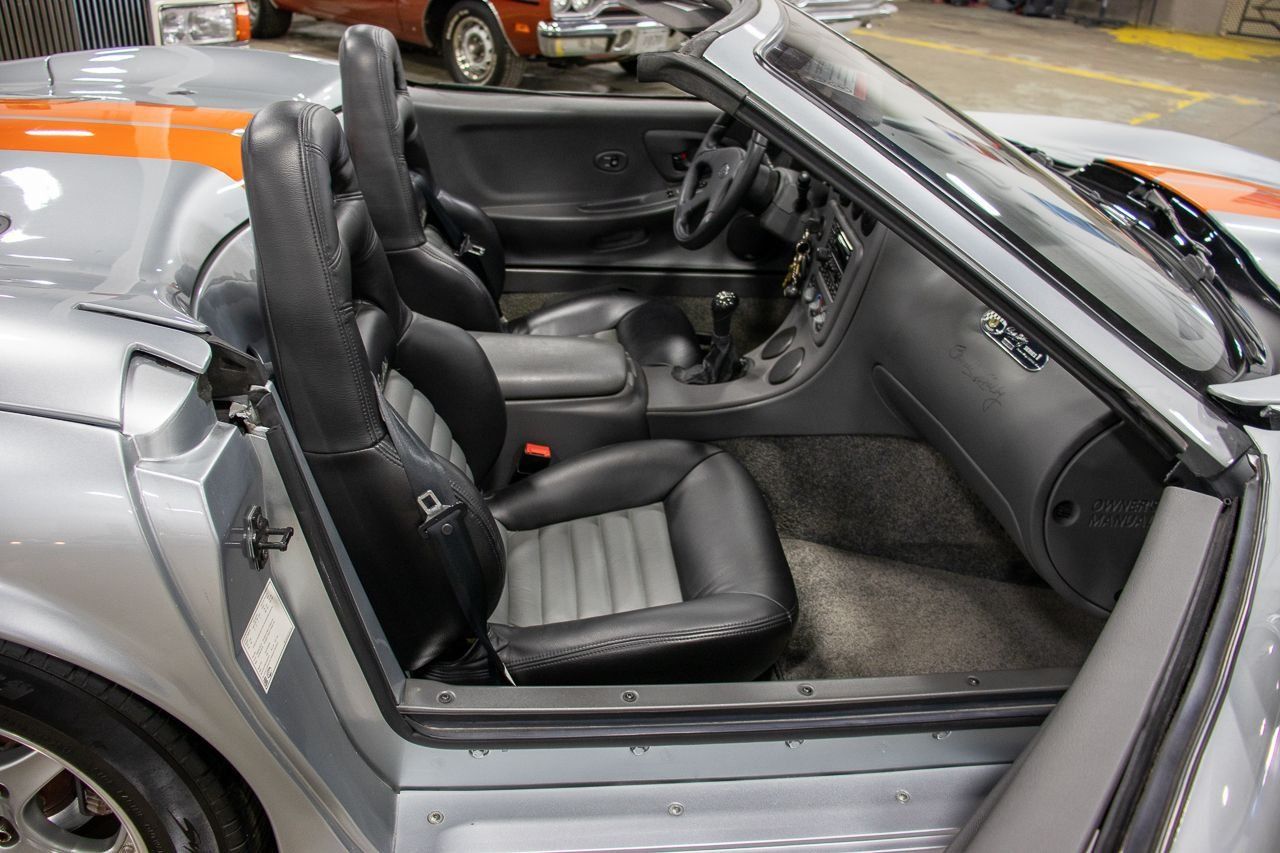 The Shelby Series 1 remains the only car that was designed and built from the ground up by Carroll Shelby. All of his other creations were based on existing cars and extensively modified.
The Shelby Series 1 was powered by an Oldsmobile Aurora V8 producing 320 horsepower and 290 lb/ft of torque. It was capable of performing a 0-60 spring in 4.4 seconds on its way to a quarter mile time in the high 12 second range. That's pretty respectable for a car built 20 years ago.