When the SLP Firehawk treatment wasn't enough, the owner of this bad bird took it to Lingenfelter.
---
If you're a fan of GM performance cars from the '90s, then there's two names that should be familiar to you. Those names, if you haven't guessed already, are SLP and Lingenfelter.
Simply put, if you wanted to put some serious hurt on members of the Blue Oval brotherhood back in the day, you called one of those two. If you wanted to go scorched Earth and leave no survivors – you called both.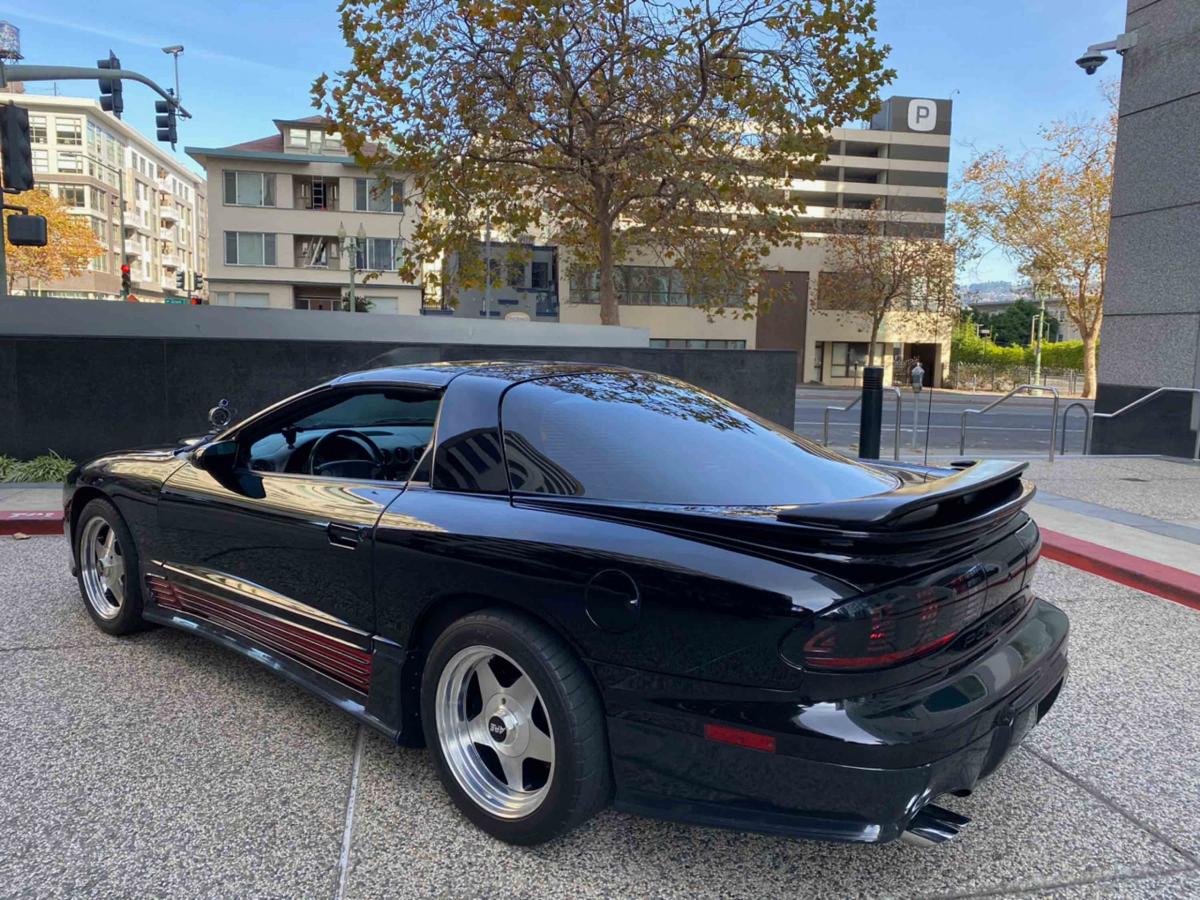 That's just what the owner of this worked-over SLP Firehawk Pontiac Firebird Formula did. The recipe started with an already-potent Firebird Formula, powered by an LT1 small block V8.
Then SLP worked their magic on it, transforming it into an SLP Firehawk in the process. Just 500 Formula Firehawks were built, and the car you see here is number 262.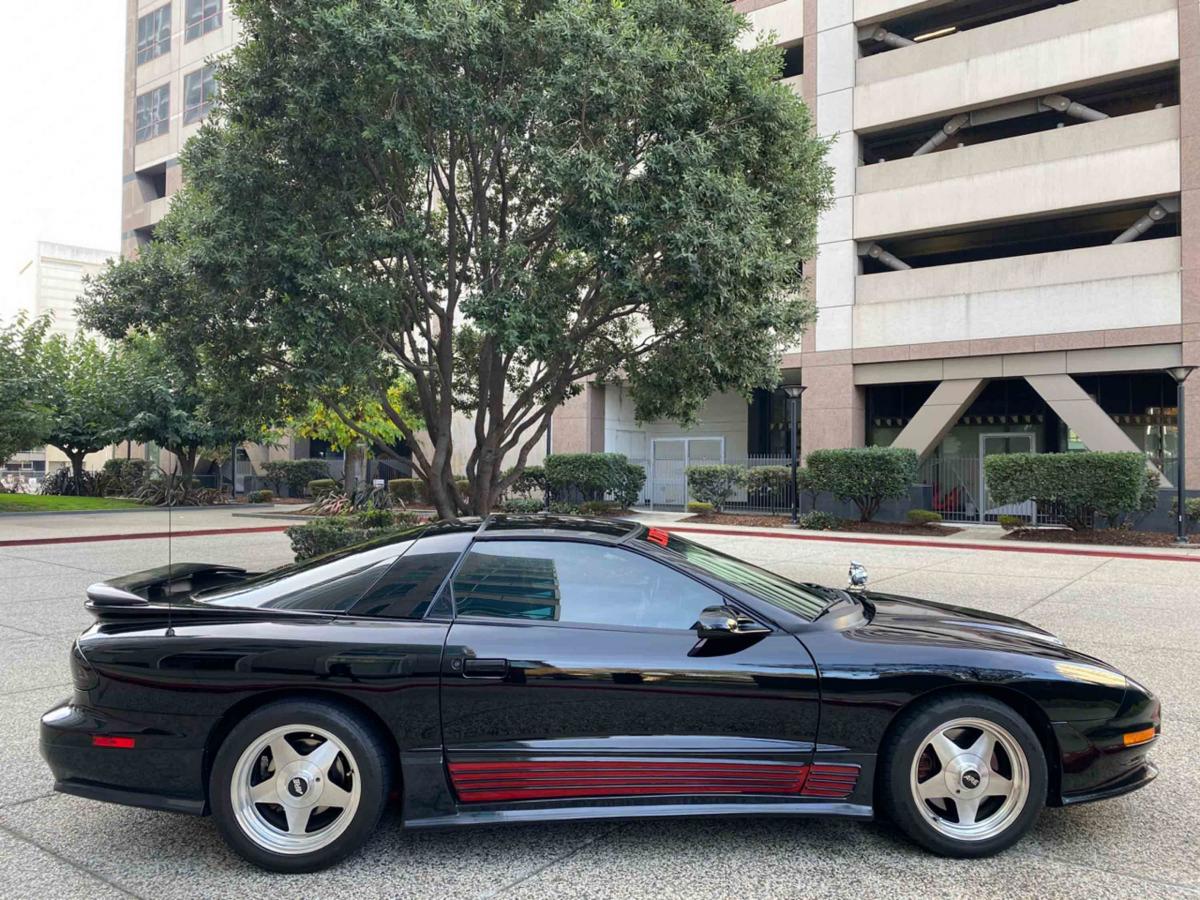 At 14,000 miles, the original owner of this rare bird decided that it just wasn't tough enough. It was sent to Lingenfelter Performance Engineering, who worked their magic in the form of their Stage V engine upgrade.
The LT1, now displacing 383 cubic inches, has been proven on a dyno to produce 440 horsepower to the rear wheels. That was Earth-shattering stuff back in the '90s, and it's still impressive today.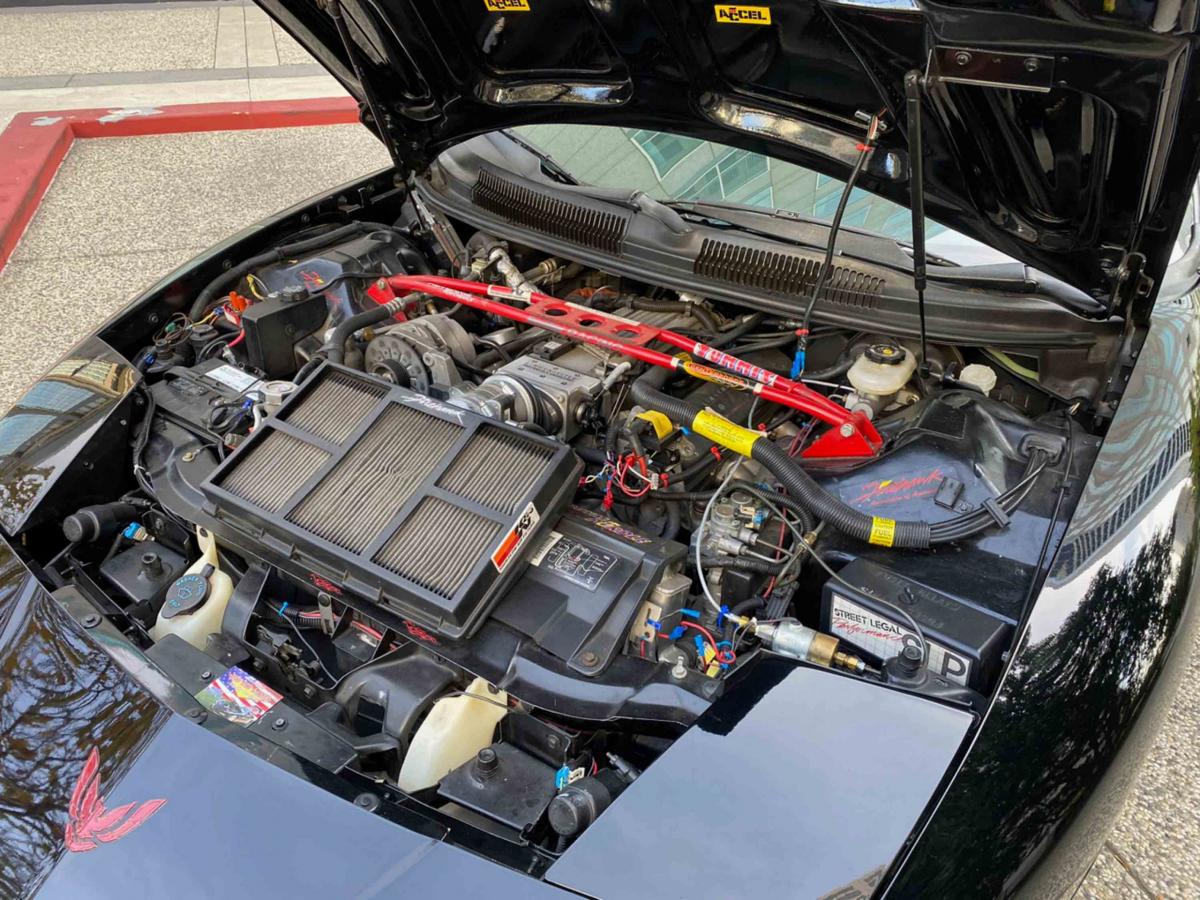 The owner also added some other upgrades, like a body kit, staggered ARE wheels, and a hood-mounted tachometer. The T56 six-speed manual transmission was replaced with an upgraded high-performance unit in 2015.
Now, this special Firebird has just 55,000 miles on the odometer, and still looks as good as it did back when Friends and Seinfeld were still airing new episodes. If you'd like to make this special car yours, you can find it – and bid on it – at The Driven Exchange.