The Ford Mustang is as American as apple pie.
---
One car that took America by storm during its formal introduction was the 1965 Ford Mustang. Now with plenty of generations and different models to sport the Mustang name, the pony car has remained in production for a continuous 57 years, an impressive feat that not many models have accomplished. Bidders will have the opportunity to bid on these two classic Ford Mustangs convertibles from the first-generation, the question is, which one would you choose to add to your collection?
1965 Ford Mustang Convertible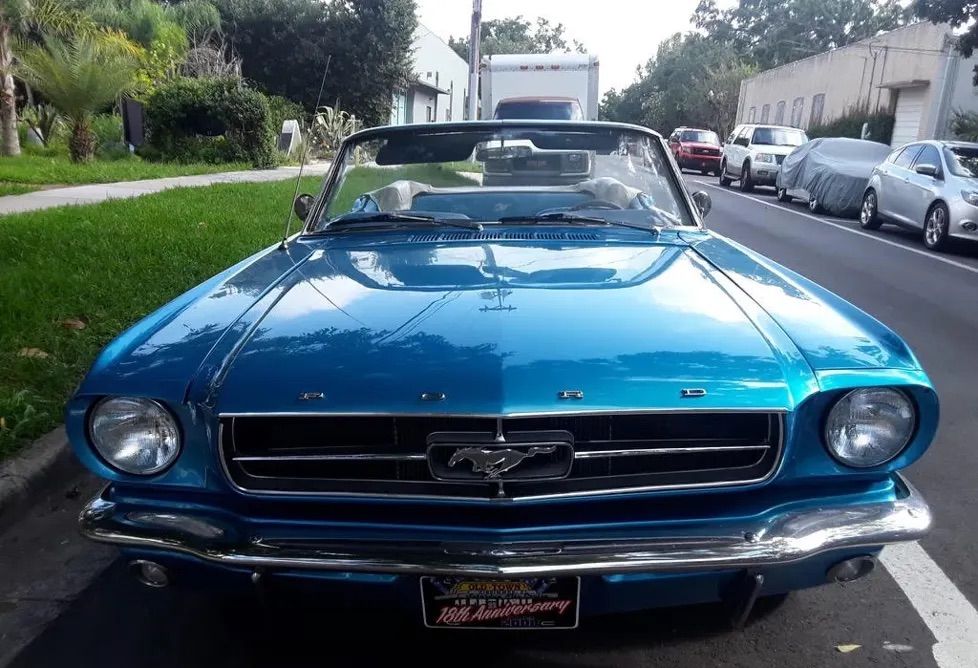 The 1965 year model is the Mustang that started it all for the Pony Car. This little blue Mustang is ready to be enjoyed by someone who lives for summer cruises. It was sold last in 2017 to a lady in North Florida who didn't put many miles on the Mustang. The Mustang has spent most of its time recently in the garage, and the owner wants to see it go to someone who can spend more time behind the wheel. See it here.
1972 Ford Mustang Convertible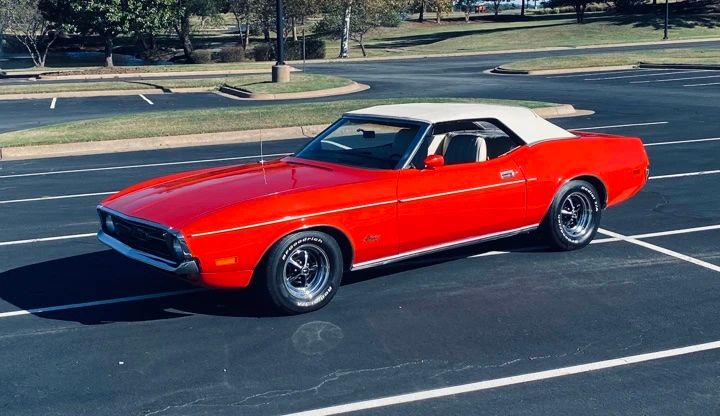 By the time 1972 rolled around, the Mustang was nearing the end of the second-generation. This Mustang looks quite different than the first year. Inside the spotless engine bay of this Mustang is a 5.0-liter V8 for smooth and dependable power. See it here.
These vehicles and many other classics and special interest automobiles are for sale on Clasiq.com. Clasiq takes online transactions to a new level with Independent Inspection Reports for all vehicles. Check out their listings and bid with confidence.