Now for sale on Bring a Trailer…
---
As far as the Ford Mustang goes, you pretty much can't go wrong with early generations Fastback examples in the eyes of most enthusiasts. Combining sleek aerodynamic styling with a wide array of vastly powerful engines, the Mustang built itself a kingdom of loyal car people to back it up on almost every front. One great example of how it did this was the 1970 Ford Mustang, an incredible car to say the least and one that would likely never be forgotten to fans of the Ford brand. This particular model is the best of the best that you can hope for when looking through a selection of 1970 muscle cars and the best part is it's currently on the market for a new driver to push its limits.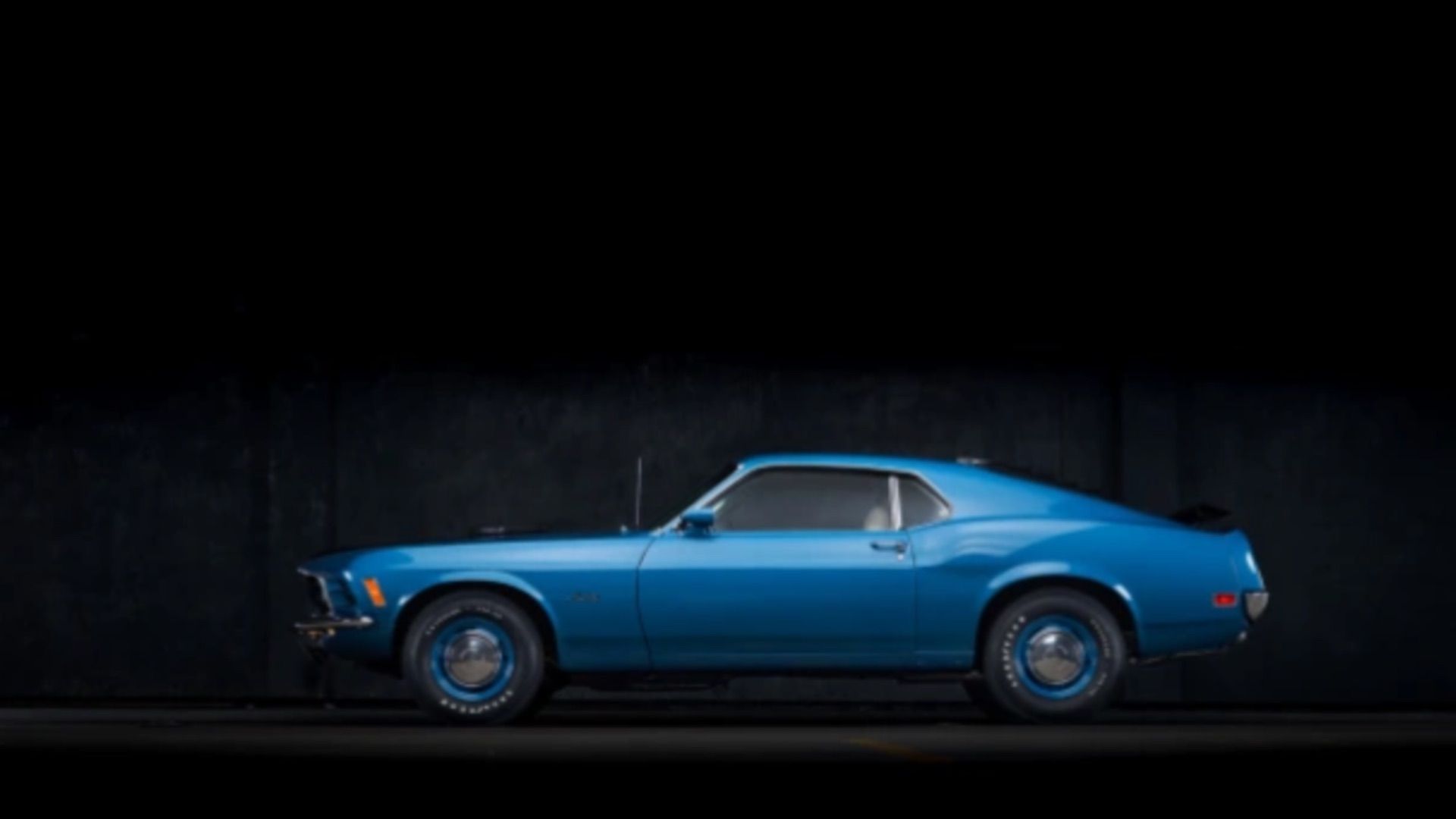 Such a feat will require someone far more competent than your average daily driver primarily because of the engine that spins the tires on this powerful beast. In total, 428 cubic inches of displacement flow through the V8 block of this vastly sought-after high-performance engine. It's incredible power and simplistic build nicknamed it the Cobra Jet which has now become one of the most iconic and recognizable engines in classic Mustang history. Some people might question the reliability or durability of such an aged power plant, a criticism that isn't without its merits due to how many of these older engines become damaged over the years. However, one of the main factors that makes this particular V8 attractive is the fact that it is only about 7,000 miles or shown on the odometer which means that you'll be driving around what is practically brand new 428 Cobra Jet.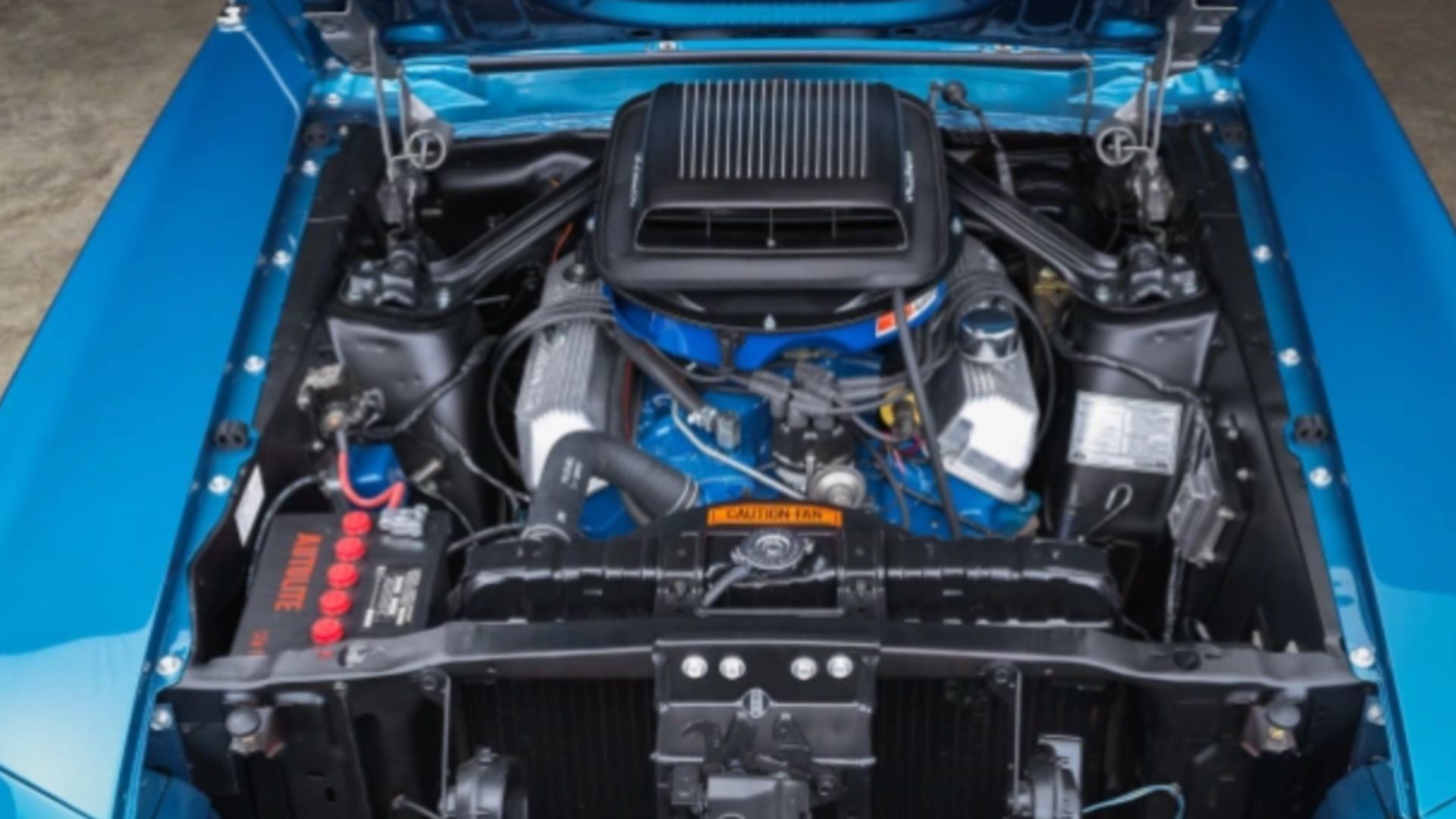 Like most of the greatest muscle cars to ever come out of an American assembly plant in the early 1970s, this Mustang puts a lot of emphasis on the transmission of power to the rear wheels. That's exactly why the car boasts a four-speed manual transmission, something that classic automobile enthusiasts look up to greatly for its ease of use and high level of control. finishing off the powertrain is a set of 3.50 gears which help this conventional-axle sports car achieve some pretty crazy acceleration numbers. All together this is a great mix of vintage styling and performance wrapped up into a package that almost no one could mistake for any other car. That's exactly why Ford fans love it and if that sounds like you then you had better hurry to get your hands on this incredible 1970 Ford Mustang before someone else gets behind the wheel.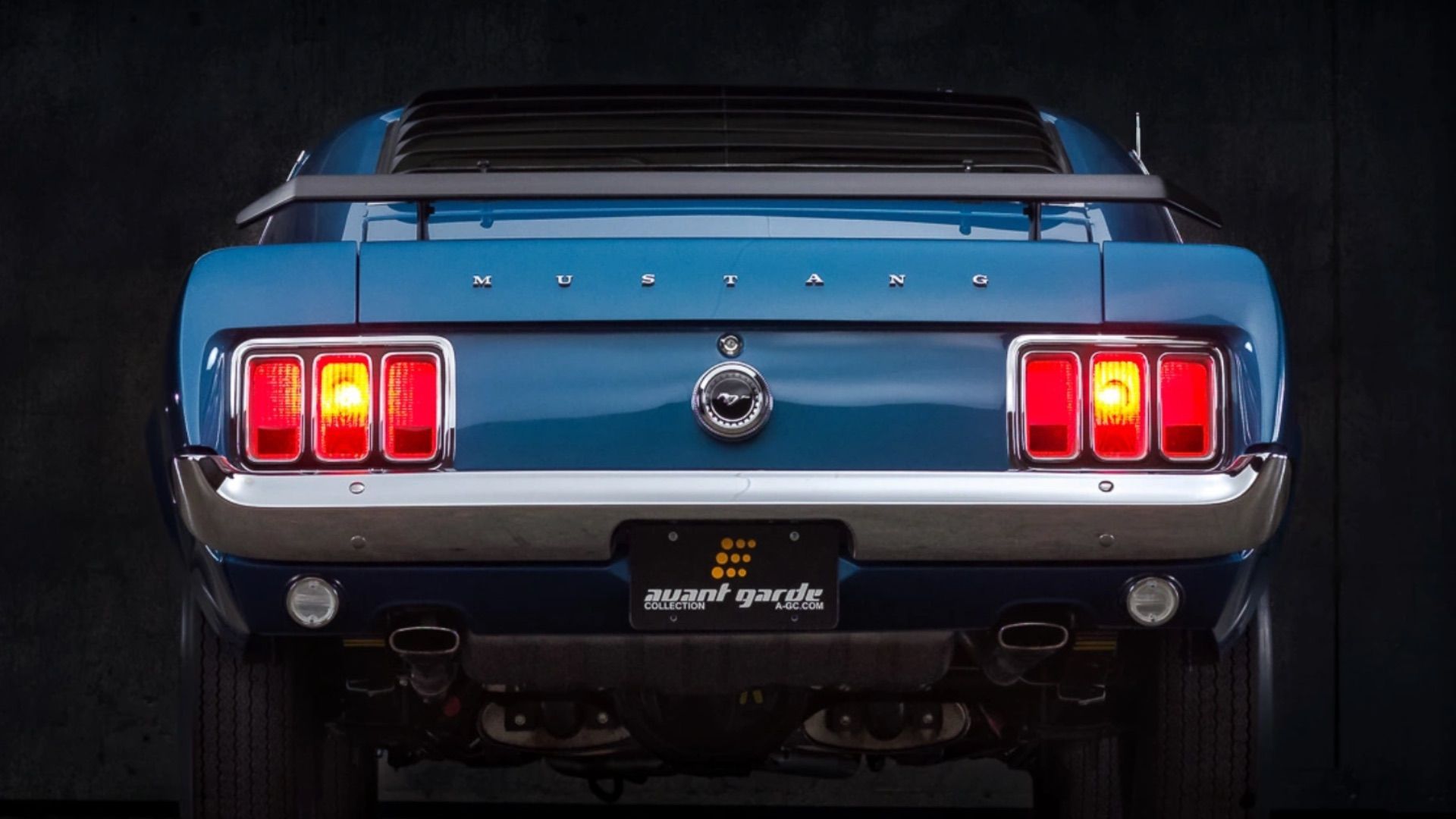 Avant-Garde is well-known as an award-winning, top seller (@911r) on Bring a Trailer. We provide turnkey auction management for our clients. Avant-Garde presents cars in an unparalleled fashion, with a comprehensive history, descriptions, photos, and video for each vehicle. We want to put buyers in the virtual driver's seat so they can experience a vehicle as if they were present, giving them confidence in their purchase.