Will you be the one to take this desirable, practical classic to 150,000 miles and beyond?
---
When it comes to air cooled Porsche 911s, the late Carrera G50 cars built between 1987 and 1989 are among the most desirable.
What makes them so desirable? It's the combination of the classic body – and classic character – of the air cooled 911, combined with just the right number of modern touches that make them wonderful to drive and own.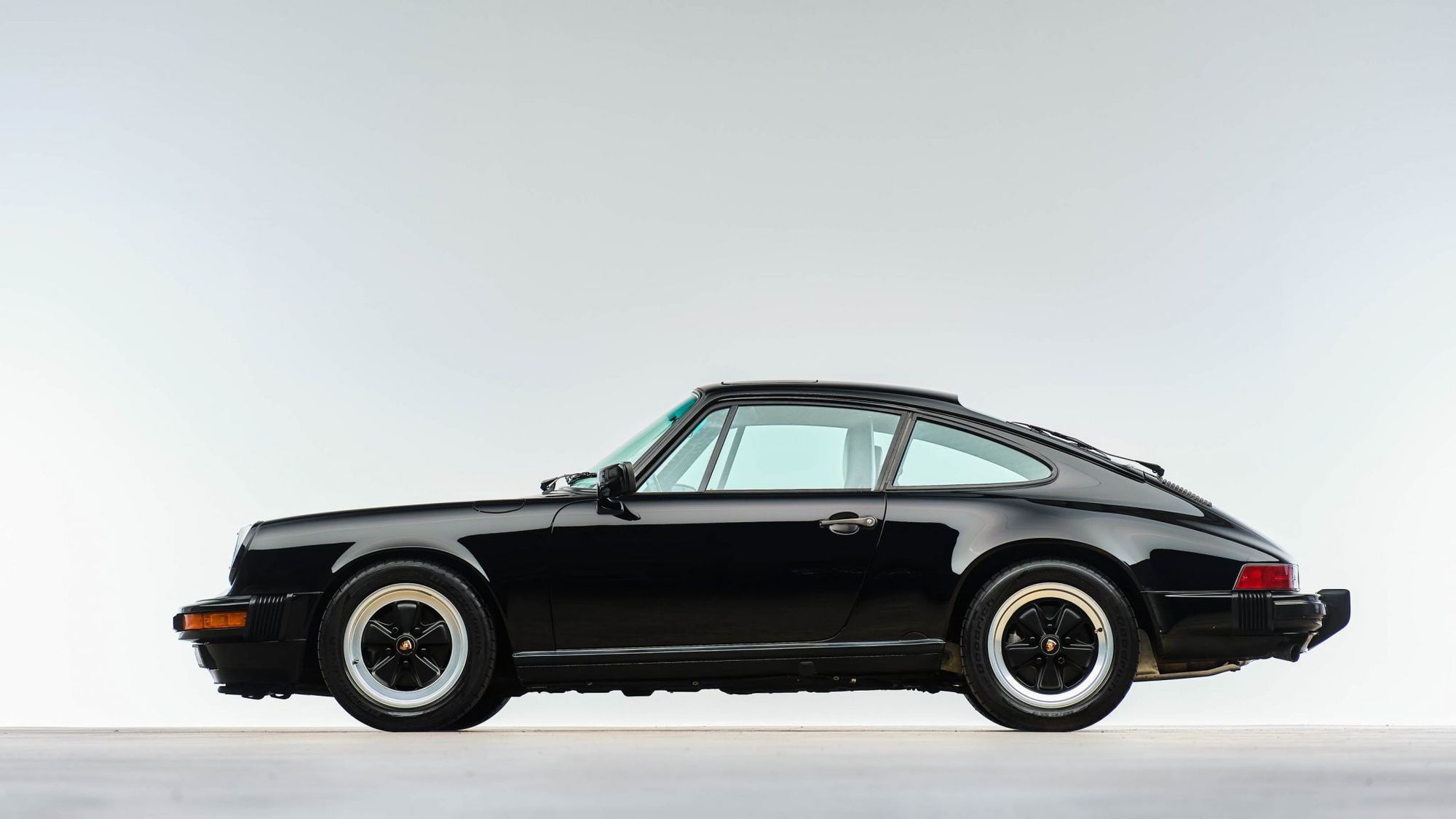 All 1984-1989 3.2 Carreras feature the excellent Bosch Motronic fuel injection system. It's complex enough to allow the car to perform well in all weather conditions, while remaining simple enough for an average DIYer to maintain and diagnose.
What sets the 1987 to 1989 Carreras apart, though, is the Borg-Warner G50 gearbox. The G50 featured a hydraulic clutch and was a smoother shifting gearbox than the rugged but finicky Type 915 transmission it replaced.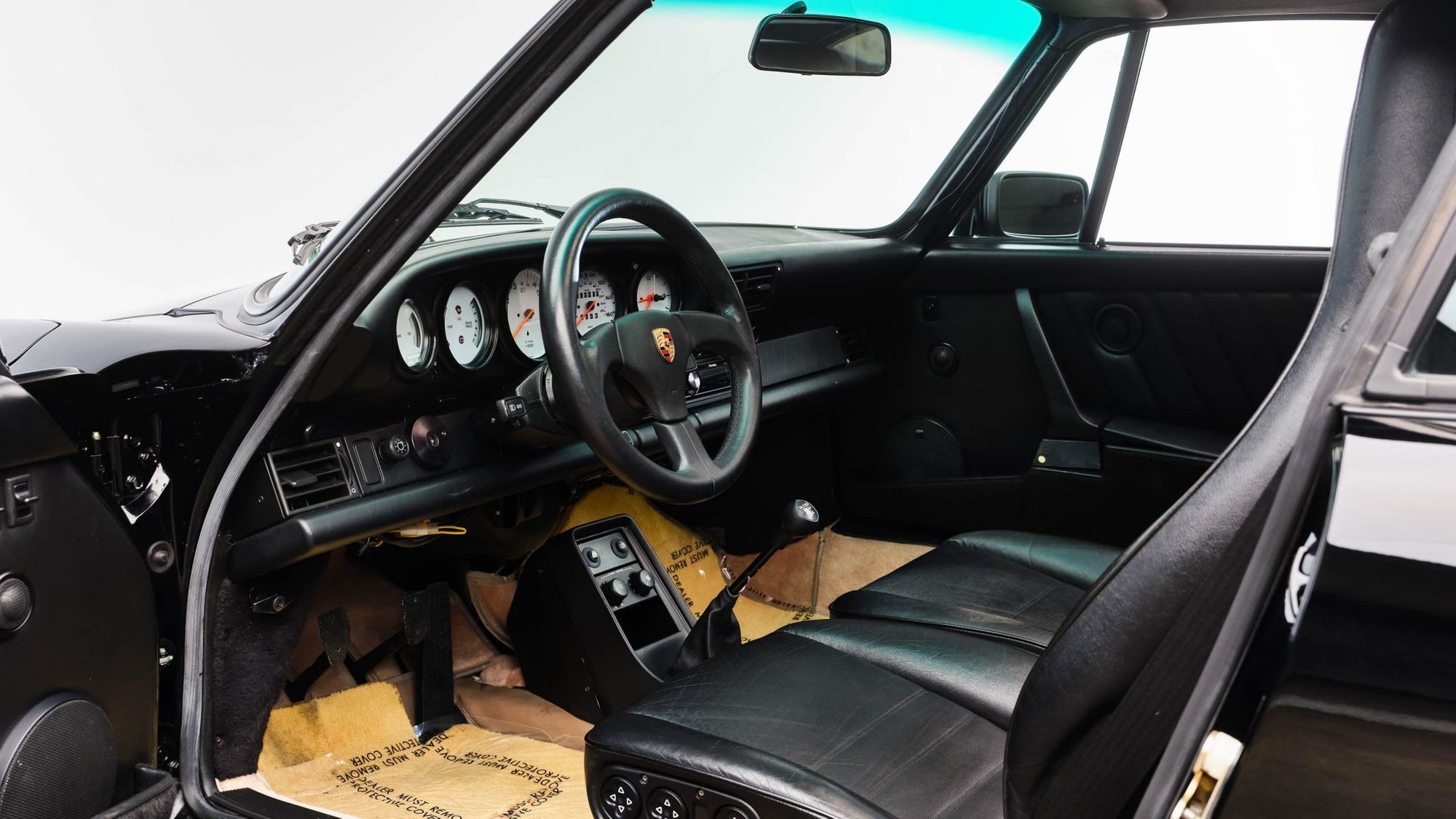 As a result, these Carrera G50s are in high demand. This 1987 example on Bring A Trailer has spent its life in California and Oregon after being ordered for European delivery.
The odometer accurately displays 119,000 miles, which is nothing for these rugged old air cooled engines – just ask any Porsche expert. The car includes comprehensive paperwork from new that includes a top end service at 74,000 miles.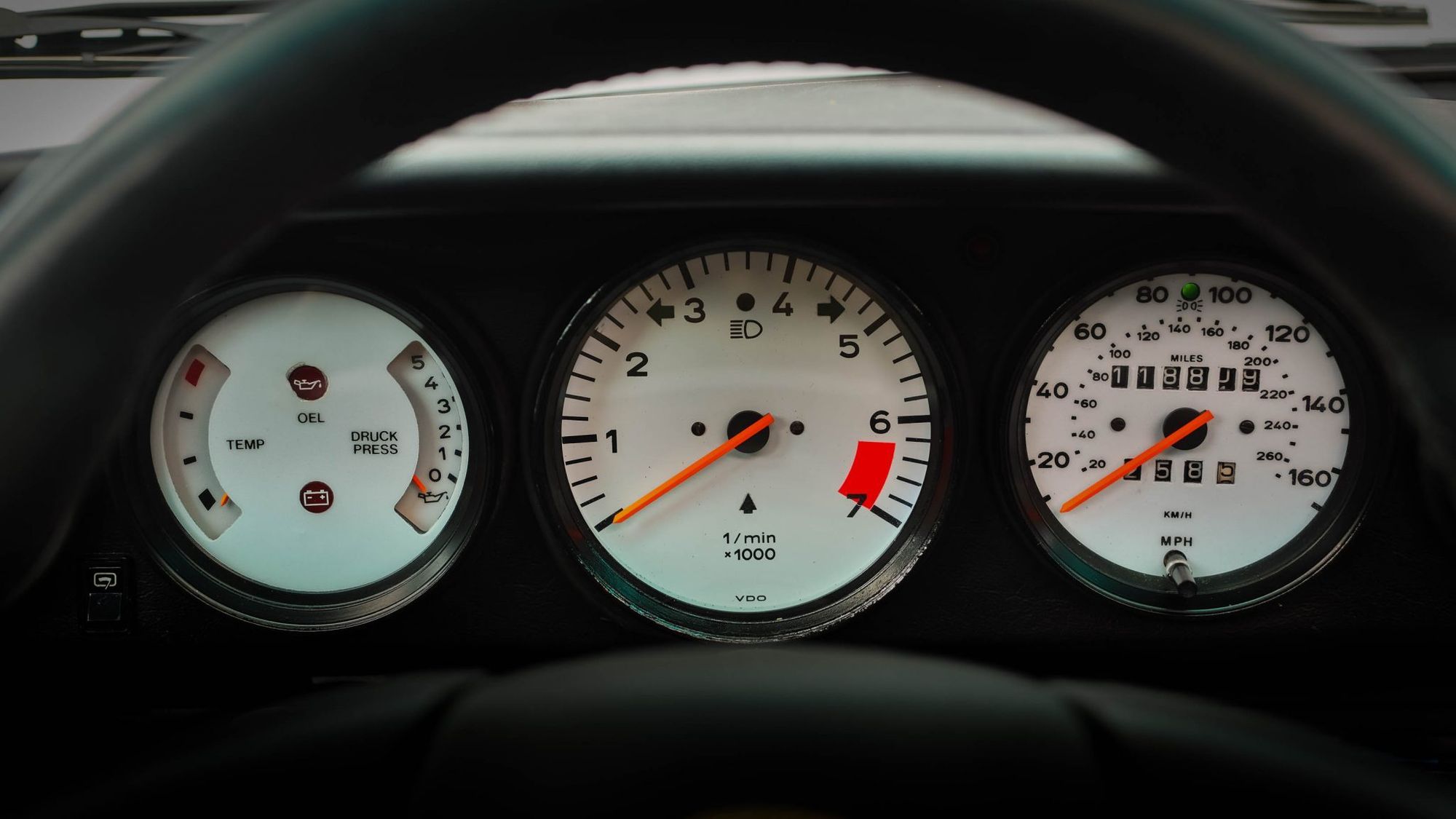 This handsome black over tan Carrera is a wonderful example of the breed. It's beautiful enough to be proud of, but it's not so perfect that you'd be afraid to add another hundred thousand clicks to the VDO odometer.
There's a reason that high mileage air cooled 911s are common. Just drive one, and you'll understand instantly. Once you start, it's nearly impossible to stop.