Originally used to denote the top of the line C/K Chevy trucks, the Silverado name has always signaled a better built truck and this Chevrolet Silverado is a good example of why.
---
Well over halfway through its third generation, the C10 Chevy truck proved to be a favorite among enthusiasts and with the Silverado name attached to it, the C10 offered truck buyers more than just a solid workhorse. These trucks were equipped with the amenities that appealed to the modern driver. Building off the solid foundation of the full-size Chevy truck platform, the C10 mixed the capabilities of a light-duty pickup with a more road friendly ride quality. Many of the more refined options included power steering and brakes along with a tilting steering wheel, cruise control, and air conditioning.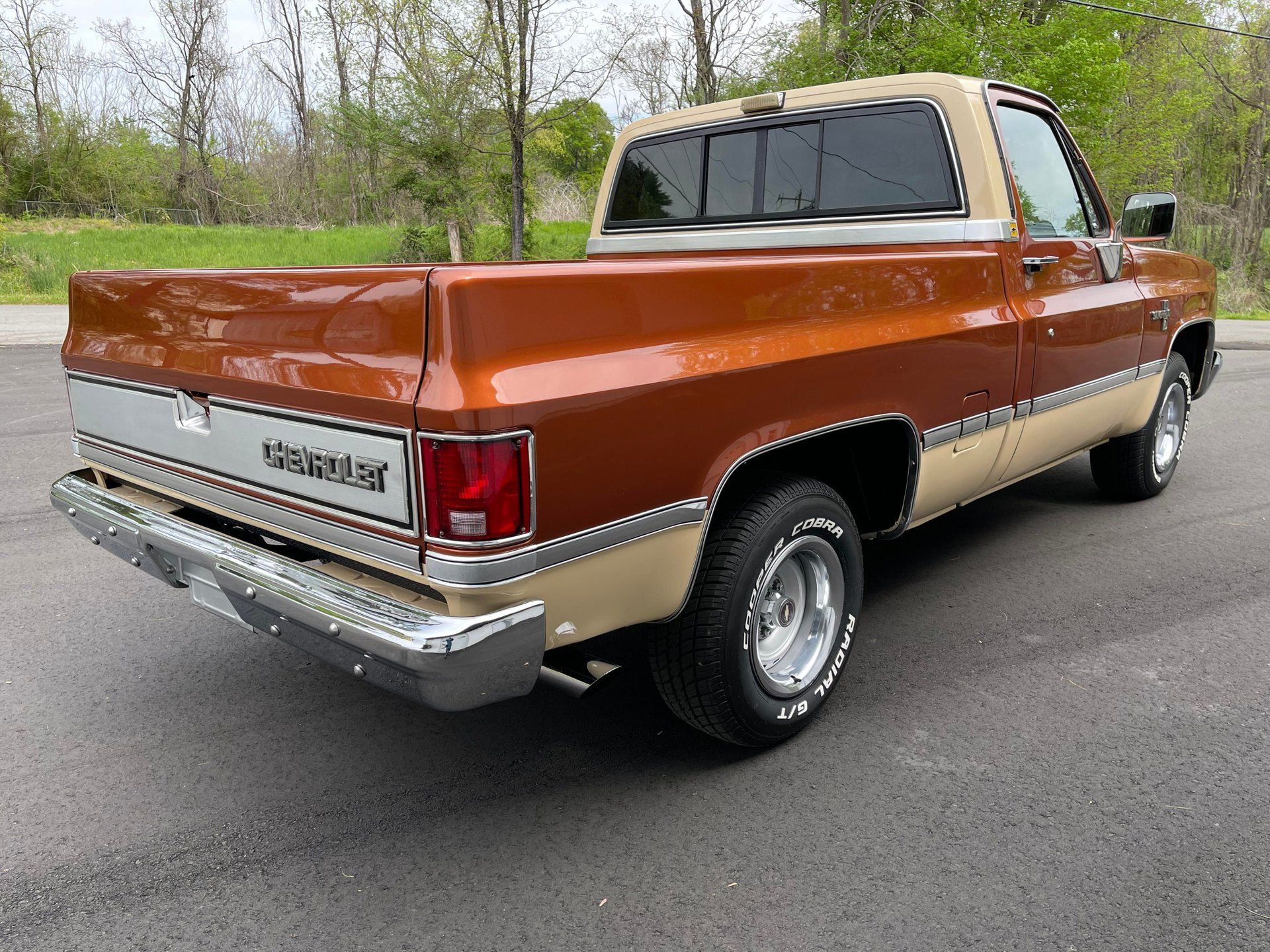 Production numbers are not very clear, although it is safe to say that Chevy sold a ton of these trucks. However, many were bought new with the intentions of being worked to death and many that weren't were bought up later and turned into work trucks. With this in mind, C10 trucks of the 1980s have remained a favorite among project-minded enthusiasts but for those wanting a more original truck, prospects have become a bit elusive. Many examples today are riddled with issues. If not rust then dents from decades of abuse or torn up interiors or even poorly maintained mechanics.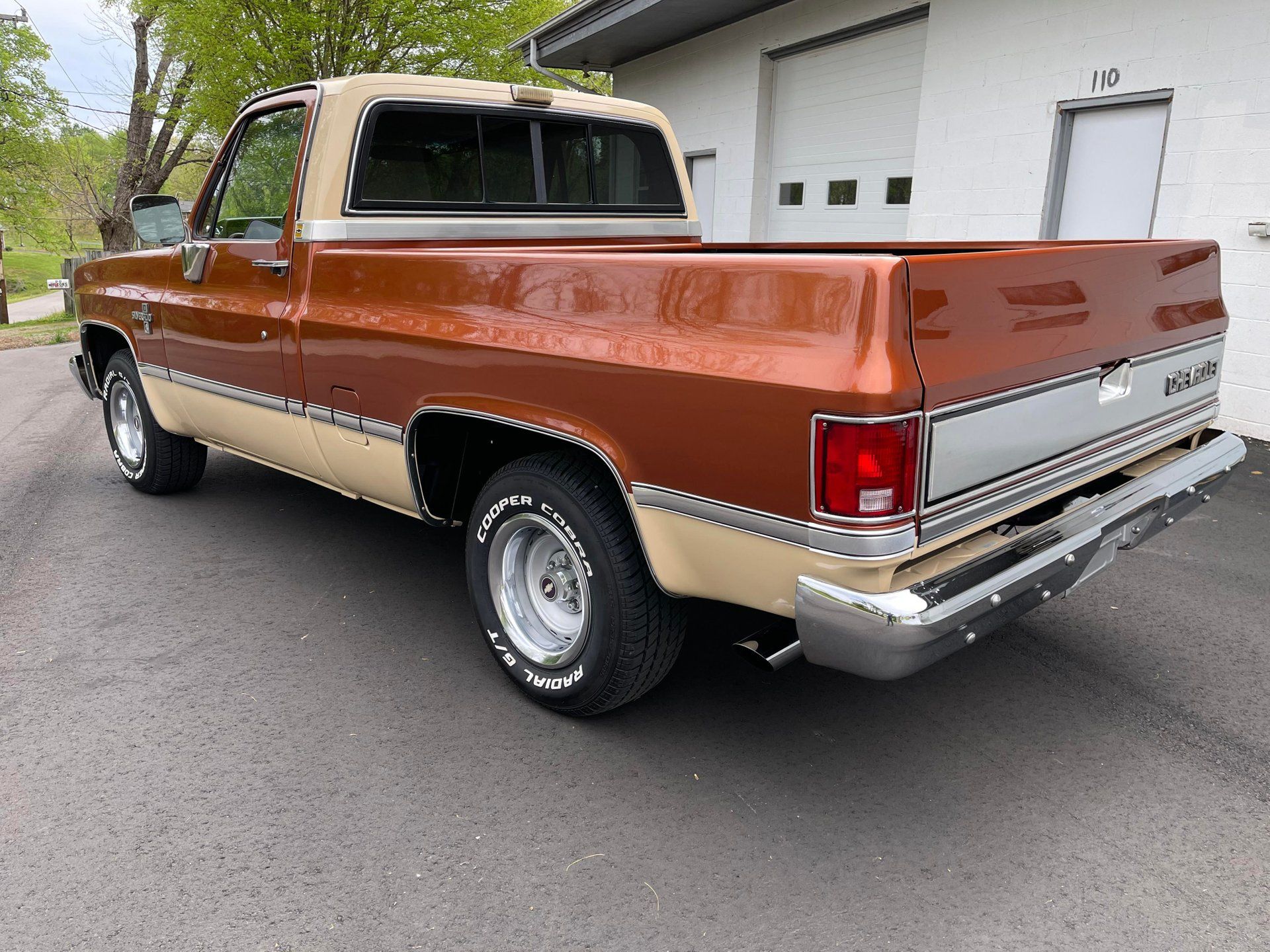 For the enthusiast or collector wanting to enjoy one of these trucks the pickings can be a little then. That makes finding an example like this C10 Silverado being offered by Raleigh Classic Car Auctions all that more interesting. Spending most of its life in North Carolina, this well optioned truck is 100-percent rust free. It was repainted about 15-years ago and has since been so well cared for that the paint still looks fresh. In addition to all of the aforementioned factory options that you would expect of a Silverado, the interior is equipped with an AM/FM radio. For more information on this truck, the auction, or how to consign your vehicle visit raleighclassic.com.