This fast and fun beast is a wild convertible sports car from one of the best Porsche tuners in the industry.
---
Ruf has done some pretty crazy things in the world of Porsche tuning and high performance automobiles. Since their initial creation in March of 1991, this brand has been virtually synonymous with the idea of racing and luxury performance. Behind the rear axle of their most prominent models you might find some insanely souped-up Porsche engines with massive amounts of horsepower and torque. This particular vehicle is a great example of how amazing these cars can really be when they are kept in good condition. So what makes it such a wonderful option for any automotive enthusiast looking to get behind the wheel of a classic Porsche Ruf racer? Being sold at Mecum's Monterey auction, your chance to own it is coming soon!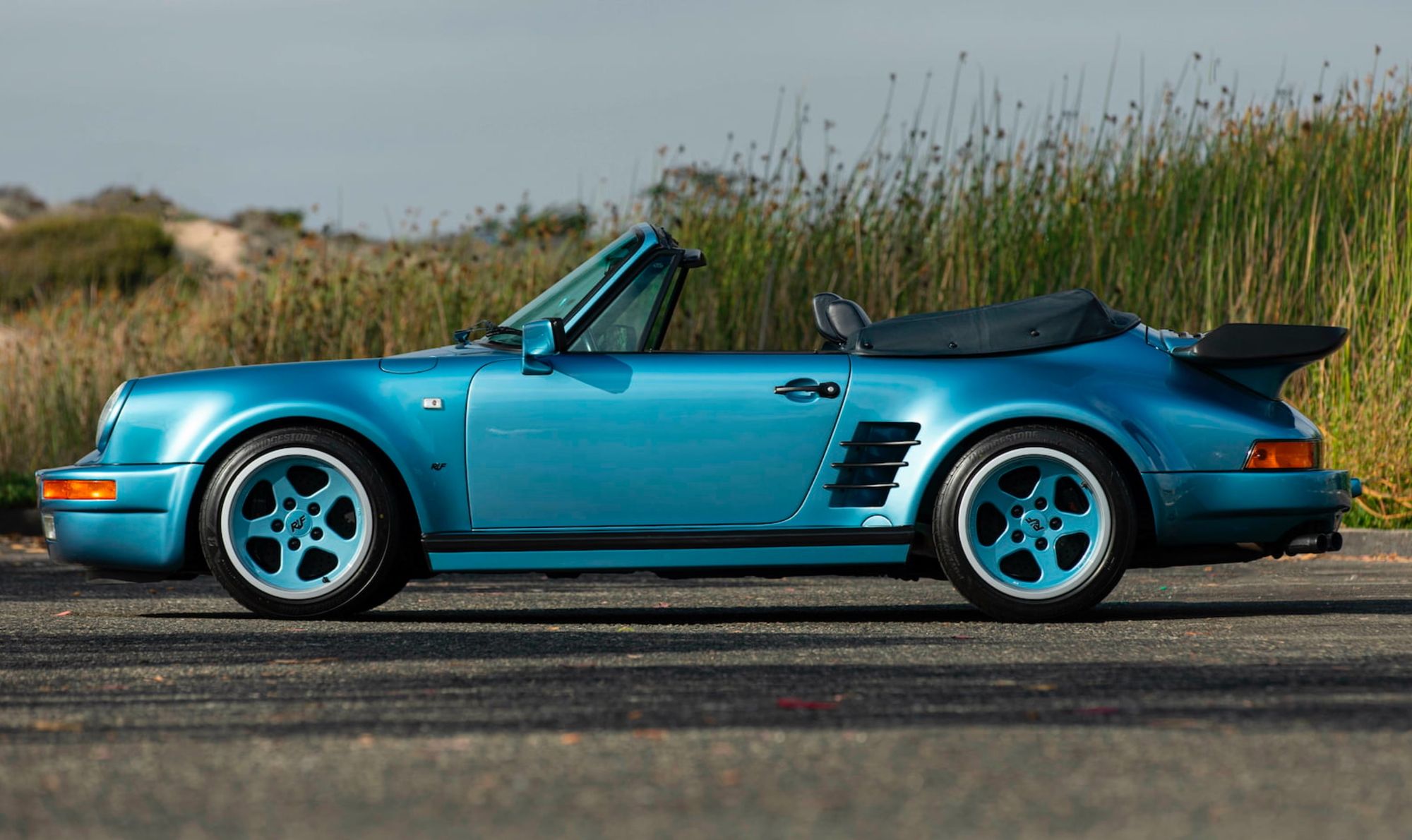 Under the hood of this wonderful sports car is a potent powertrain which combines the best innovative designs available in Japan back in the day. Along with that, you also get the original engineering of the Porsche engine which was a great base-line for custom projects. Utilizing 3.4-liters of displacement is a flat-six motor which is far more than just a stock version of Porsche performance powerhouse. Rather, this incredible car is powered by a turbocharging system which makes driving a lot of fun for anyone with a passion for speed. All of this adds up to a massive 408 horsepower which is more than enough to scoot this lightweight sports car around a track at record speeds.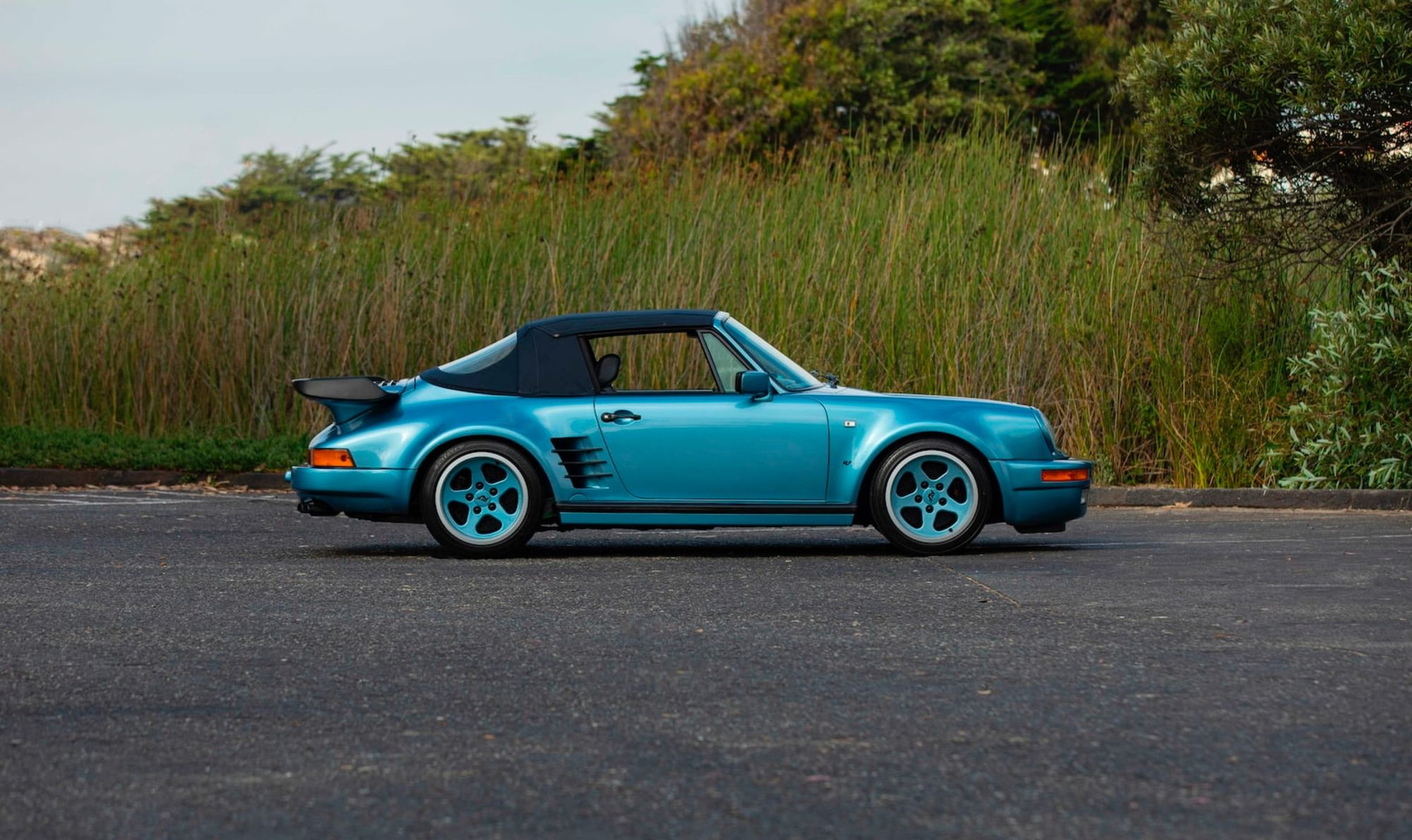 Some other modifications made by Ruf include the addition of a stabilizer bar and staggered-width 17 inch Ruf Speedline wheels. These things make the vehicle far more stable than its stock counterparts which is perfect for anyone looking to get into racing. Stability is especially important because of the convertible top which has a reputation in the car world for sacrificing rigidity for a lack of roof. Clearly, this isn't an issue for this wonderful vehicle as it was made to compete with some of racing's most iconic Porsches. That's why you should consider this Ruf for your next automotive purchase if you like unique custom performance cars.