Ohhhhh, Barracuda, oh yeah!
---
In 1967, the second-generation Plymouth Barracuda made its debut, and this time around it was offered in convertible and hardtop coupe versions along with the fastback. While the car still shared some components with the Valiant, the '67 Barracuda was given a complete redesign along with its very own sheetmetal. If in the market for a classic Barracuda that is likely to turn heads no matter where it goes, look no further than this beautiful example.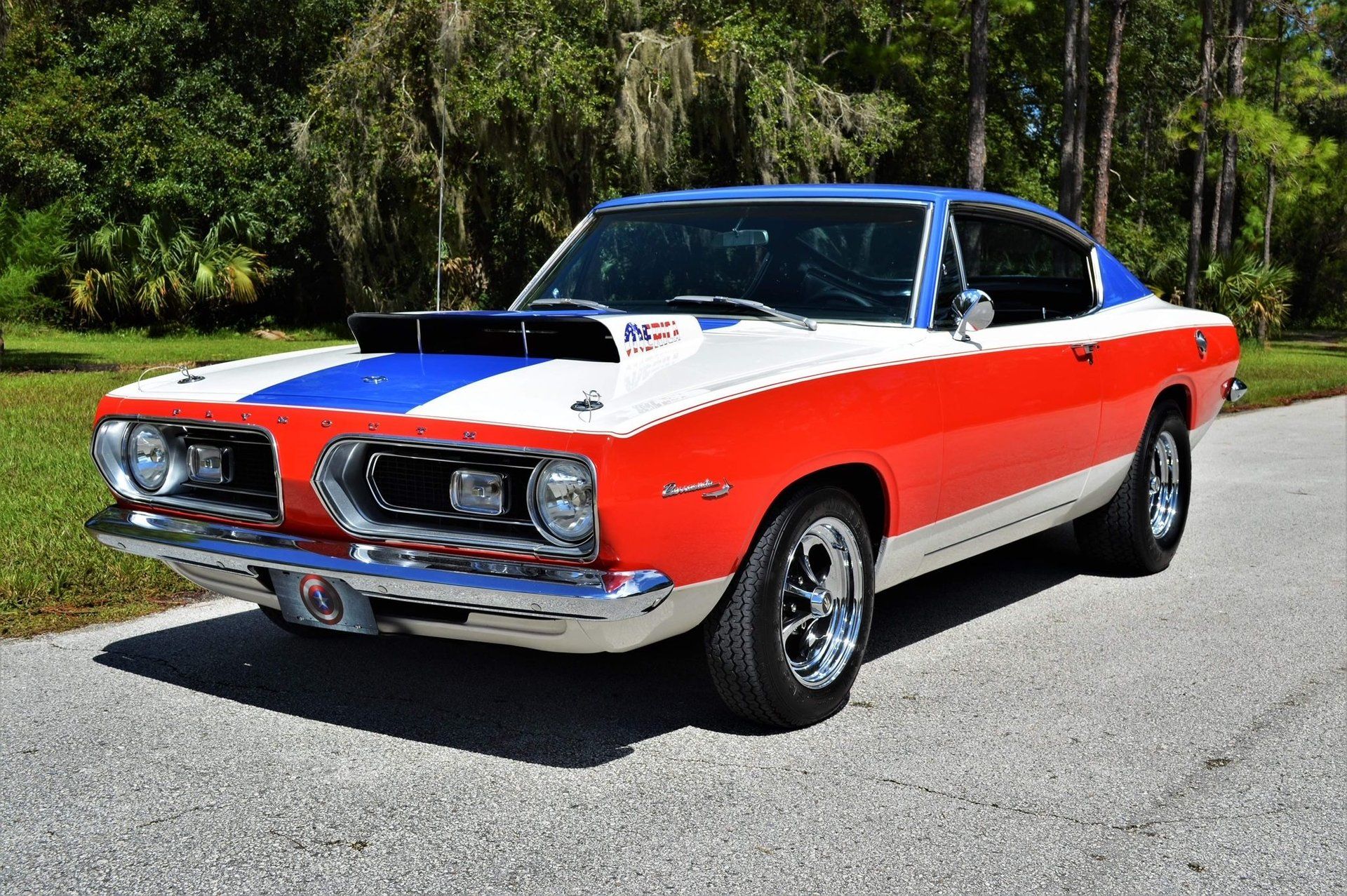 For '67, the Barracuda was given the aforementioned redesign as it competed in the pony car market. Now, the car was featured a brand new front and rear, and it was larger.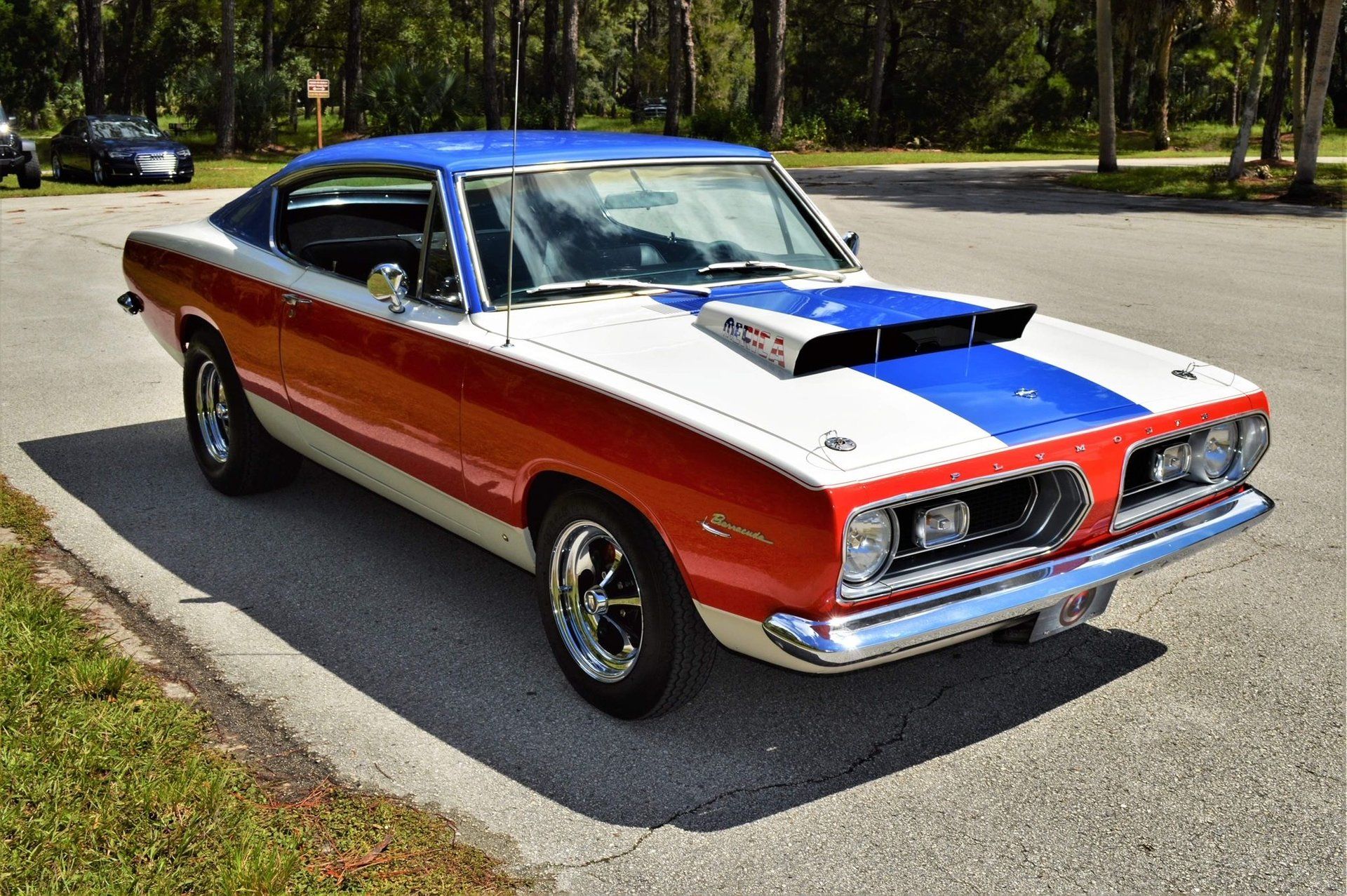 Blanketed in a glossy red, white, and blue paint scheme and adorned with chrome accents, this classic Barracuda hardtop is in excellent condition. Attractive Keystone wheels sit on all four corners and add to the vehicle's classic curb appeal.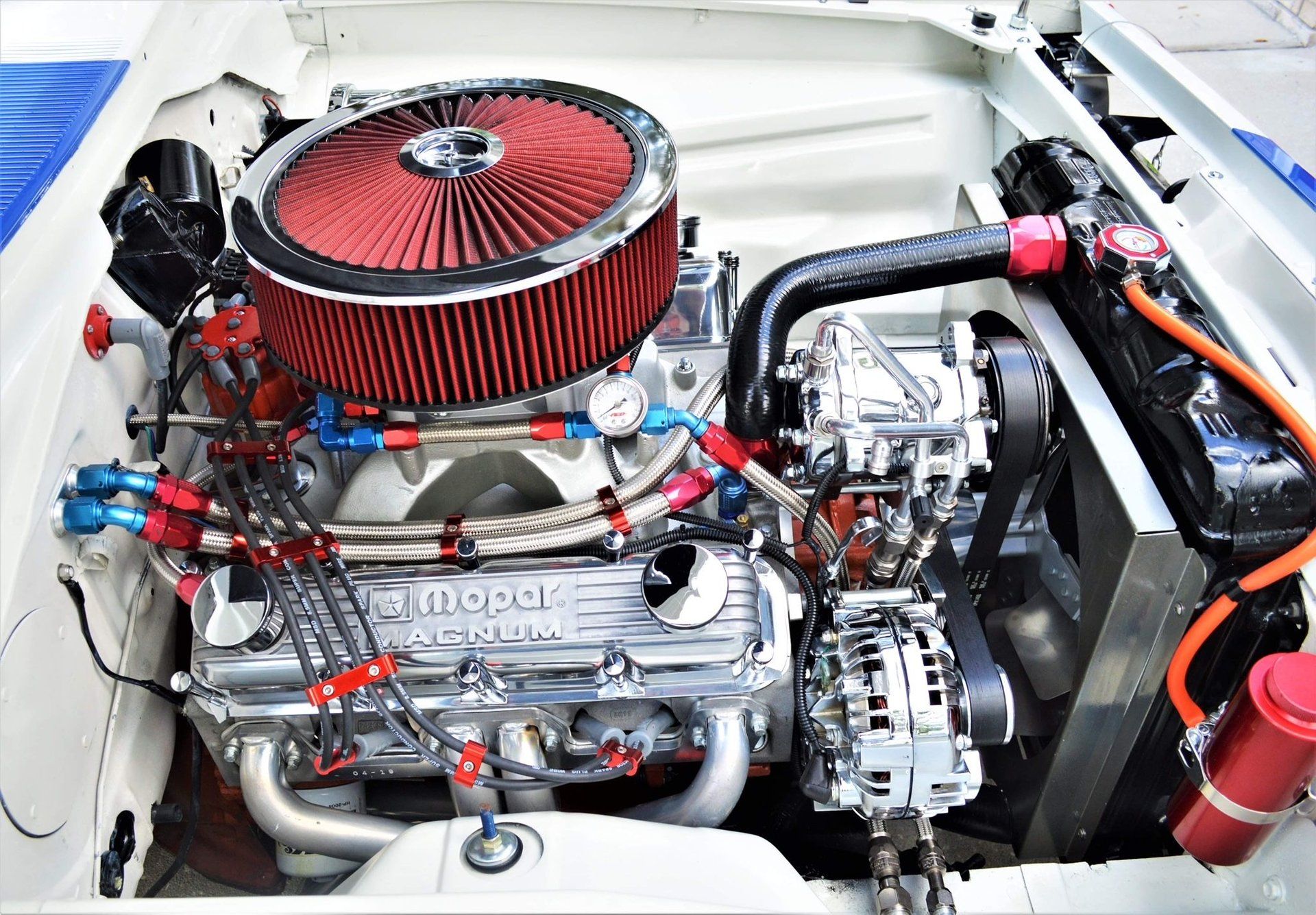 Powering this classic Barracuda is a 360 cubic inch V8 engine backed by an 4-manual transmission. Don't wait on this stunner, it's not a car you're run across everyday. When they do come up for sale, they generally don't stay for long. And considering the condition of this example, it'll be gone before you know it.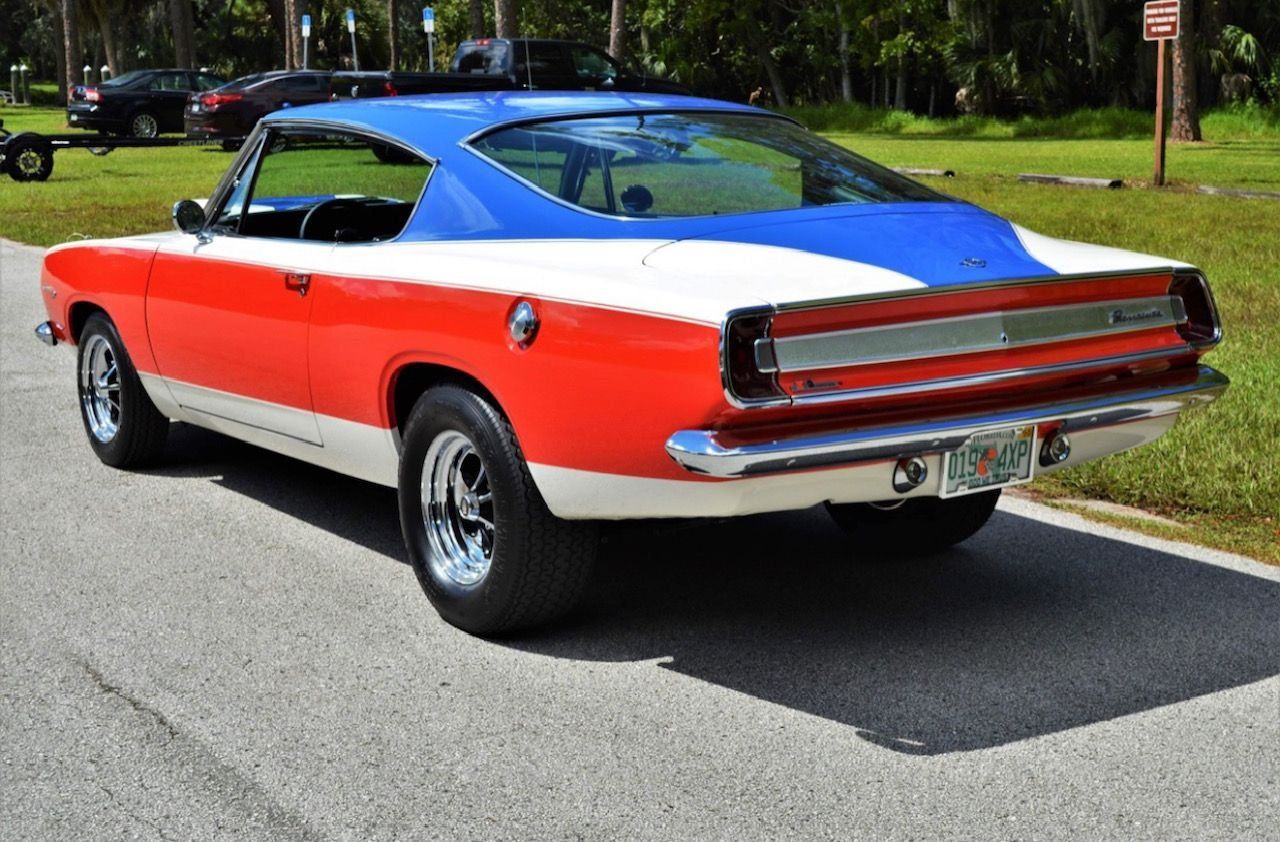 This vehicle and many more are for sale at Maple Brothers Oklahoma City sale. Join us February 18-19 in the OKC Convention Center. Bidding is available in-person or online. For more information and to register to bid or consign your vehicle visit www.maplebrothersauction.com