Decades before they became standard in cars, Buick was toying with touchscreens back in the '80s.
---
The Buick Reatta is a car that wasn't around long, and these days, it's remembered by a scant few. When new, they cost around $55,000 (when adjusted for inflation) and showcased some exciting new technology.
Clearly, General Motors was proud of this cutting-edge car, although you wouldn't find anything groundbreaking in the drivetrain. The Reatta was powered by the evergreen 3.8 liter Buick V6, mounted transversely, powering the front wheels.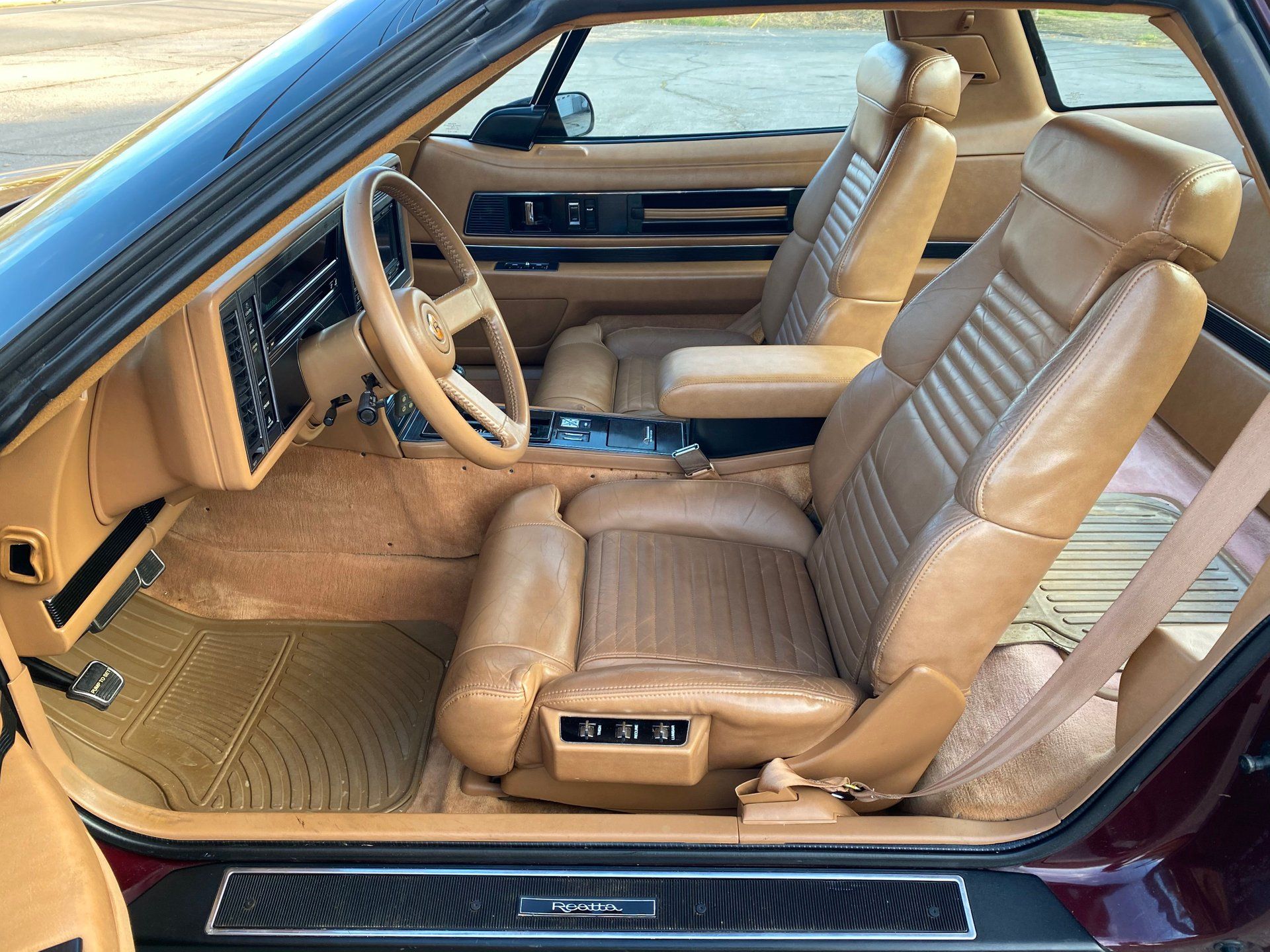 Like the contemporary Cadillac Allante, we often wonder if history would have remembered these cars better if they had been rear wheel drive. As it stands, you can have this beautiful example of the breed for under $10,000.
At the time, though, the Reatta was sensational. Its styling was evocative of the 1980s Wildcat show car, and it stood as one of very few examples of an American two-seater in those days.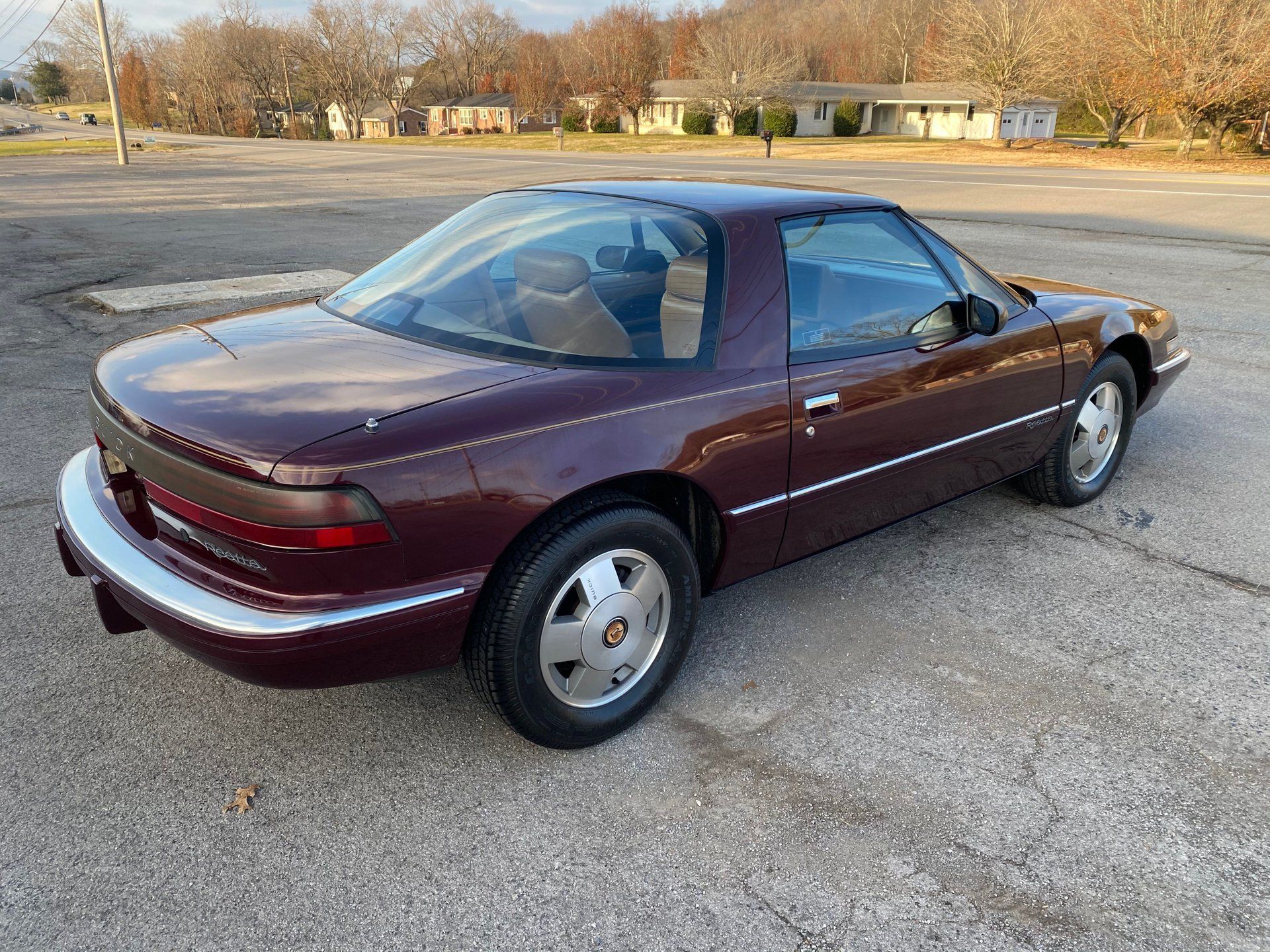 True to Buick's marketing position, the Reatta was kind of sporty and kind of luxurious, too, although we'd venture to say it was much more of the latter. The interior of this beautifully preserved, 40,000 mile example looks like a delightful place to spend time.
The big draw in these cars is the touchscreen. Buick had first experimented with touchscreens in the 1986 Riviera. Dubbed the Electronic Control Center, the CRT touchscreen handled a wide range of tasks, from stereo and climate controls to a trip computer and vehicle diagnostics.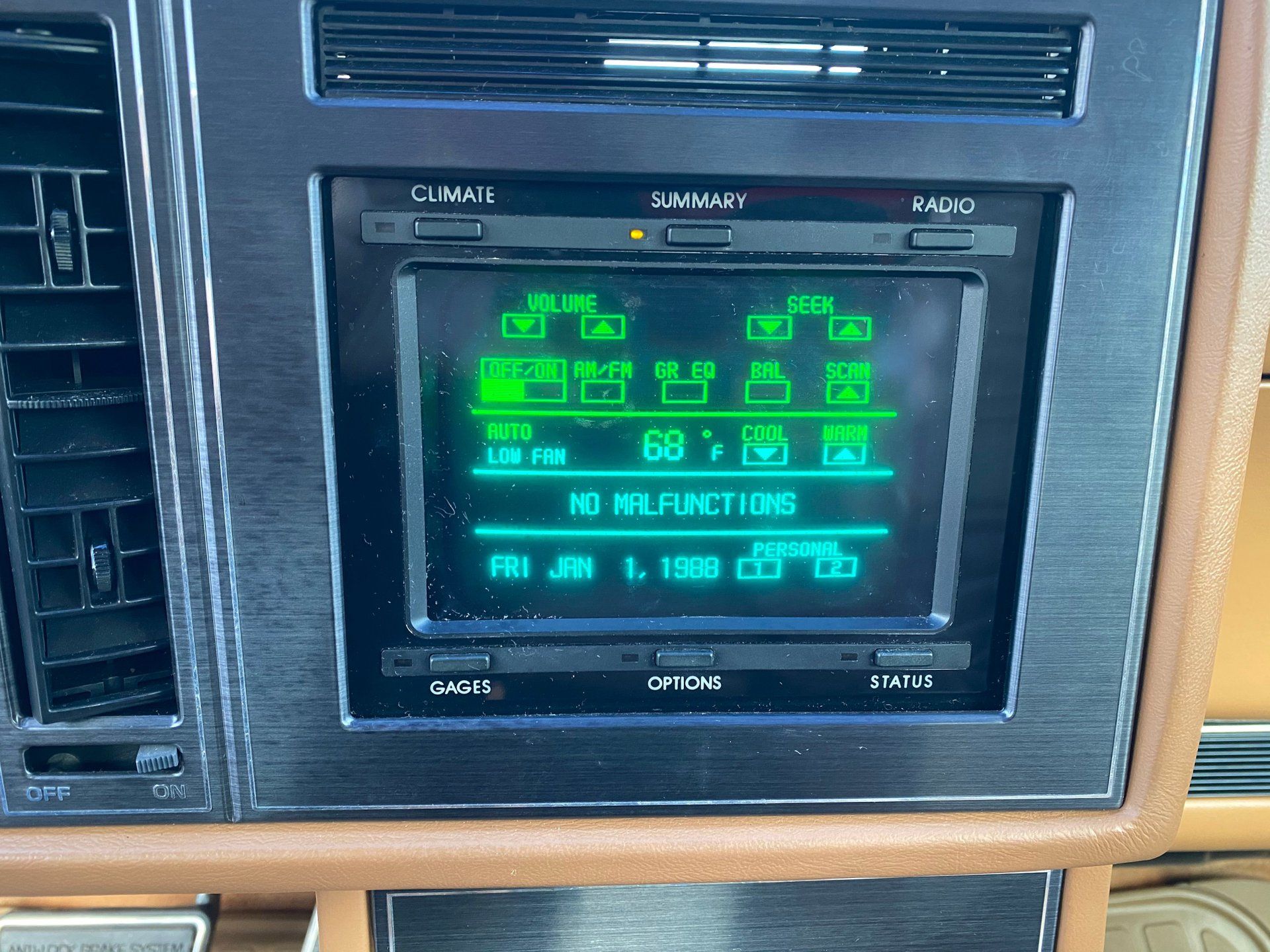 It was decades ahead of its time, and it's telling that GM replaced it with conventional stereo and climate controls in the Reatta a year later. Still, it's an impressive piece of hardware.
Looking to add a Reatta to your '80s car collection? This gorgeous wine red example can be found right here on Motorious, at Vintage Planet in Cookeville, Tennessee.