Don't sleep on DeSoto.
---
There's still time to enter our Motorious Digital Concours. You can win excellent prizes like a car detailing package or cash, and all you have to do is show off your ride.
Sounds easy enough, right? Hop to it – let's see what you've got. First, though, let's take a look and see what you'll be up against.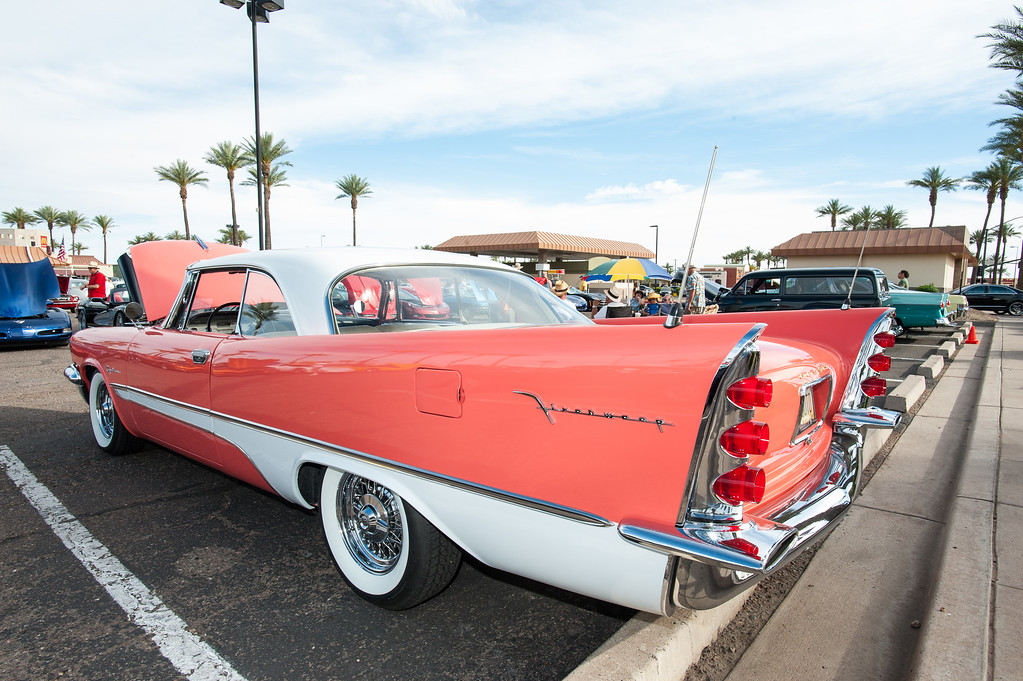 This classic 1957 DeSoto Firesweep caught our eye right away. 1957 was a great year for tailfins – possibly the best. DeSoto, however, doesn't get the recognition they deserve for building beautiful, powerful machines. Let's fix that right now.
DeSoto was one of Mopar's mid-priced, intermediate brands, and it slotted in somewhere between Dodge and Chrysler. Think of it as their equivalent of Buick or Oldsmobile.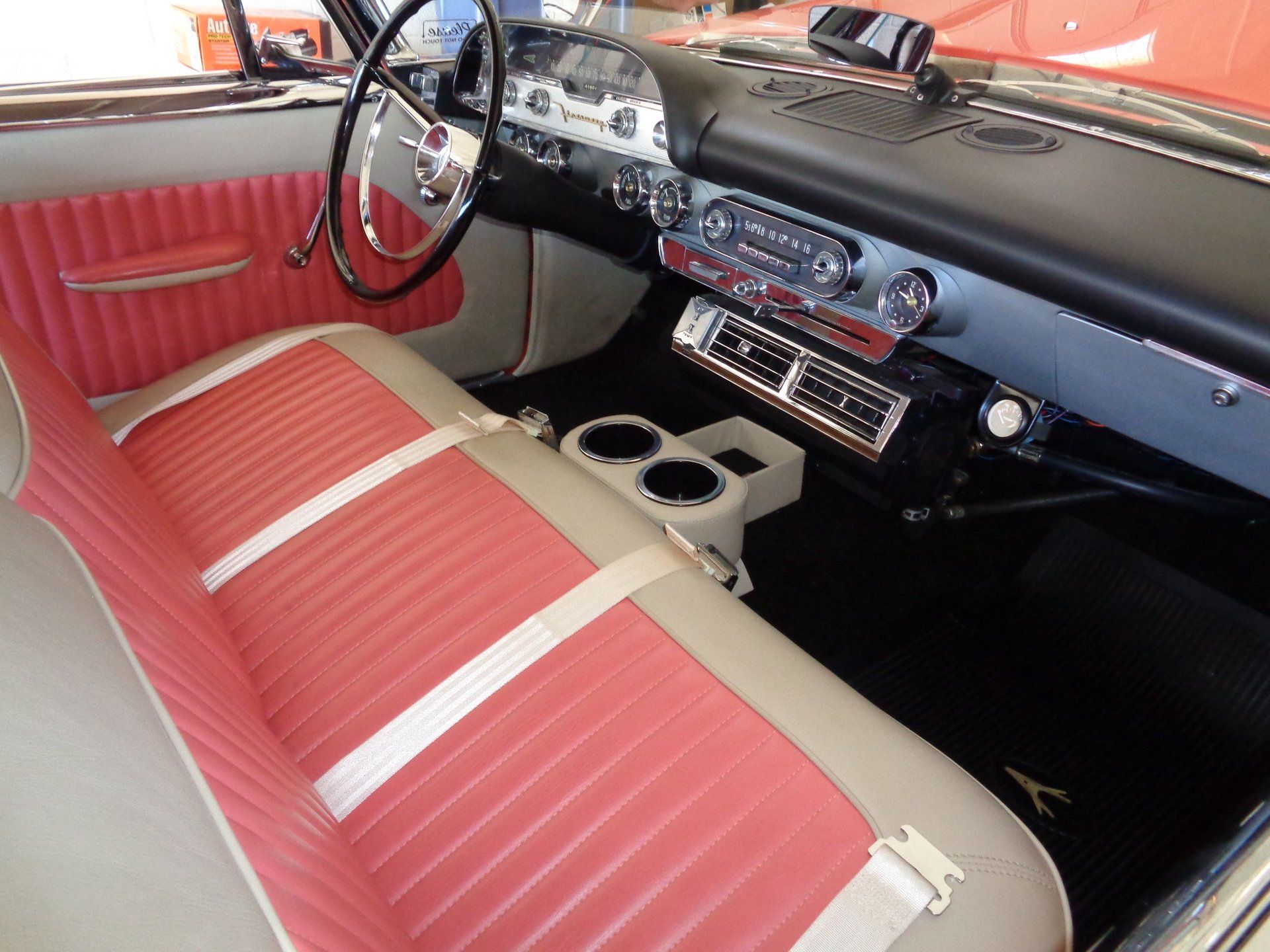 This gorgeous '57 Firesweep exemplifies Virgil Exner's iconic "Forward Look" styling. It's evocative of the postwar optimism of the Jet Age, and the two-tonbe white and pink paint sets the styling off nicely.
We're also big fans of the Kelsey-Hayes wire wheels wrapped with wide whitewall tires. They complete the car's overall look perfectly. Behind those wire wheels, you'll find disc brakes, one of the few deviations from stock, and one we wholeheartedly support.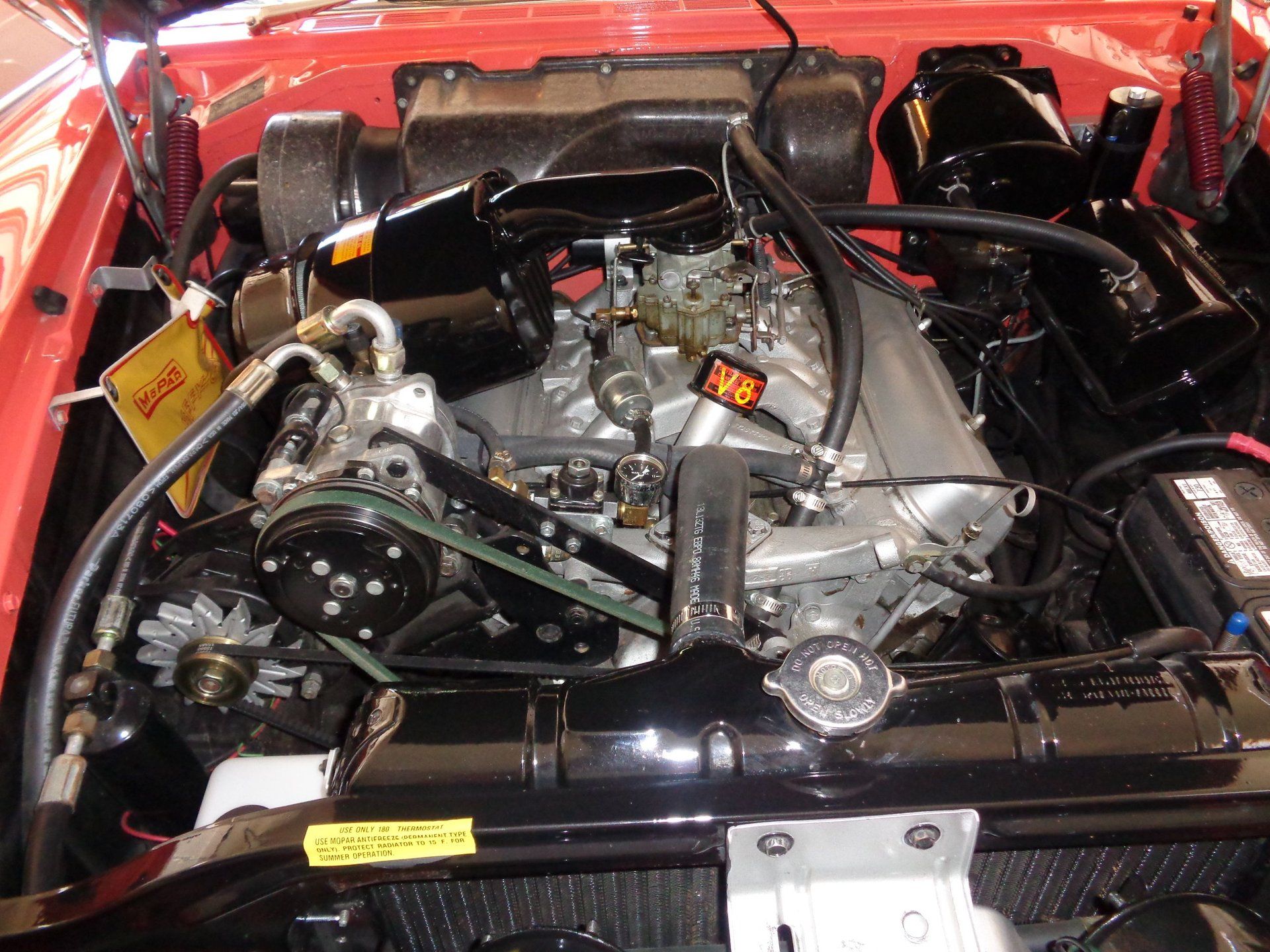 Incredibly, this classic has covered just 42,000 miles in its lifetime. Firesweeps were only produced between 1957 and 1959, and all were powered by reworked variations of the classic "Red Ram" Hemi engines found in contemporary Dodge vehicles.
By 1961, the party was over, and DeSoto was no more. Thanks to cars like this remarkably well-preserved example, the breed lives on, ready to educate – and captivate – future generations of car enthusiasts. Long live DeSoto!