This is the pinnacle of German performance and style.
---
Porsche was on top of their game in the late 1980s with models like the 911 and other small sports cars that paved their own way to success. They managed this almost unbelievably with a lineup of cars that nobody really expected despite having already been at it for a few decades at that point. In truth, the reason these vehicles were so unsuspecting was because they were way ahead of their time on nearly every front with the main one being performance. This particular vehicle is a great example of why Porsche is known today for their prowess in the 1980s as it combines all of the things we all love about classic cars with the performance of a new model.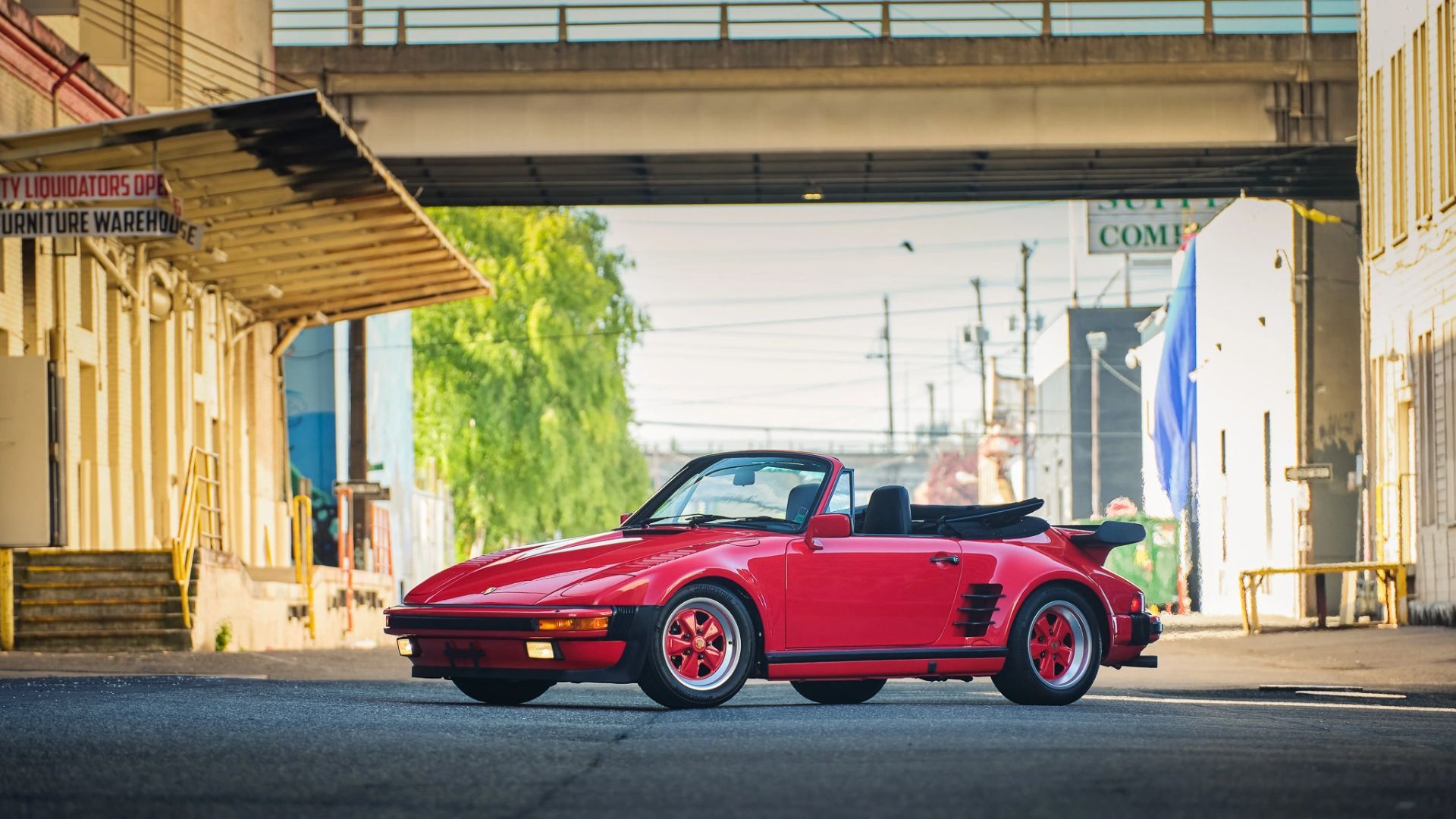 One of the most important parts of any sports or performance oriented car is the engine which is responsible for making the car fun to drive. In this Porsche you shouldn't have many problems finding the power to get whatever job you want done in style. That's because sitting behind the rear axle of this sports car is a 3.3-liter flat-six engine which is known internationally for its weight distribution, performance, and reliability on the track. On top of that, this 911 is turbocharged which means that the driver is able to play around with a ton of power once the snail is done spooling up.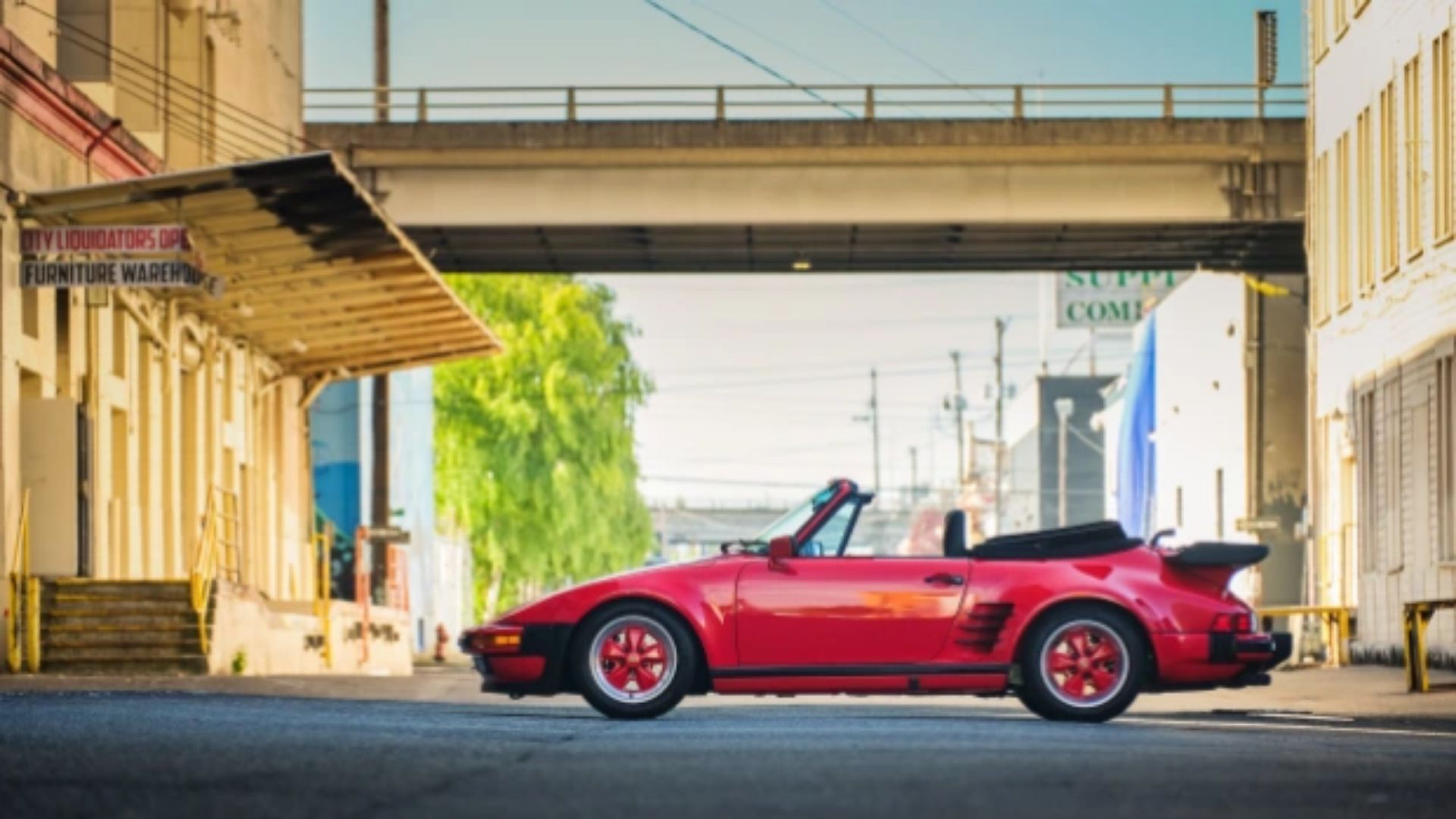 Power is then sent through a four-speed manual transaxle which carries the car through the track with the sort of grace and control you can only find in a manual. Because Porsche has always been a brand focused on the experience of driving, an automatic transmission never made sense for one of the 911 cars, though we'd surely be grateful to have one. With this powertrain, you'll be able to enjoy the car just how it was originally intended, top down and pedal to the metal.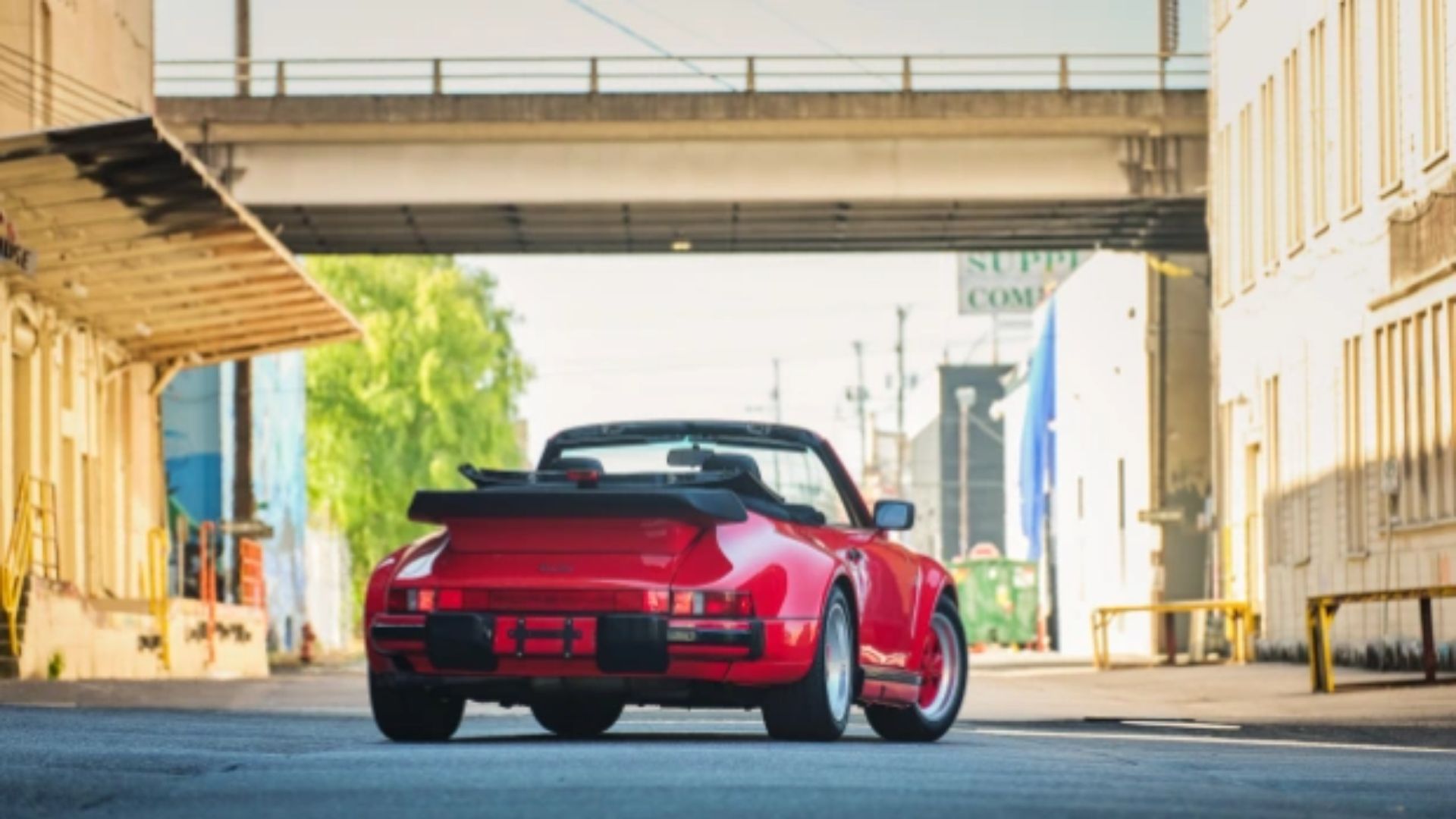 Avant-Garde is well-known as an award-winning, top seller (@911r) on Bring a Trailer. We provide turnkey auction management for our clients. Avant-Garde presents cars in an unparalleled fashion, with a comprehensive history, descriptions, photos, and video for each vehicle. We want to put buyers in the virtual driver's seat so they can experience a vehicle as if they were present, giving them confidence in their purchase.