Don't miss out!
---
Time's ticking! Classic car enthusiasts and American muscle aficionados, this might just be the call to action you've been waiting for. With only two days left on the clock, the Camaro Dream Giveaway presents a thrilling opportunity to drive away in an iconic piece of automotive history while contributing to a charitable cause.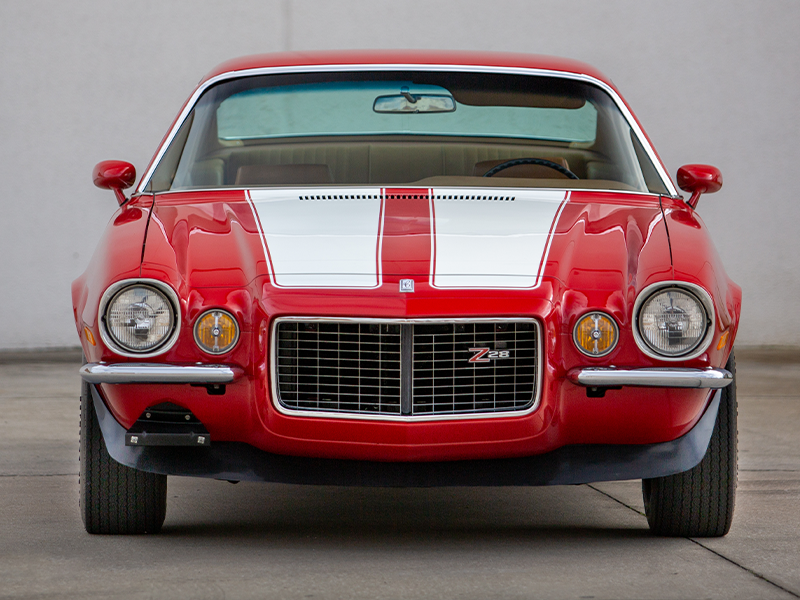 The main attraction? A pristine, fully-restored 1970 Chevrolet Camaro Z/28 Rally Sport—a symbol of America's golden muscle-car era. For those whose heartbeat synchronizes with the rumble of a classic Camaro, or if you've recently succumbed to the allure of early-70s American muscle, the sight of this beauty will indeed set your heart racing.
Steeped in automotive history, the Z/28 Rally Sport stands as a testament to the age of affordable high-octane gas at a mere 38 cents per gallon. Out of the 8,733 originally produced, this specific model belongs to the elite 20% that boasted the unique Split-Bumper Rally Sport package.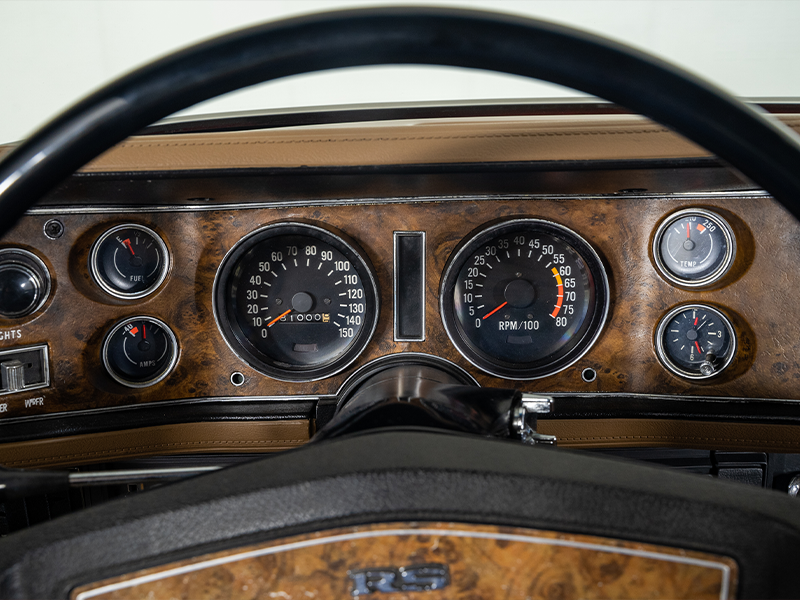 Beneath its Cranberry Red exterior lies the pulse of the beast: a date-coded solid-lifter LT1 V-8 engine, a Muncie four-speed, and a 12-bolt rear end with 4.10 gears. The car's impeccable condition is further highlighted by its gleaming chrome trim and a contrasting Saddle interior that transports you right back to the 70s.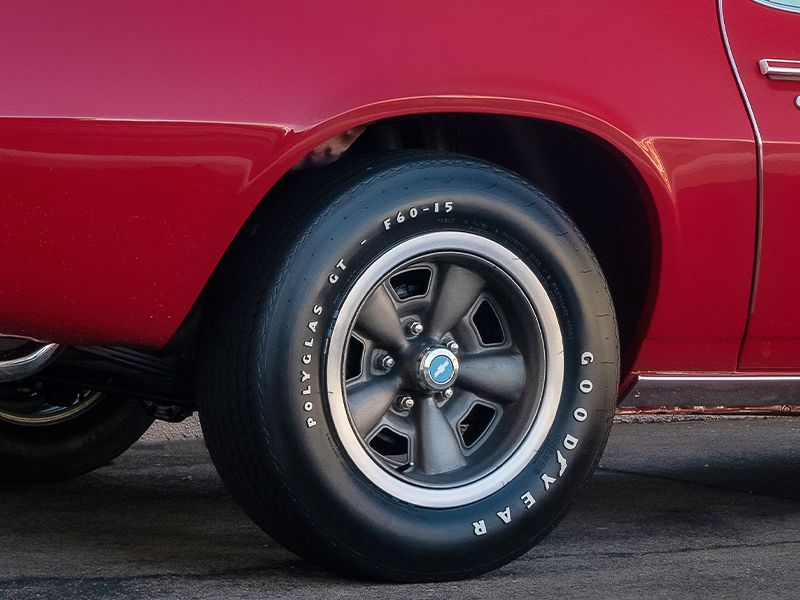 Slide into the driver's seat and you're greeted by an array of vintage instrumentation, including a 150-mph speedometer, an 8,000-rpm tachometer, and a Hurst four-speed shifter. It's an unadulterated American muscle experience waiting to be relished.
So, whether you're a Camaro enthusiast tracing back to its debut or a newcomer enchanted by Detroit's emblematic iron stallion, the 1970 Camaro Z/28 is a dream catch.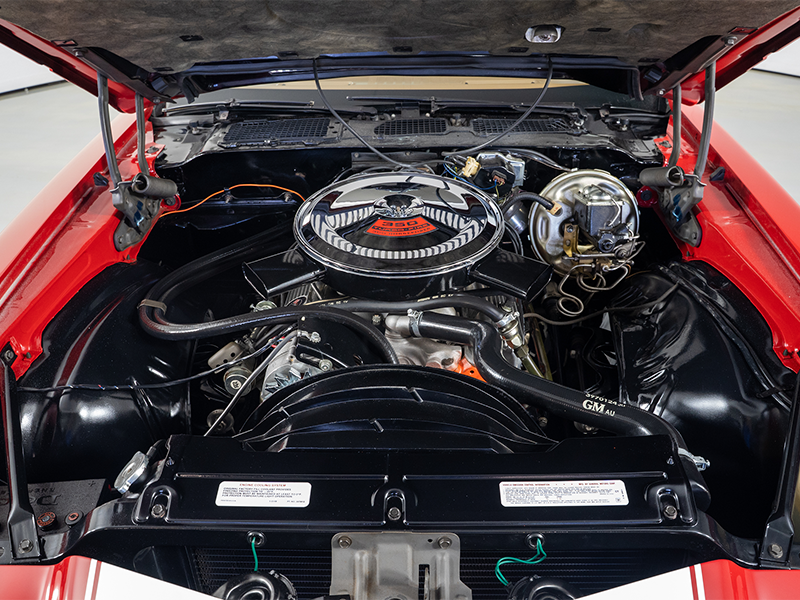 Don't miss out on the chance to merge your charitable spirit with unparalleled automotive nostalgia. The keys and the title await the lucky winner. After all, nostalgia is timeless, and so is the classic charm of this Z/28. Secure your entry and let's make history together!