This Bronco is a high-riding offroader with a ton to offer to any enthusiast with a love for rolling in  the dirt.
---
The Ford Bronco has long been regarded as the United States greatest offroader and dirt-track racer for any enthusiast with a passion for classics. Under the hood you could find some pretty good options ranging from big to small V8 engines. On top of that, the suspension systems also had a lot of aftermarket support and were easy to work on. Of course, this all combined to the perfect vehicle for Ford to brand as America's most capable utility automobile. So what makes this particular one such a great example of how Ford was able to corner the market on offroading and SUV technology?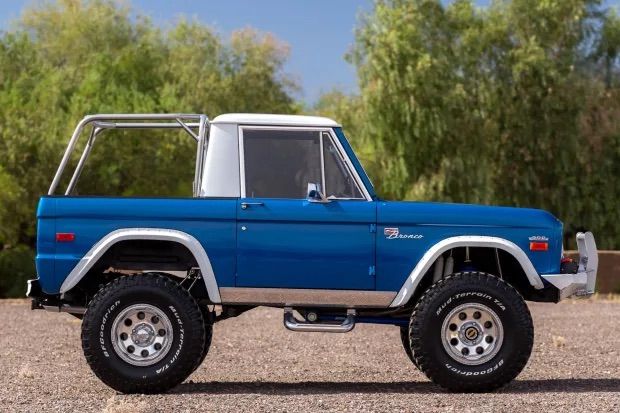 Powering the wheels of this utilitarian vehicle is a family-friendly powerhouse that provides enough power to get any job done while still providing great daily drivability. A total of 302 cubic inches of displacement flows through this powerful V8 making sure the driver always has the power they need at a push of the gas pedal. It needs every ounce of torque it can get with its massive offroading wheels and tires spinning over rocks, mud, and pavement alike. Getting the power to the ground is also a fun little adventure for anyone who enjoys the experience of driving, such as myself. That's because the engine is connected to a four-speed manual transmission fit for any old school muscle car lover.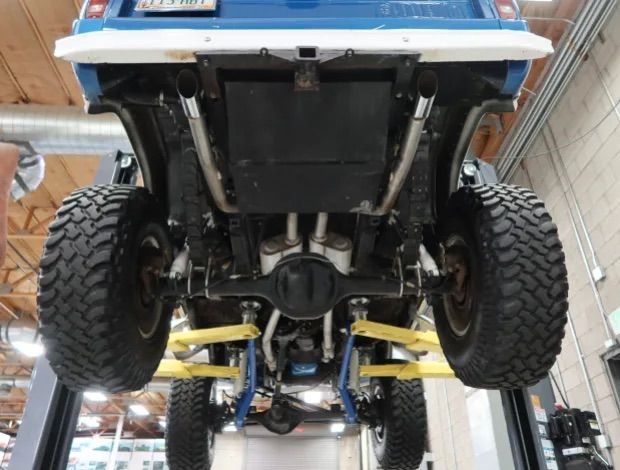 Of course, the fun doesn't stop there with the power eventually hitting the dual-range transfer case and Ford Trac-Lok differentials. These additions made trucks around the world boastful competitors in many offroading events. However, it works particularly well with this Bronco especially when you consider the 3.5-inch lift and great suspension. Overall, this vehicle should be the perfect truck for any automotive enthusiast with a love for tearing up the dirt paths around the country roads. If that sounds like you then you should definitely consider this incredible 1970 Ford Bronco for your automotive collection.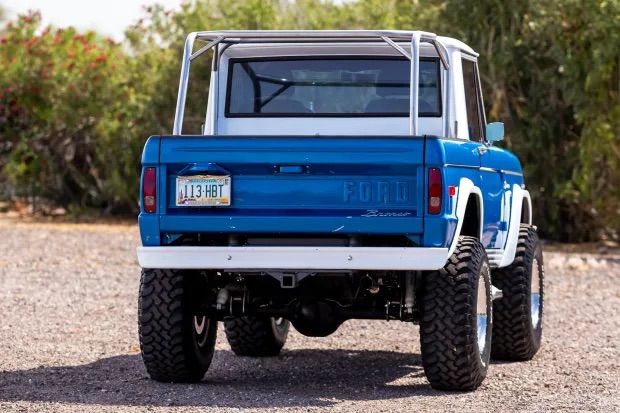 This vehicle is being sold by Cascio Motors. Check out their other vehicles and Consignment information at casciomotors.com