This incredible classic sports car is a sleek and classy roadster with power to match.
---
The Shelby Cobra has long been one of the most desirable classic American performance models to ever hit the market. Under the hood was anything from a small block with high revving performance and lower power figures to some down-right ridiculous big-blocks with power to beat anything on the road. This particular vehicle is a stunning example which roars with a massive V8 engine and well-crafted exhaust. It's hard to go wrong with a Shelby Cobra and this is a great example of what made them so popular in their prime and the best part is, it's one of the few remaining original vehicles built for racing.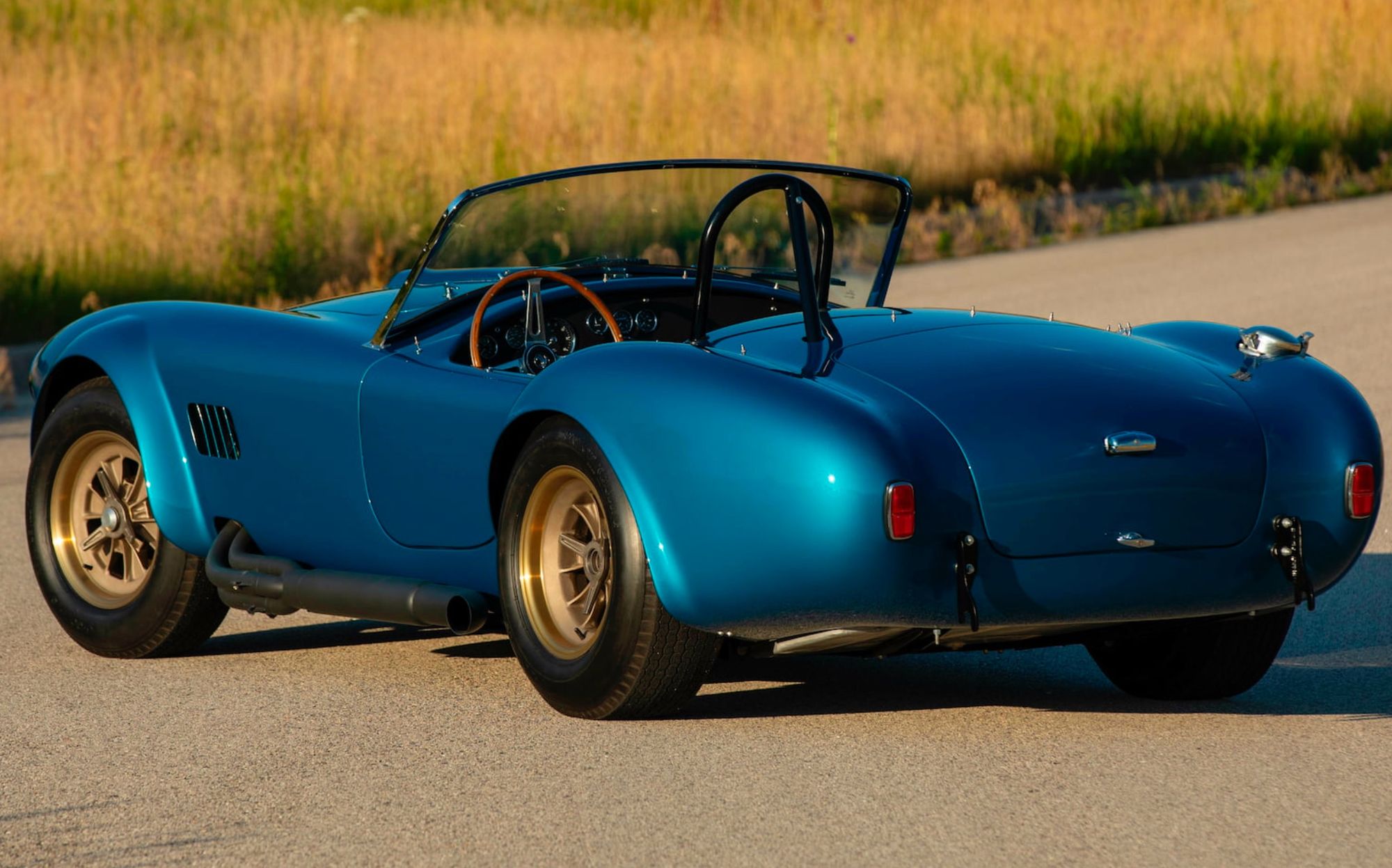 Under the hood is an icon within the American automotive industry for its unforgettable work on everywhere from the drag strip to road racing courses. Shelby had a bit of a reputation for doing crazy things back in the day but this one was deemed his most wild experiment. This insane Cobra is one of just 23 that came from the factory with a 427 cubic inch V8 engine made specifically to compete in racing. As confirmed by nearly every enthusiast who was alive to see it, this made these cars a rowdy competitor on and off the track. That's why they became so popular in their time but isn't necessarily the reason we regard them as iconic today.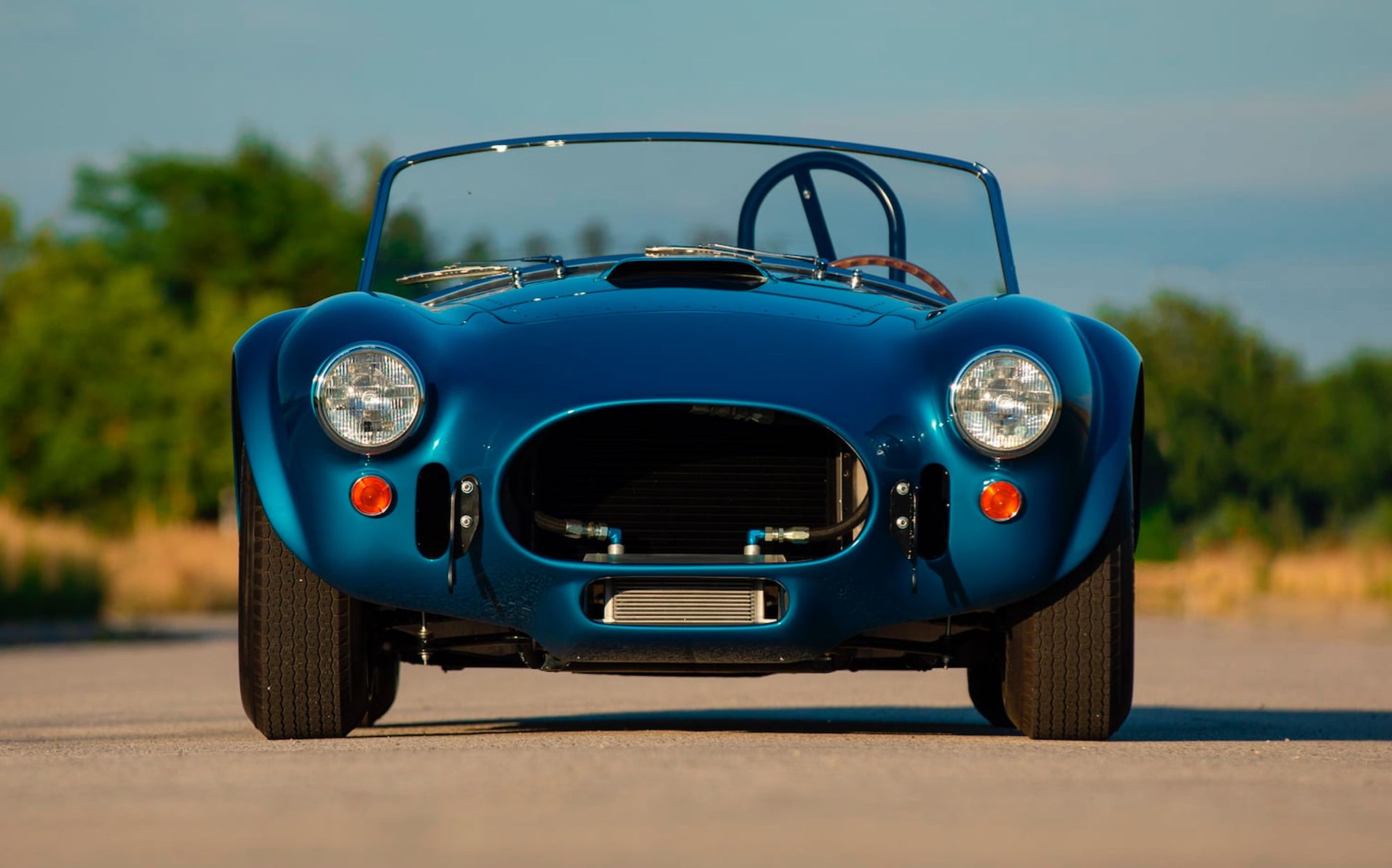 Rather, this vehicle's reputation was built on the back of a successful career in racing and some truly unforgettable style. This was well represented in 1966 when the Cobra competed in the FIA World SportsCar Championship race. Fans around the world were shocked to their core by the incredible good-looks and gnarly competitive nature of the vehicle. It was because of this presence on the race track that the Shelby name would go down in history as the nation's greatest manufacturer of racing vehicles. That's why you should consider this beautiful 1965 Competition Cobra for your next automotive purchase.