This sports car is one of Germany's greatest convertible performance models and now you can get behind the wheel.
---
With just 14,000 miles on the odometer this German sports car is a great example of what amazing things can be done with a low-milage and high performance automobile. It makes sense that one of racing's greatest brands would eventually go on to create some of the fastest modern vehicles in our times. One wonderful example of that sentiment is this incredible 2013 Mercedes-Benz SL63 AMG P30 with the equipped performance package. A great powertrain combined with iconic styling and a well-built German chassis made the perfect convertible road car for any enthusiast with a taste for speed.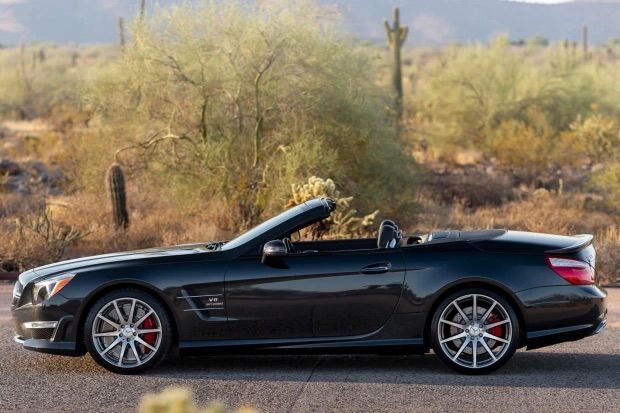 Under the hood you'll find a pretty massive powerhouse which the engineering team at Mercedes would regard as one of their best. Just like some other models with a reputation for competition emboldened with the Mercedes name, we don't mean that the engine itself is particularly large. Rather, the V8 engine utilizes about 5.5-liters of displacement, a great figure but not super astounding. The cool part is the twin-turbocharging system which takes up nearly the entire engine bay along with its eight-cylinder friend. All of this adds up to some pretty intense horsepower and torque numbers fit for any driver with a passion for speed.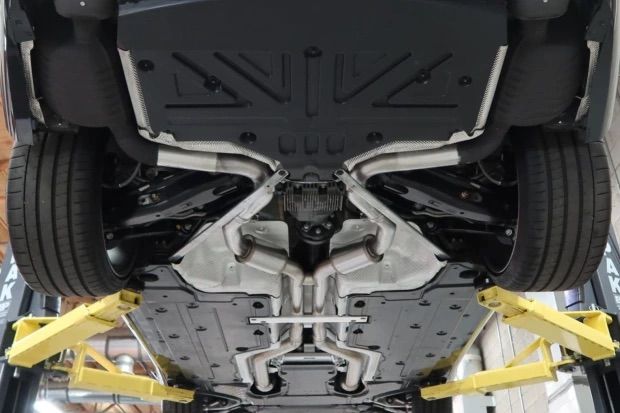 This combines with some truly striking exterior styling which makes good use of its German heritage to make a wildly popular sports car. On the outside you might notice the vented hood or perfectly shaped LED headlights making the car stand out in a crowd. Even when compared to other sports cars, this Mercedes seems to have a leg up on all of them in the looks department combining performance and class. The interior is the same story with a couple of racing-inspired seats that keep the driver firmly in place with tight handling situations and provide a classy driving experience. That is what made this car such a great performance automobile in its day and is exactly why you should consider it for your automotive collection.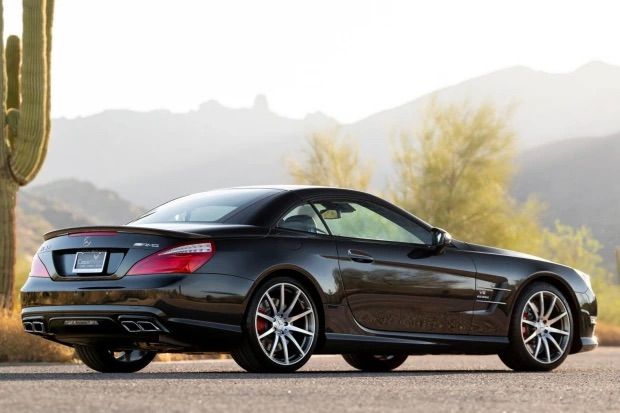 This vehicle is being sold by Cascio Motors. Check out their other vehicles and Consignment information at casciomotors.com