Classic style meets innovative performance.
---
In the late 1930s there was a bit of a culture war within the automotive performance community over which brand could make the fastest roadster. You had brands like Mercedes and even some American brands like Cadillac joining all the fun but there was always one company the best of them all. That manufacturer was Bugatti, a name now known worldwide for being virtually synonymous with the idea of a supercar. While that type of vehicle might be a relatively new concept, this particular car shows that Bugatti has always been about speed plain and simple.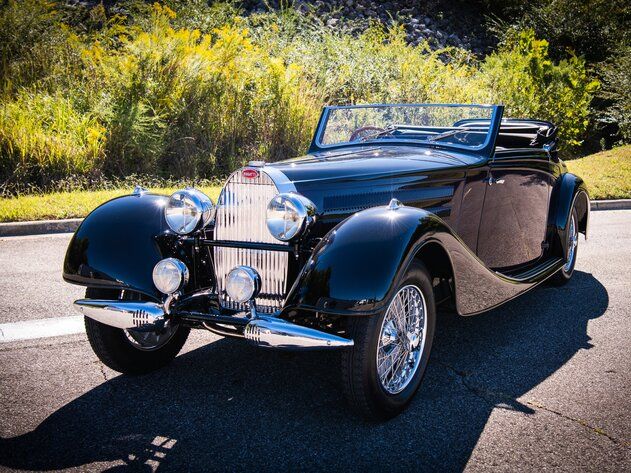 So what exactly is the vehicle worthy of representing how powerful and fast Bugattis really were in the 1930s? Well, this is a 1937 Bugatti type 57C roadster, acar with many names along with it even more abundant positive attributes. First of which has got to be an incredible performance that made it stand out among other cars and it's time. It's not exactly like the 1930s were without any fast cars, actually quite the opposite. There was a lot of competition for the title of the world's best sports car and somehow this vehicle still managed to take the spotlight for many enthusiasts.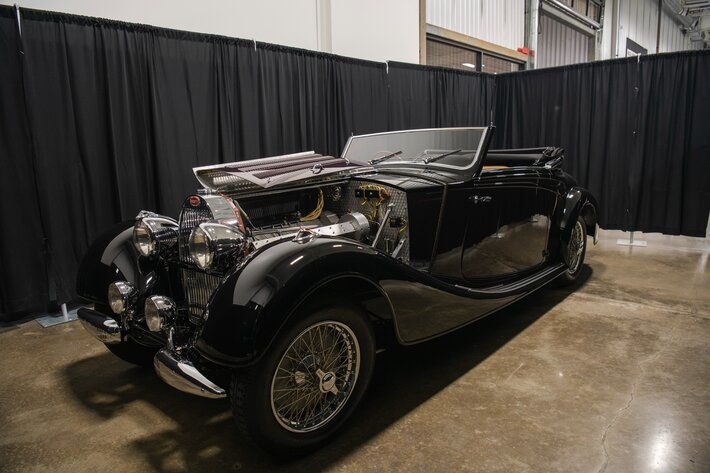 One way that it did this was through the use of a 3.3-liters straight-eight engine which used its cylinders and moderate displacement to rev high through the rpm range. However that wasn't the only thing the engine had to rely on as it also sports a crazy super charger significantly improving overall efficiency and power output. All together this adds up to 175 hp and a top speed of 120 miles an hour, more than enough to destroy pretty much every other competitive sports car on the market at the time. This raw and engaging work of automotive art needs to be taken care of and treated as the legend that it is. Equally necessary is a driver of the same temperament who will push the vehicle how it was always meant to be driven. The only question left is, could that be you?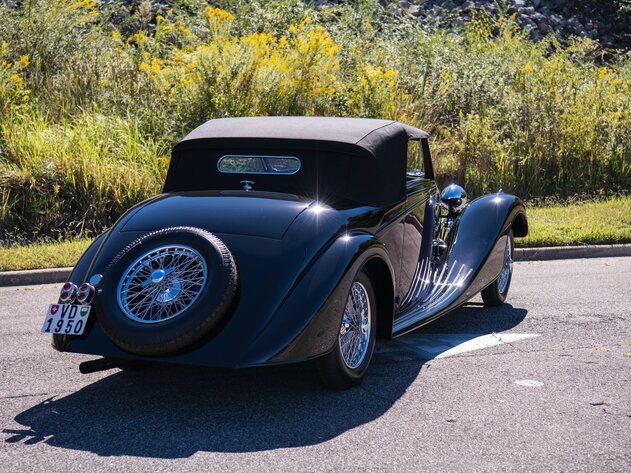 Henderson Auctions' Fall Collector Motor Series Auction will be held at the Barber Vintage Motorsports Museum in Birmingham, AL on Saturday, October 29th starting at 10am. Included is a large package of Bank Seized Vehicles selling Absolute to the Highest Bidder, Luxury Late Model Vehicles, Motorcycles, Scooters, Vintage Marine Motors, and Vintage Racing Vehicles. Interested in consigning for the auction? Please call Tricia Ory to consign your motorcycles and vehicles at 225-686-2252 extension 108 or email tricia@hendersonauctions.com.