Style is the name of the game for this automobile.
---
While Buick is typically recognized is a luxury brand above all else, there is one thing that you might not even think about when going to purchase one. Simply put, these autos are really intimidating to anyone not familiar with the dominating styling and expressive facias. For decades this has been one of the best parts of the brand overall which is exactly why the cars have been used and everything from mafia films to crime shows. This particular vehicle is a great example of just that as you might expect some billionaire tycoon or high-level investigator behind the wheel. Now you can feel like a true mob boss by purchasing this 1976 Buick limited.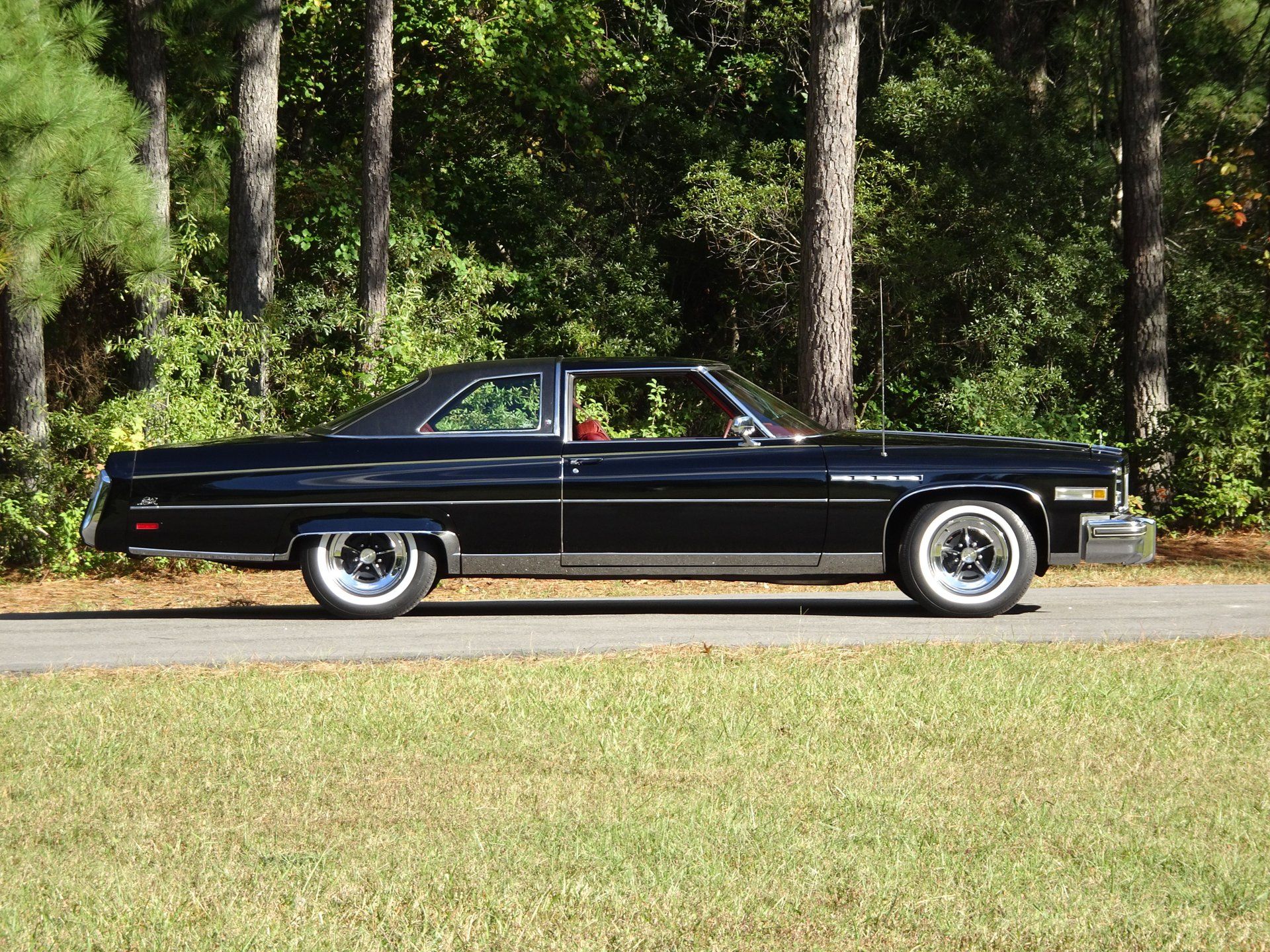 One of the main features that makes this incredible look possible has to be the boxy styling which is incredibly reflective of the era in which it was made. Even the way that the grill and headlights are positioned makes the car look like it's staring at you which is exactly what you want from a vehicle whose entire personality is being large and in charge. Overall, the styling choices of this vehicle right down to the black exterior paint job all combine to make a body that perfectly suits what it's meant to do. But you might be wondering about the performance of this automobile and who could really blame you?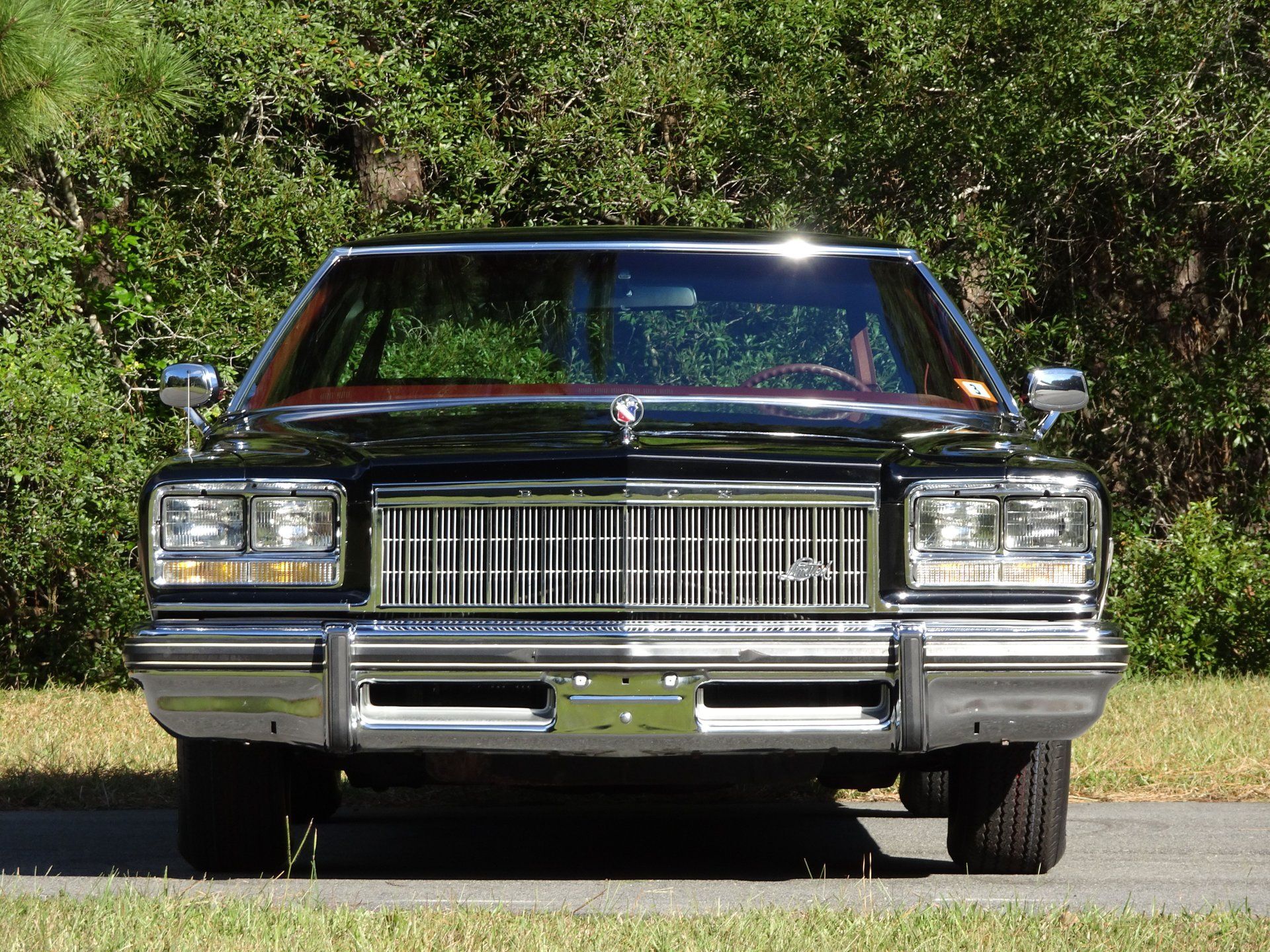 You might be surprised to hear this, but under the hood since a massive engine is more than capable enough of spinning the wheels on this Land yacht. A total of 455 in.³ of displacement flows through the incredible big block giving it both a power band and sound unlike anything you've probably ever heard before. It then sends that power through its original automatic transmission, yet another valuable piece of information for any collectors interested in the car. All of this combines to make an incredible vehicle that, along with its attitude, brings a lot to the table despite being over 46 years old. That's exactly why you should consider getting behind the wheel of the steely eyed Buick.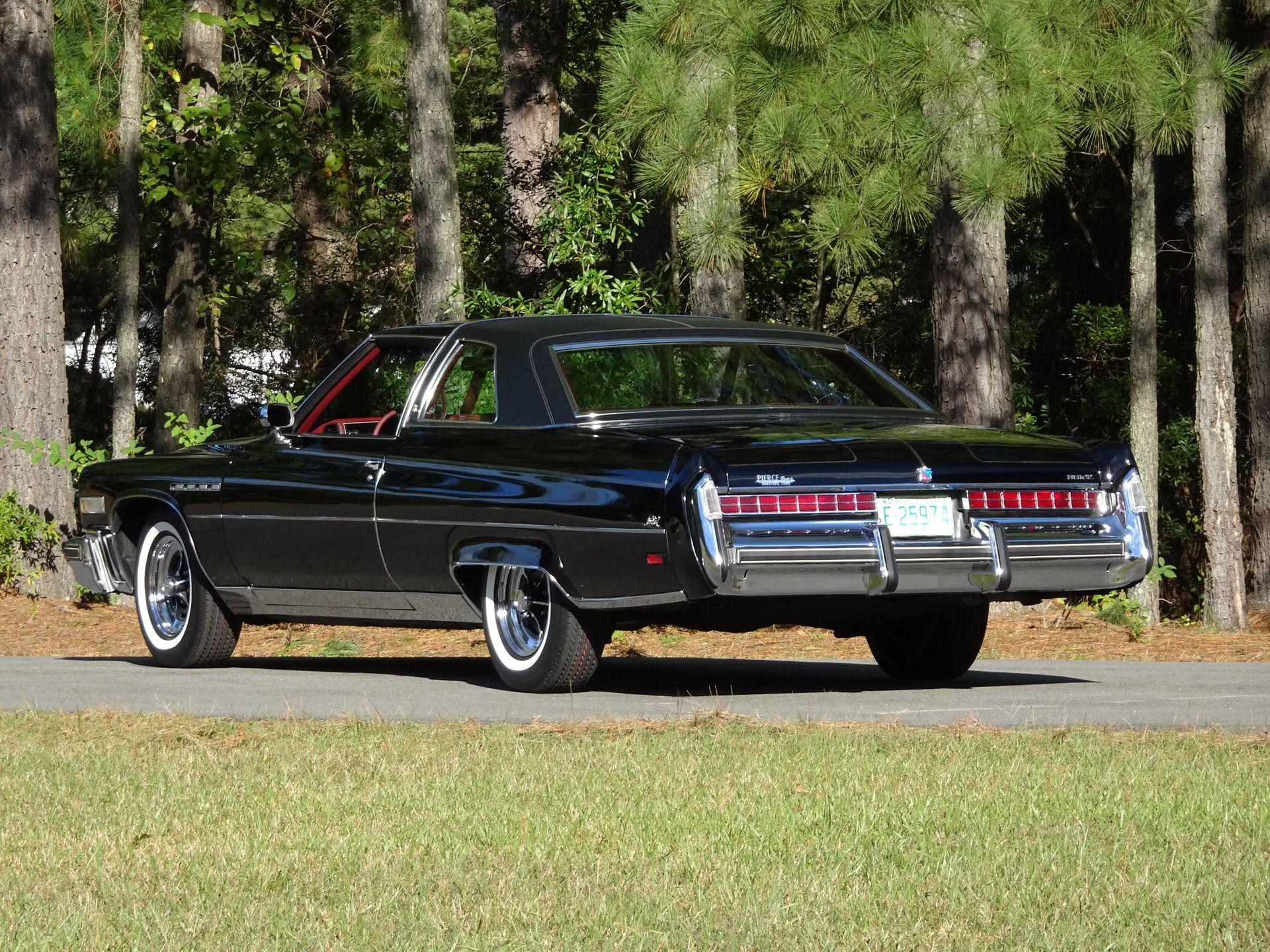 Join us at The Raleigh Classic Winter Auction on December 2-3 in Youngsville, North Carolina. To learn more about bidding, consignment and accommodations, please visit https://www.raleighclassic.com