A pristine and modern track dominator…
---
This 991.2 GT3 boasts just over 6,000 miles from new. The ".2" designation refers to the second generation of the 991 that features additional performance upgrades. At least, that's what they did with this Porsche 991.2 which combines the best options of its namesake with a couple of extra performance features you might not have seen coming. On top of that, it's also got a pretty incredible styling package to match and a luxurious interior that rivals super cars everywhere. So what makes this car so special exactly?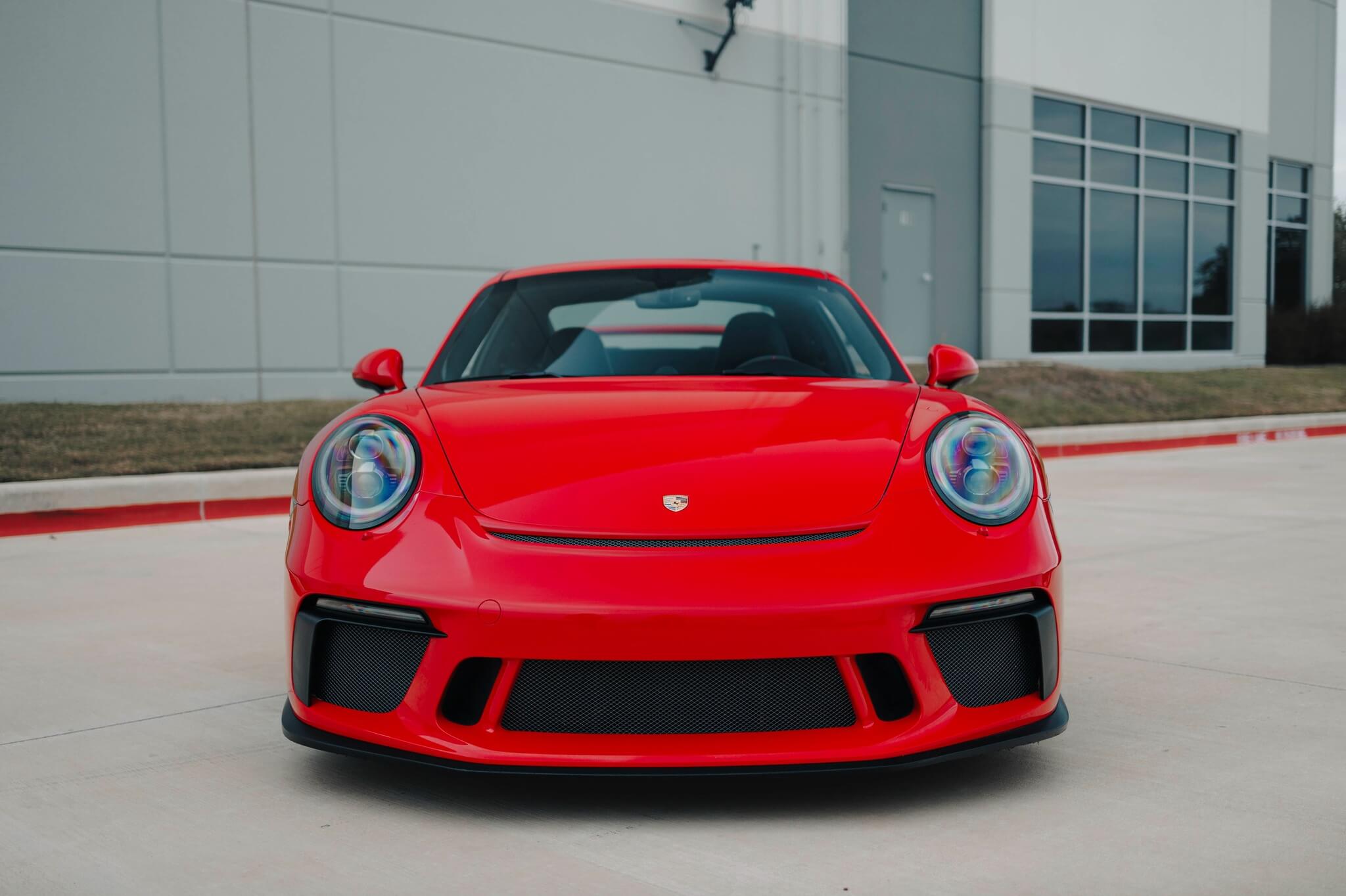 Well, first of all, you've got to be able to appreciate the engineering that goes in to power production. For decades, Porsche has worked on the flat six platform tirelessly making something truly incredible with its hard work. This particular 991.2 utilizes a 4 L flat six engine which has quite a bit more power than you might expect from one of these cars. In total, about 500 hp and 339 pound feet of torque flow through the sturdy drivetrain of this Porsche. But of course that isn't the only positive attribute on this cars performance side.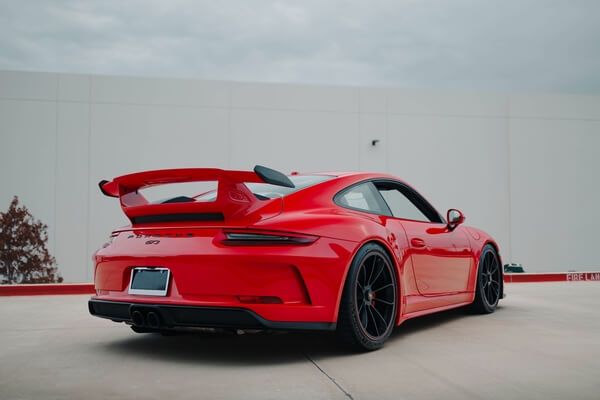 In fact, the six speed manual transaxle really helps to push the car and its driver to their respective limits making it an incredibly fun car to drive on the track and the road. These features simply add to the fact that this car was built to be driver oriented. Everything from the smooth body lines that reflect an aerodynamic stance to the luscious interior with seemingly points all instruments toward the driver seat was crafted for this purpose. Overall, this car sets out to do exactly what the Porsche brand always aspire to, create a wonderful driving experience unlike anything else on the road with a unique engine platform and a beautiful style. So, will you be at the next driver?
When buying or selling a world class enthusiast vehicle, having access to the right audience is critical. PCARMARKET has attracted a global community of collectors, race car drivers, and enthusiasts who share a common passion. As a result, PCARMARKET has become one of the fastest growing automotive auction marketplaces in the world. In addition to buying and selling cars, parts, and memorabilia, members gain access to current market data as well as entertaining and informative original streaming content.