Motorious readers get more chances to win a modern Supra with more entries.
---
Are you a modern performance car enthusiast? Do you also admire the engineering of Japanese sports cars? If you have been drooling over the prospect of owning a brand new Toyota Supra, but shortages of cars for sale, or maybe shortages of funds, have gotten in your way, it can be a frustrating predicament. However, you are a Motorious reader, and as a thanks for your loyal readership, not only are we sharing an opportunity to own a new Supra for next to nothing, you get more entries to win this 382-Horsepower 2022 Toyota GR Supra when you donate.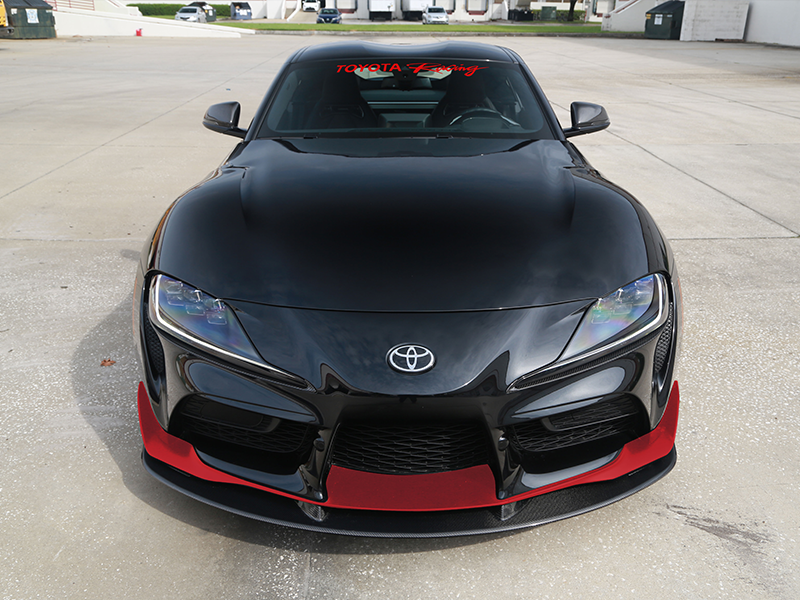 This is a world-class car that was made for pure adrenaline-fueled driving excitement. It is powered by a twin-screw turbo inline 6 cylinder engine that is rated at 382 horsepower and 368 lb-ft of torque. Thoroughly pushed, honed, and perfected through track testing and winning race day, the 2022 Toyota GR Supra 3.0 Premium has sufficiently earned its GR badge. Backing the BMW-built 3.0-liter turbo inline-6 cylinder engine is an 8-speed automatic transmission, that can be shifted through paddle shifters. It's also equipped with over $1,000 of extra factory options, like including a Driver Assist Package and carbon-fiber mirror caps.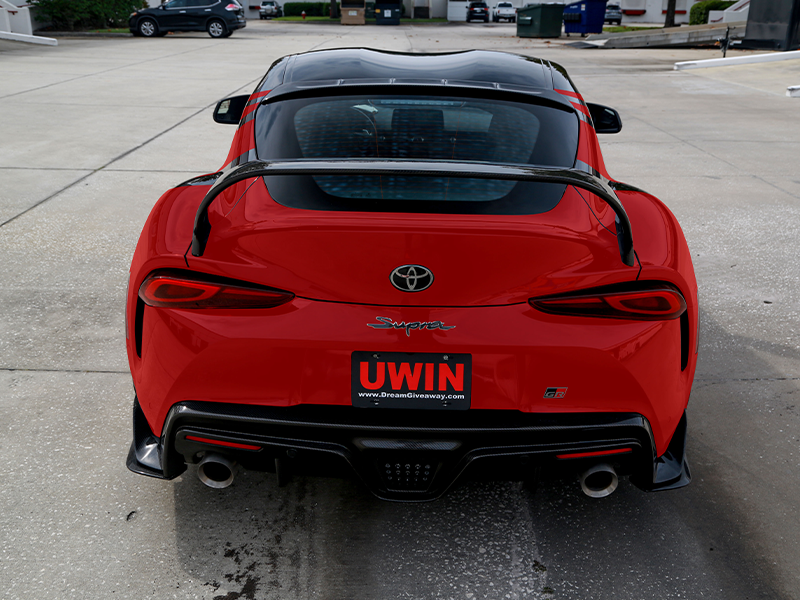 After it left the factory, it got additional upgrades like the lightweight Body Kit World carbon-fiber, bold Toyota GR graphics, and two-tone powder coated 19-wheel alloy wheels. You can bring it home and enjoy all this by donating now to win.