Cars like this are made to drive fast.
---
Ferrari has made a name for itself over the past few decades for building some of the world's great modern supercars. Sure they've made some crazy race cars in the past but these days are unlike anything else in the brand's history. Just take this 458 Speciale from 2015 for example. Luxury has no place in this car as everything is stripped down for the purpose of looking, sounding, and most importantly performing good. That's something it definitely does well.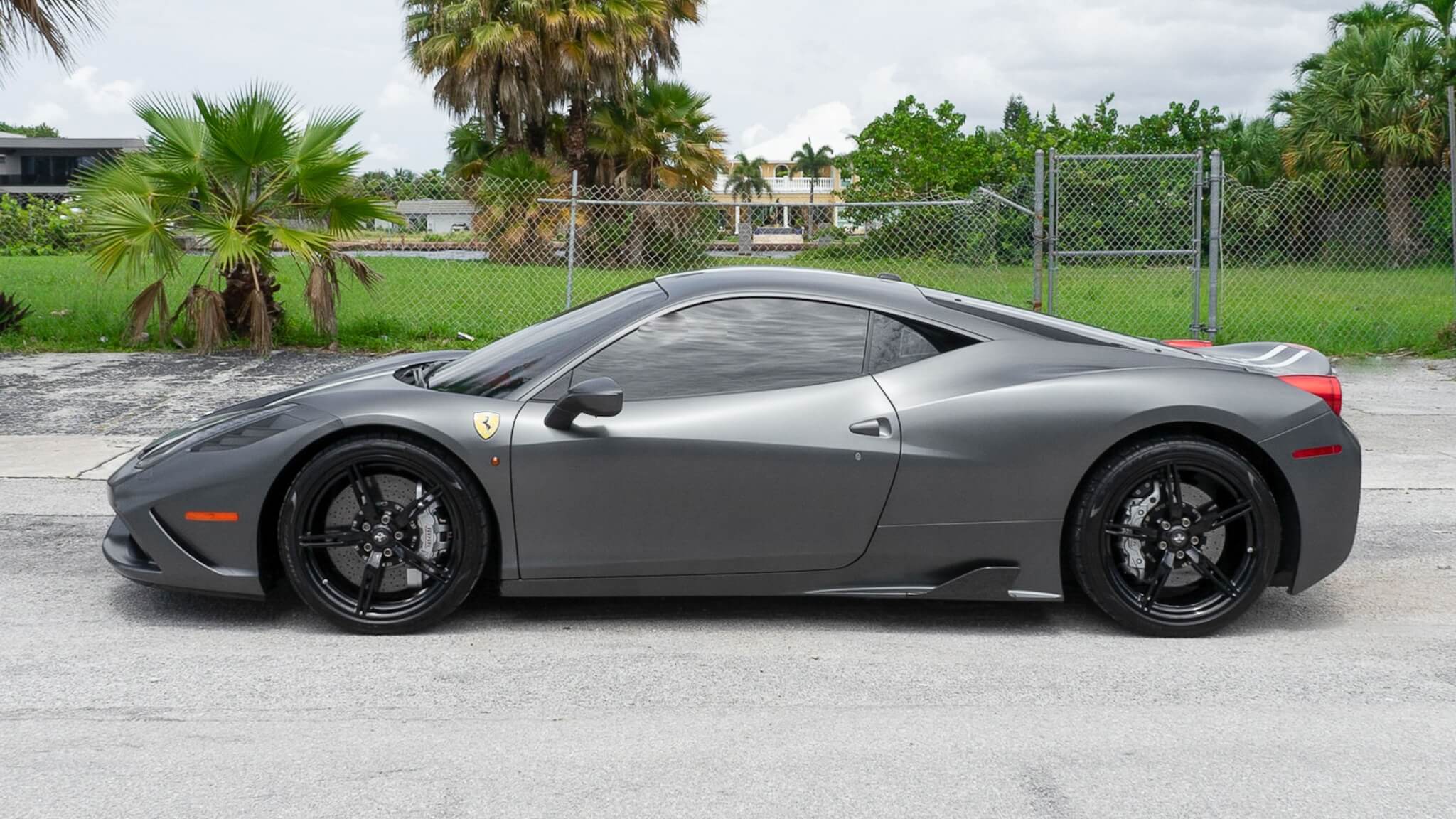 Powering the wheels of the Italian icon is a V8 engine which utilizes a low displacement, of just 4.5-liters, to rev high and make great power. In total, 597 horsepower flows through the block which is a huge upgrade from the standard edition. Originally, the car shared the same engine as the 458 Italia but it was soon upgraded from the factory for a 30 horsepower increase in output. Overall, you get the jist, massive power plus a super lightweight frame adds up to a wild track car that can go fast in a straight line.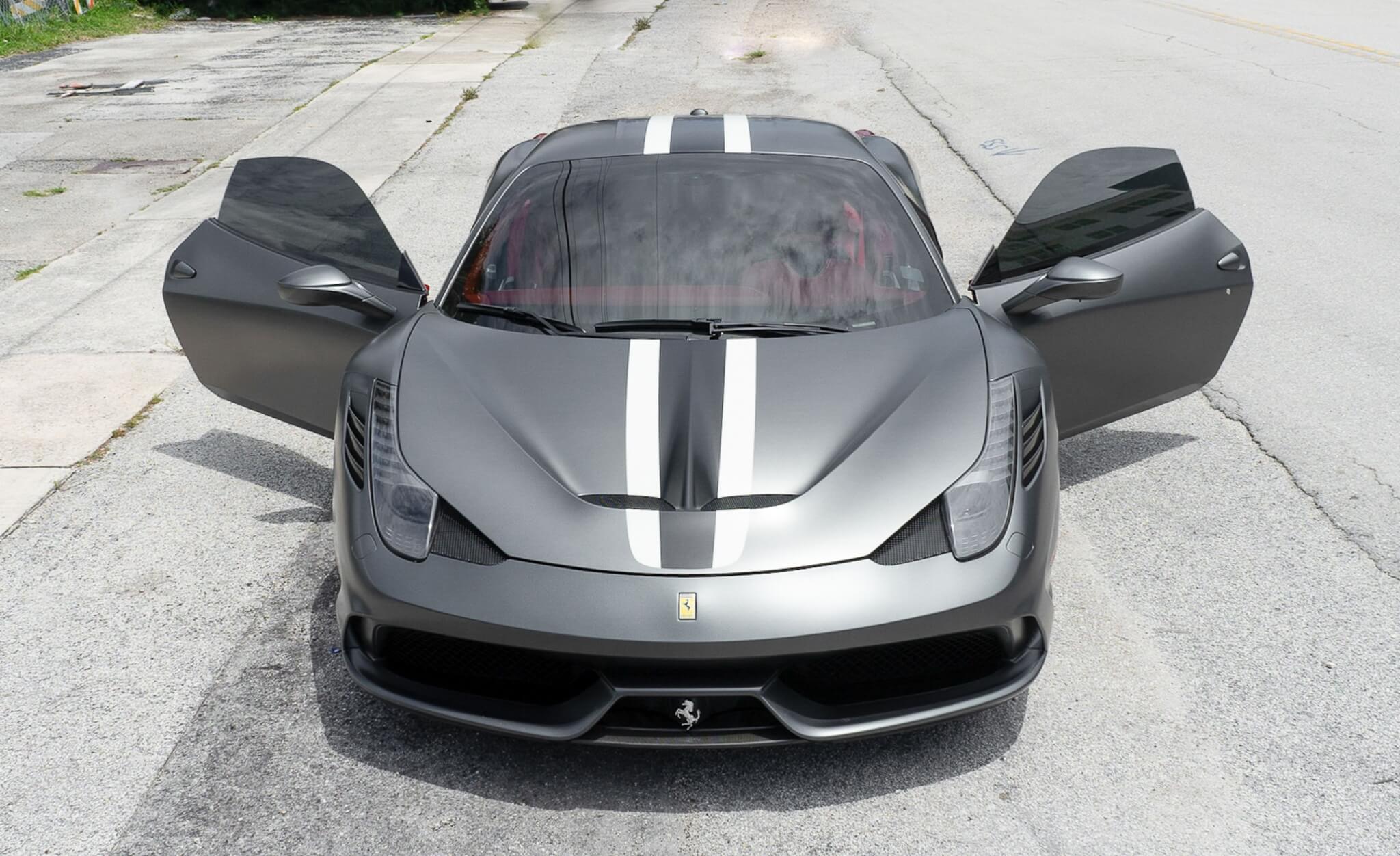 However, the Ferrari name is one made from F1 and road racing so you know it cannot only be finished with big power. That's exactly why the suspension and chassis were designed for quick track times. Because of this innovation, the Ferrari 458 Italia ran a time of 7:38 so you can probably guess who well the speciale would do. With all of this in mind, it seems this is the perfect car to represent everything great about the Italian Brand's goals and reputation.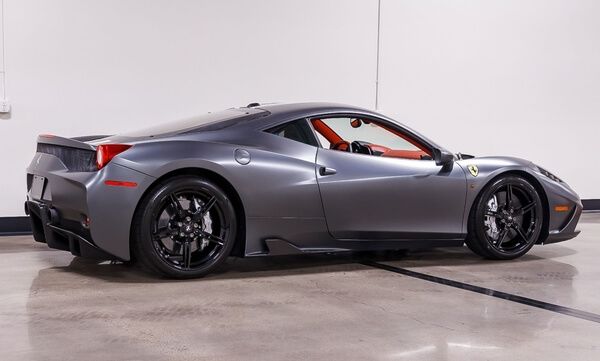 When buying or selling a world class enthusiast vehicle, having access to the right audience is critical. PCARMARKET has attracted a global community of collectors, race car drivers, and enthusiasts who share a common passion. As a result, PCARMARKET has become one of the fastest growing automotive auction marketplaces in the world. In addition to buying and selling cars, parts, and memorabilia, members gain access to current market data as well as entertaining and informative original streaming content.