How did this ridiculously fast car come out in 2005?
---
The Bugatti Veyron and Chiron have become icons within the supercar community because of their incredible performance. However, most people don't truly understand the beauty of these wild German racing vehicles. One of the craziest things about the Veyron, in particular, is that it's been around since 2005, an exciting time within the automotive industry. The example in this listing was built in 2014 and shocked the world with its stunning good looks and speed. So what exactly makes this wild Supercar such an excellent choice for any collector or enthusiast looking to push the limits of speed even in today's world?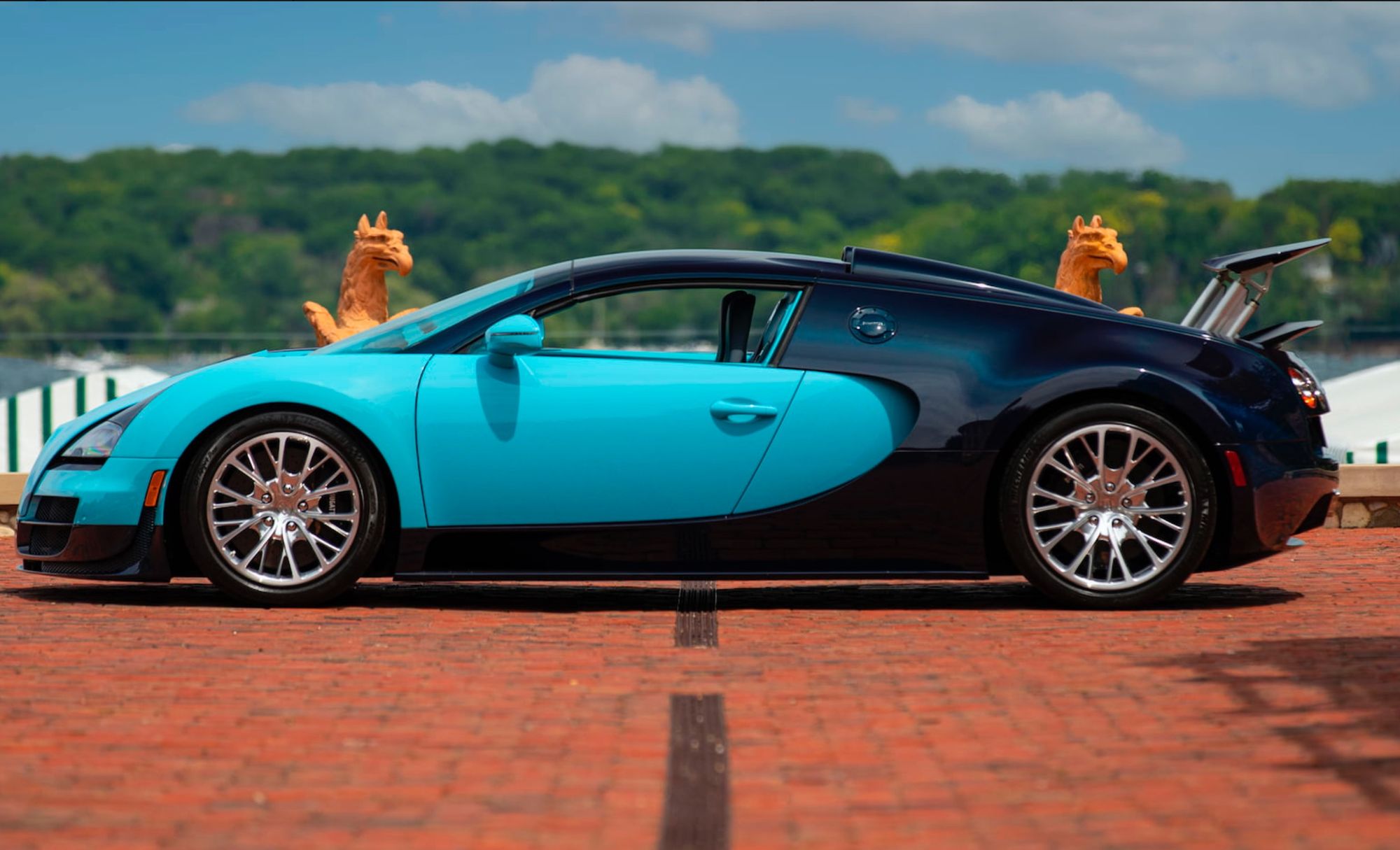 Along with looking fantastic, the body has many attributes that make it an excellent supercar for any enthusiast with a taste for speed. These things include the adjustable rear wing, which makes driving an experience customized for your performance preferences. At times you might want to drive the vehicle across town, showing off your prestigious piece of automotive art. However, there will be other moments when you want to push your car to its limit, and with a top speed of 280 mph, there will be a lot of pushing.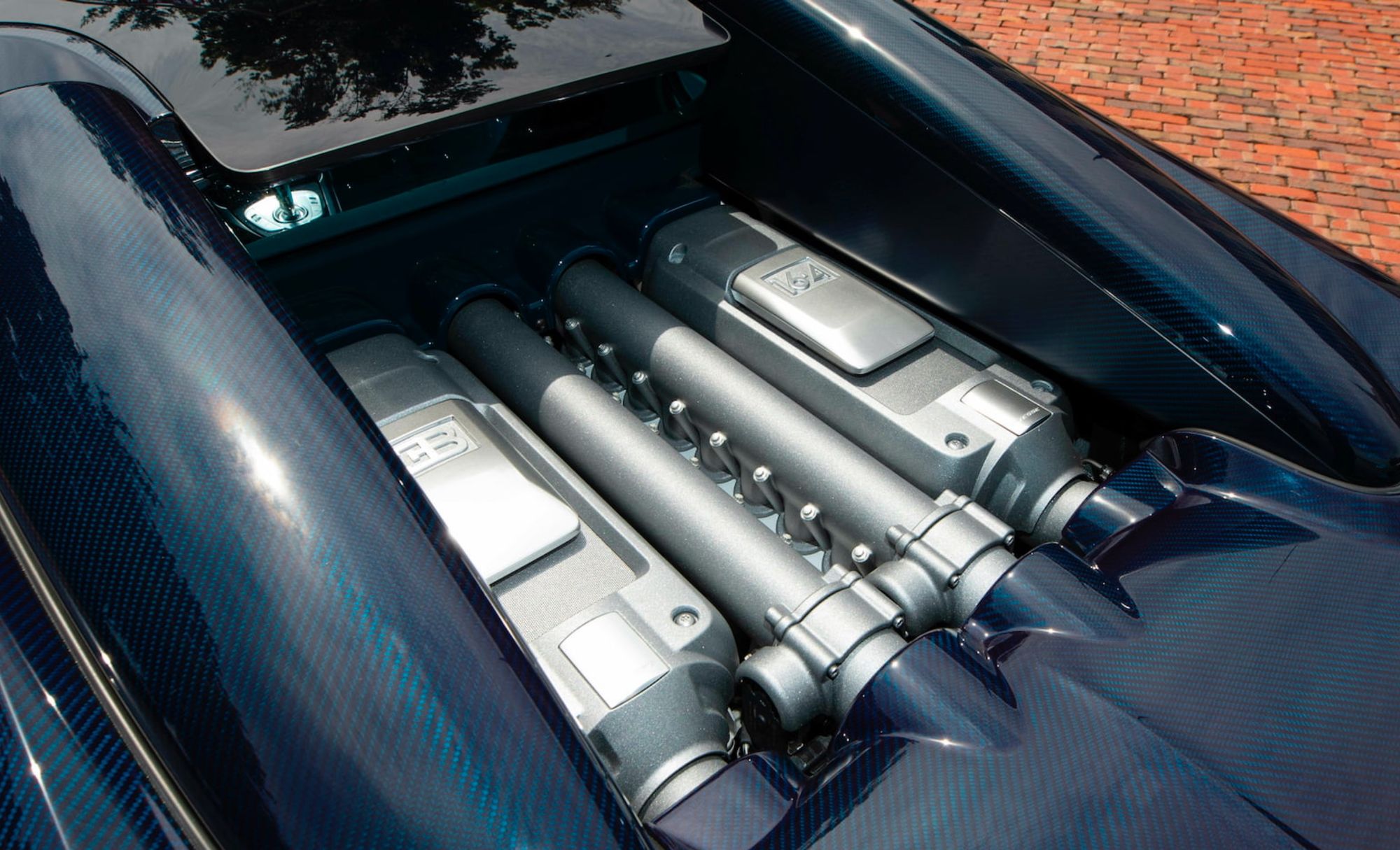 The supercar can achieve such an insane speed through a lot of things, but the most prominent one is something that this vehicle is known for worldwide. As you might have already guessed, that massive 8.0-liter W16 engine produces power in abundance. To be exact, this beastly powerhouse is pushing out over 1,184 horsepower, which is absolutely ridiculous by most people's standards. So it seems this vehicle would be the perfect Supercar for anyone looking to break some records. The only question is, are you ready to drive faster than you ever have?