It's one of only 55 built to U.S.-spec!
---
If you remember seeing brochures or pictures of the Ferrari F50 before it launched in 1995, there's a good chance you were looking at this car. As a successor to the F40, the F50 was Ferrari's attempt at making a Formula 1 car with a passenger seat. In fact, it was touted as such by Ferrari's president at the time who said it would be "the first and last Formula 1 car with two seats." At the upcoming Gooding and Company Pebble Beach Auctions, bidders will have a rare opportunity to bid on this 1990s supercar.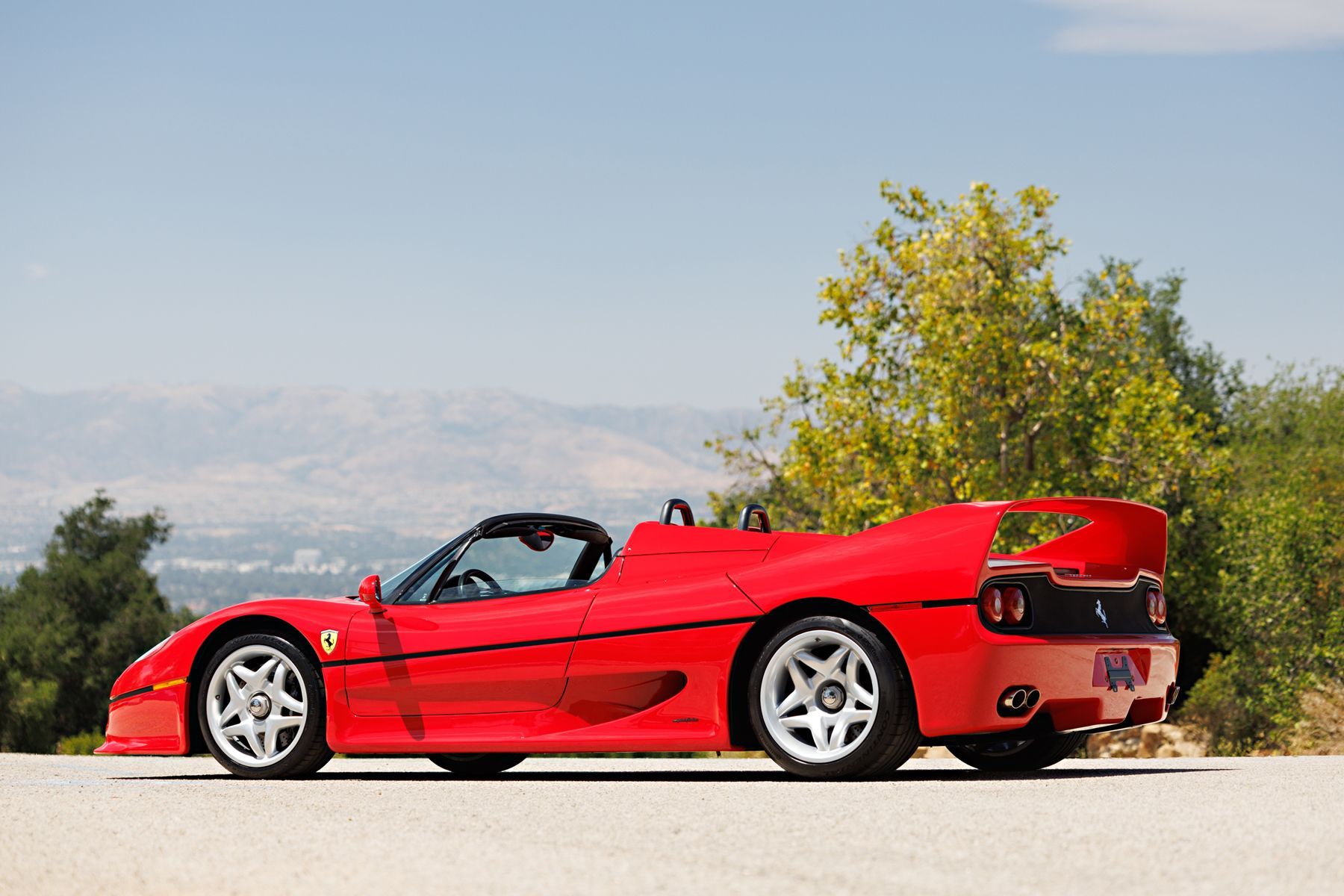 From 1995 through 1997, Ferrari built just 349 examples (total) of its F50 supercar, and of those, only 55 were sold in the U.S. This is Ferrari Classiche Certified, and comes with its original window sticker and accessories, and was recently serviced by an authorized Ferrari dealer.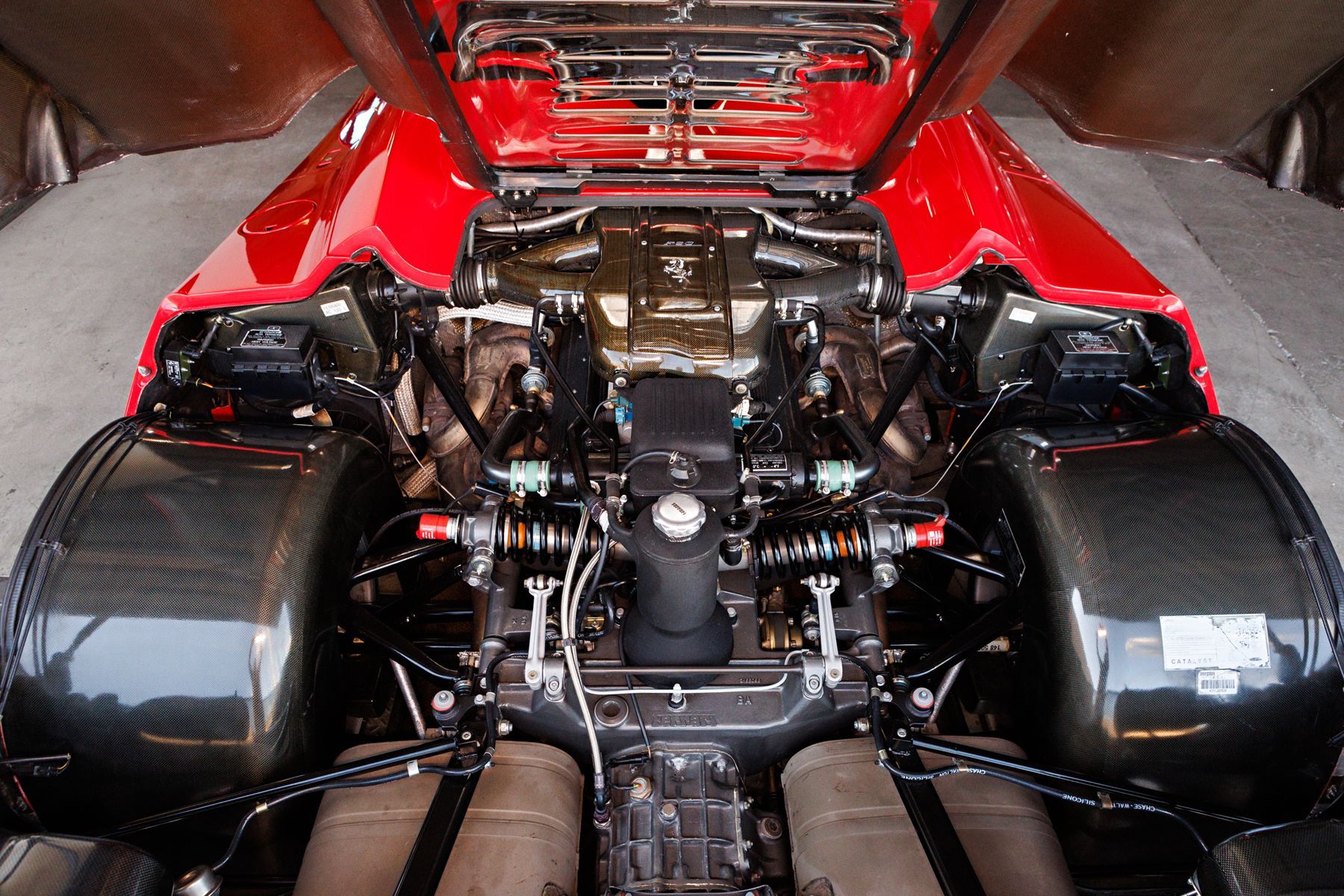 On top of this extremely limited production, the cars were not really sold new but rather leased in an unusual manner designed to prevent the cars from being used to make mass profits shortly after delivery. All of this lends to the F50's rarity and boosts its collectibility today.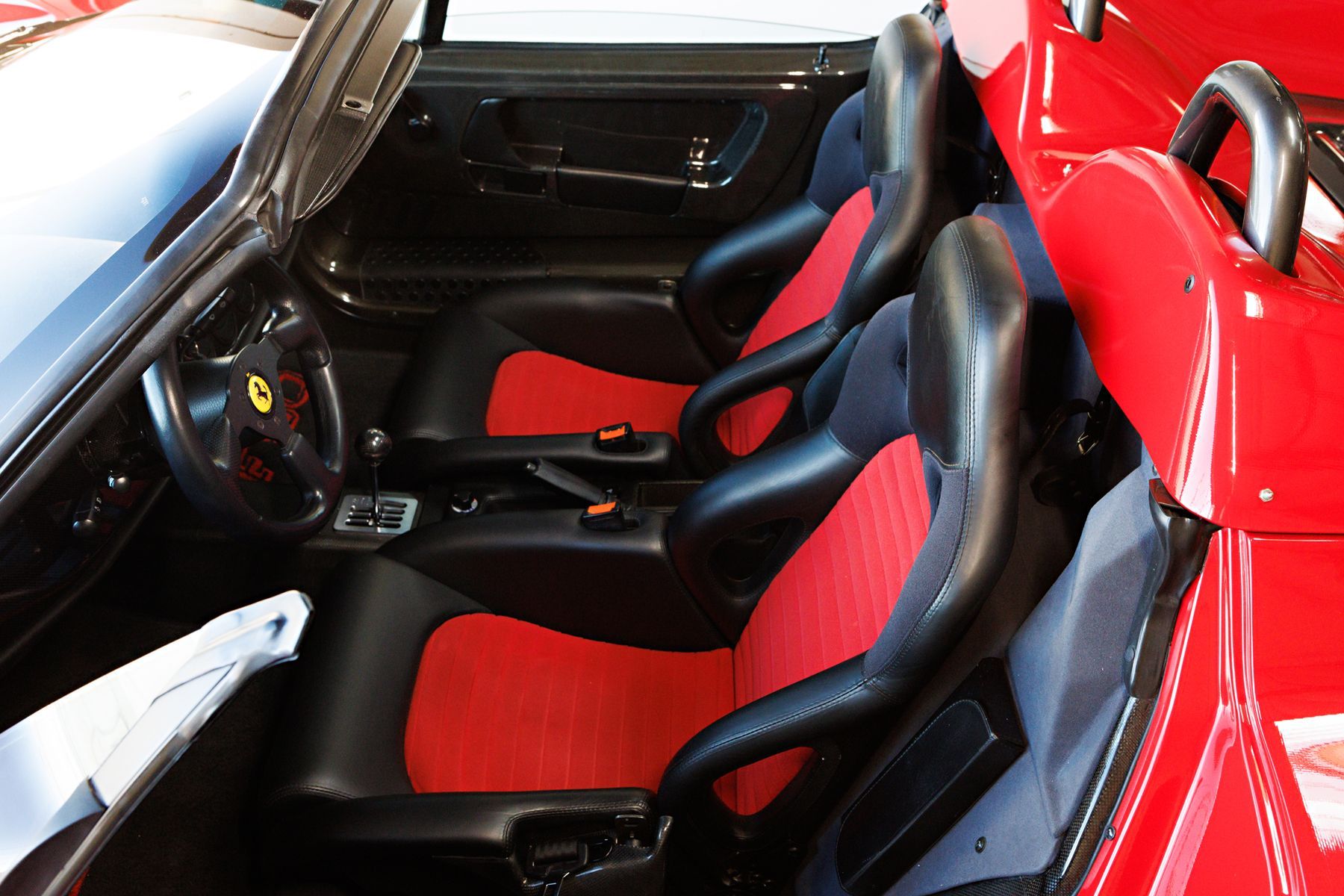 The F50 is just one of Ferrari's legendary supercars that ranges from the 288 GTO up to the modern-day LaFerrari, but it's the only one that combines a naturally aspirated V12, a six-speed manual gearbox, Pinninfarina design and a removable top. That V12 is a rear-mounted 4.7-liter V12 that produces over 500 horsepower allowing this 2,700-pound supercar to offer race car-like performance capabilities that were ahead of its time. See it here.