Add this pre-war vintage Rolls-Royce to your classic car collection.
---
This classic pre-war Rolls-Royce was originally owned by His Grace the Duke of Westminster and armored for combat in the Arabian Desert to fight the Ottoman Turks and their Central Powers allies. It is a stunning creation, and full of history. Would you add this rare piece to your collection?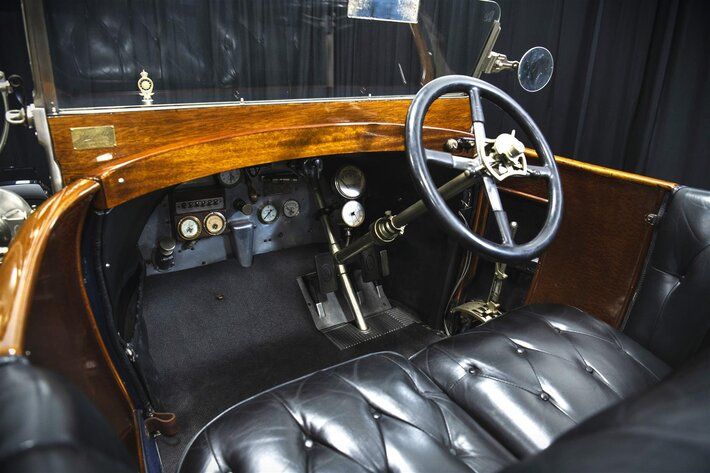 When October 1914 rolled around, all of the production Rolls-Royce civilian cars had stopped being made, in order to fulfill requests for British war office to produce armor plated Silver Ghosts. They were built based on the same chassis as the 1913 Austrian Alpine Trials.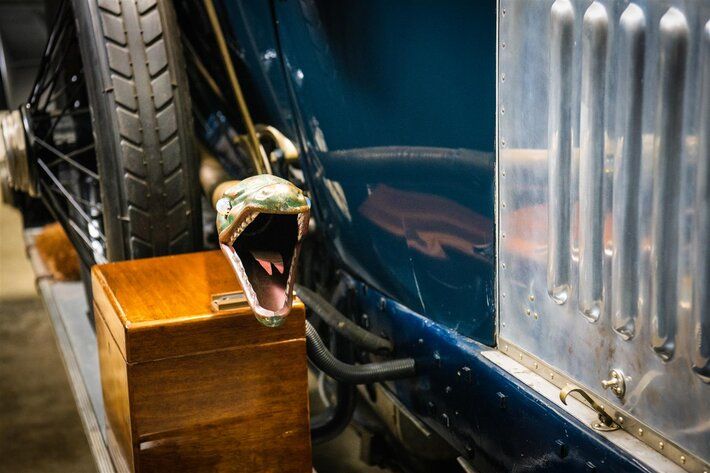 Chassis 34LB was ordered by is Grace the Duke of Westminster in July of 1914, and was built to full Alpine Eagle spec. In 1916, Rolls-Royce fitted it with armor before being shipped off to Egypt and Palestine. After serving in the war, it was rebuilt for civilian use in 1920. It has since under gone a top notch restoration, and has been fitted with a tri-pod turret and a display-only, non-working Maxim .30 caliber machine gun.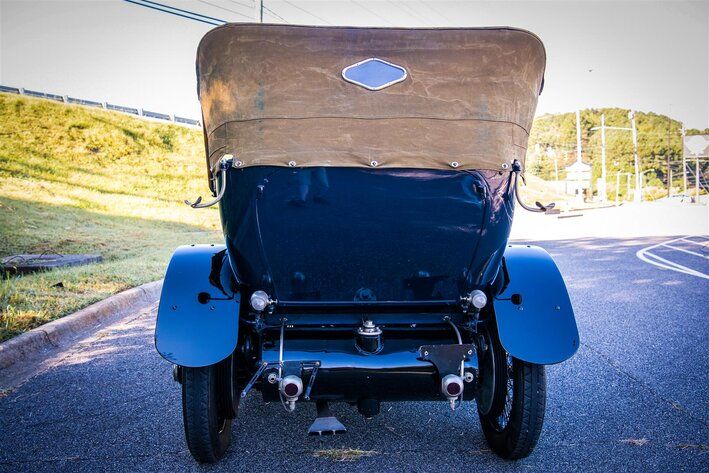 Henderson Auctions' Fall Collector Motor Series Auction will be held at the Barber Vintage Motorsports Museum in Birmingham, AL on Saturday, October 29th starting at 10am. Included is a large package of Bank Seized Vehicles selling Absolute to the Highest Bidder, Luxury Late Model Vehicles, Motorcycles, Scooters, Vintage Marine Motors, and Vintage Racing Vehicles. Interested in consigning for the auction? Please call Tricia Ory to consign your motorcycles and vehicles at 225-686-2252 extension 108 or email tricia@hendersonauctions.com.